TIME TO HAVE A COFFEE BREAK! LET'S TALK OVER COFFEE!!
From next article I will start introduce about the coffee shop in Hawaii, but before I start it, I would like to write little bit about my history of Hawaii.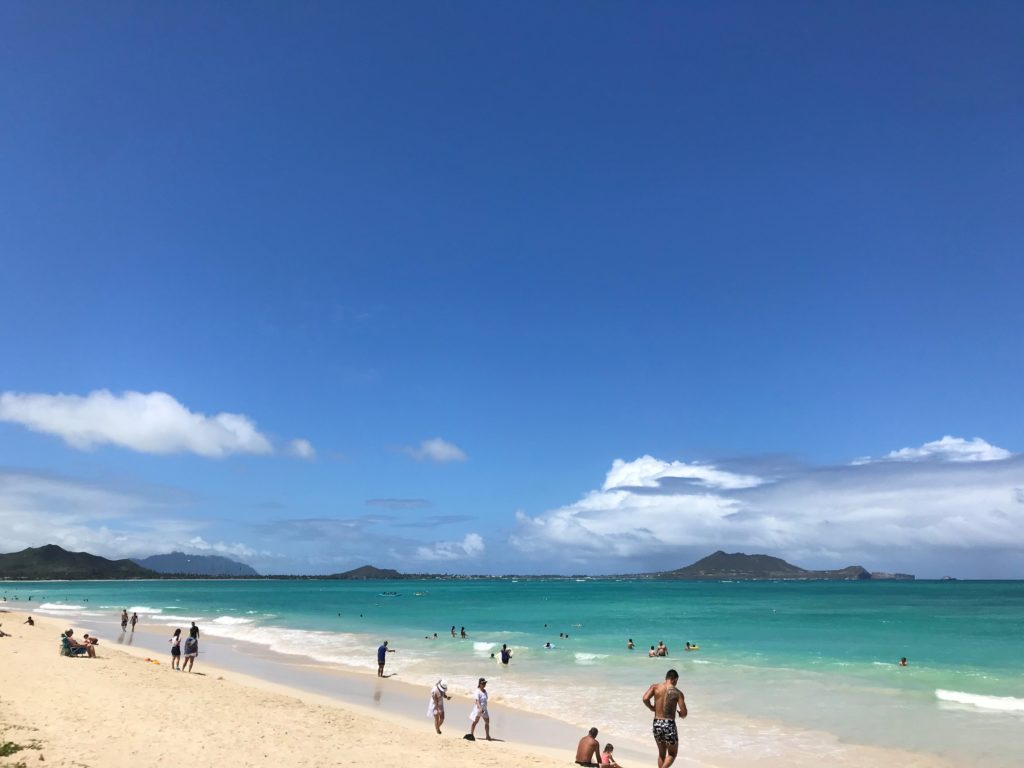 Hawaii is my favorite place to visit and spend my life time. It is not too much to say they changed my life. I had that experience few times but Hawaii is the first place I had that feelings.
I went there in around 2005 when I was in University. It was kind of student exchange between our Uni and Hawaii Uni, it was first experience to go foreign country in my life and we spend 3 weeks in there. I could not speak English at all even after this 3 weeks exchange…haha
Anyway, that 3 weeks is really shocking for me, because everything are different from Japan even the air or time feelings are different too, I still remember.
I drunk huge cup of coffee every morning in the cafe at that Uni. It was like 20oz and I really liked it even I did't drink coffee in Japan.
Most memorable thing was Speaking class with Hawaii Uni's student. Two of Japanese student try to speak with one Hawaii Uni's student in a class. However I could not speak or understand what he said at all, AT ALL. It was really shocking and I start thinking like "If I can speak English, I could speak or make friends in other countries.".
My coffee and English journey are started from this 3 weeks maybe.
I still want to say THANK YOU to the person who did the speaking class at that time. I still remember his name, he was doing graffiti writer and he was used to do the brake dance before he write. He made the nice graffiti design for me when I go back. If you can help me to find him, I really really appreciate it. John, hope you read this article!haha
I have many things to write about Hawaii more than this but it getting longer so today will be finish. I will write other day again about Hawaii.
From next article, I will introduce the coffee shop in Hawaii, please check it.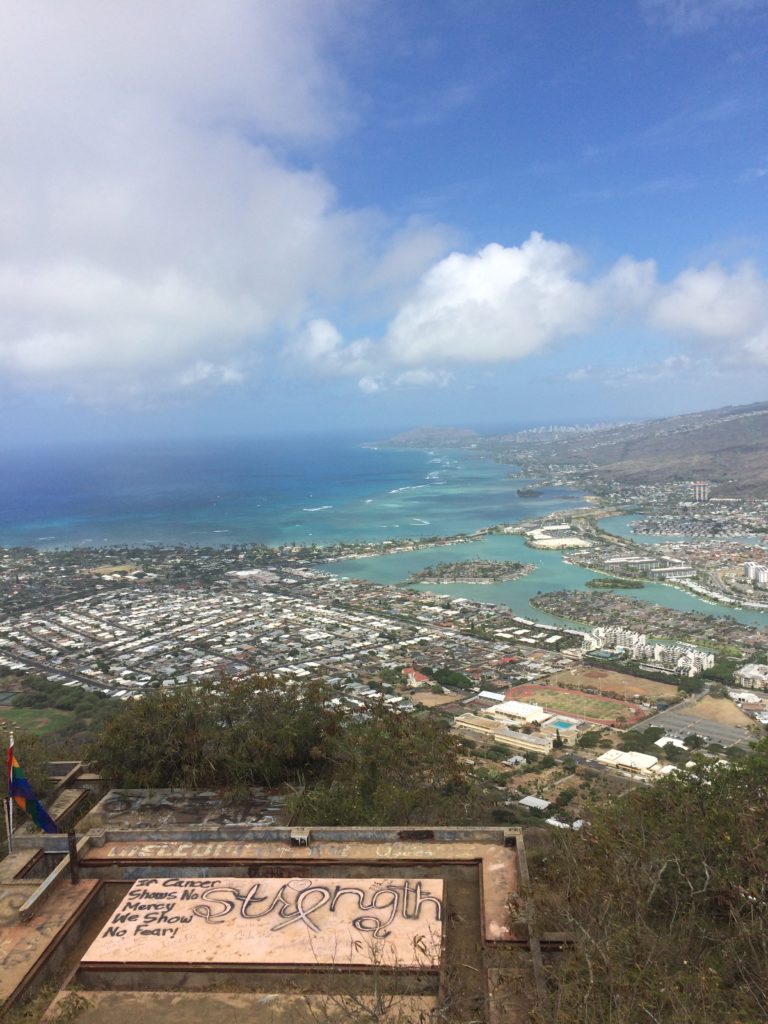 LET'S TALK OVER COFFEE IN HAWAII WITH ME. see ya
次の記事からハワイのコーヒーショップの紹介を買いていきますが、今日は少しだけ自分にとってのハワイについて書きたいと思います。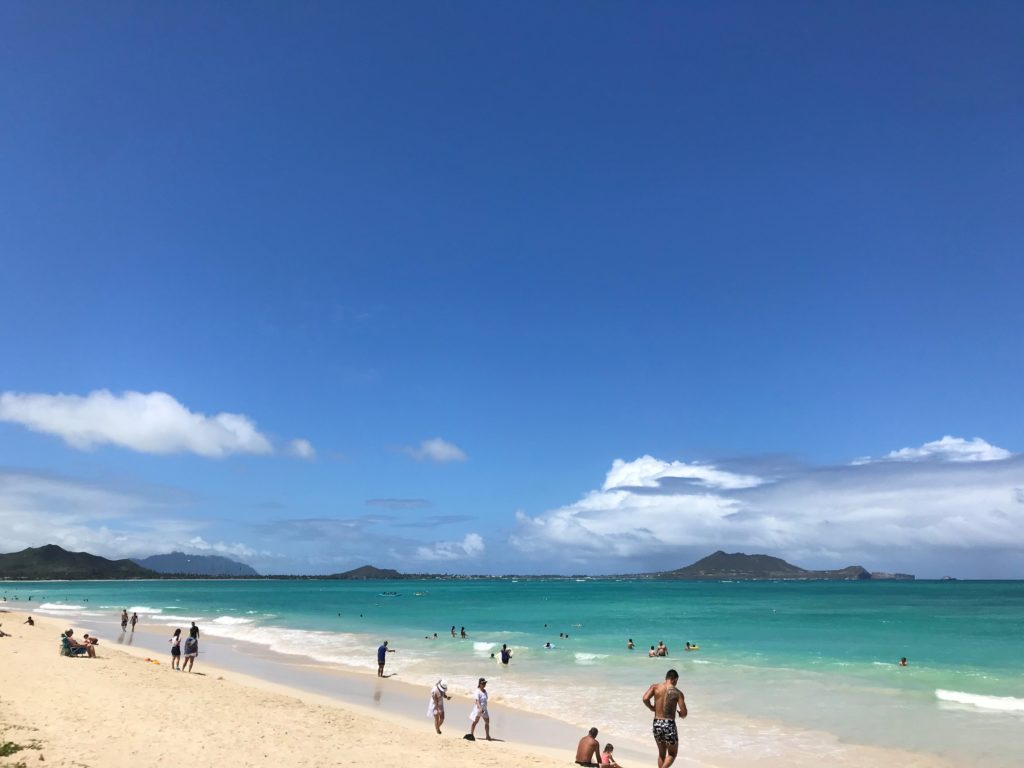 ハワイは私の人生を変えたと行っても過言ではない場所であり、一番好きな国でもあります。「自分の人生を変えた」もしくは「大きなターニングポイント」だと思う経験はいくつかありますが、ハワイが最初の大きな出来事でした。
私がハワイに初めて訪れたのはだいたい2005年頃で大学の体験留学のようなプログラムで3週間という期間でハワイにいきました。この時のハワイが人生で初めての海外へ行く経験となったのですが、この時は全く英語も話せないし理解も出来ない状態でした。この3週間が終わった後も全く英語のスキルに関しては変わらなかったんですけどね。。。haha
とにかくこの3週間の経験はとてもショッキングでした。全てが今までの生活とは違い、空気や時間の感じ方さえ別物のように感じたのを覚えています。
この体験留学はハワイ大学に通っていたのですが、毎朝大学のカフェで20oz(約600ml)の大きなコーヒーを飲んでいました。この時は日本では全然コーヒーを飲まなかったのですが、とても美味しく感じて毎日飲み続けました。
一番印象に残っている忘れられない経験としては、ハワイ大学の生徒の肩との会話の授業でした。二人1組となって、ハワイ大学の生徒さん一人と会話をする授業。ただの会話をするだけの授業ですが、この当時英語が全くわからなかった私は、何も会話が出来ず、理解すらする事が出来ませんでした。全くです。。。もう一人の相方が少しわかったので教えてもらってました。
この時に「もし英語が話せたら色々な国に友達が作れるのかな」と思うようになったのを覚えております。
コーヒーも英語もこの3週間がきっかけになったのでしょう。
今だにありがとうを伝えたい人がいて、その方はハワイ大学で会話の授業をしてくれた人です。彼の名前(John)をまだ覚えてますし、彼がグラフィティーライターであった事、その前にはブレイクダンスをしていた事も。(全て相方に通訳してもらってわかりました。笑)
そして彼は帰国前に私のその当時活動していたブレイクダンスのチームのグラフィティーを作って渡してくれました。
もしどなたかその当時ハワイに居たり、その方を知っている方がいれば協力してもらえると嬉しいです。
まだまだハワイについて書きたい事がありますけど、今日はこの辺で終わりにします。続きはまた今度。
次回からはハワイのコーヒーショップ紹介となりますので、是非読んでみてください。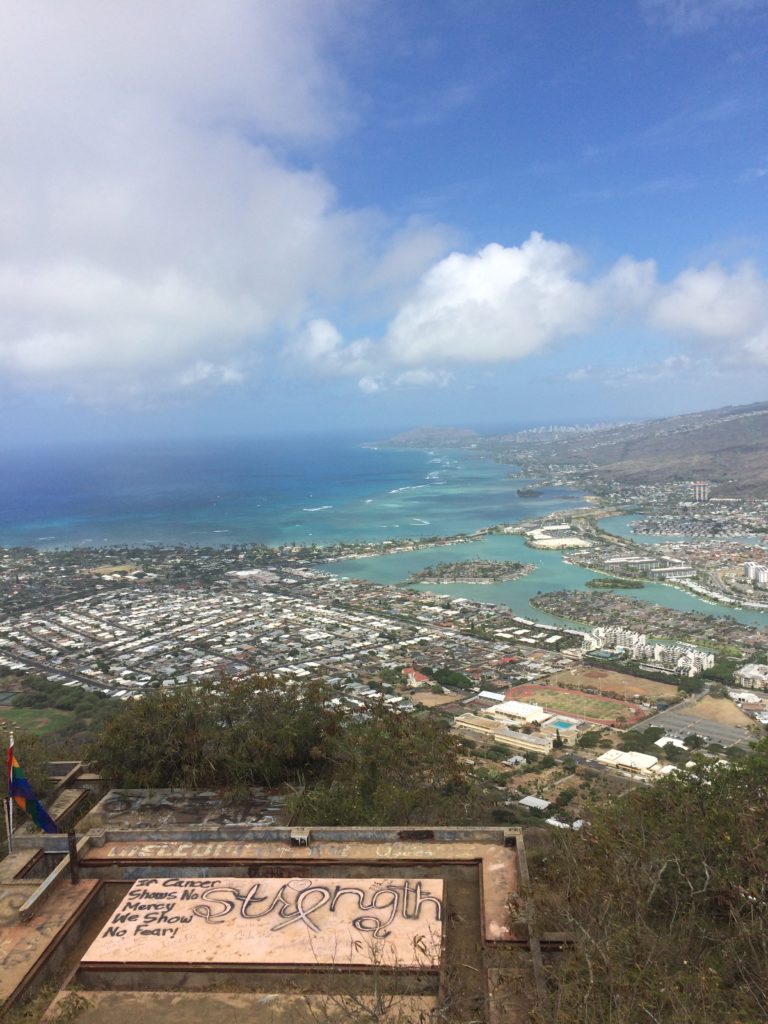 LET'S TALK OVER COFFEE IN HAWAII WITH ME. see ya