TIME TO HAVE A COFFEE BREAK! LET'S TALK OVER COFFEE!!
Today, I will introduce the shop where I have visited on 23rd Jun 2016 first time.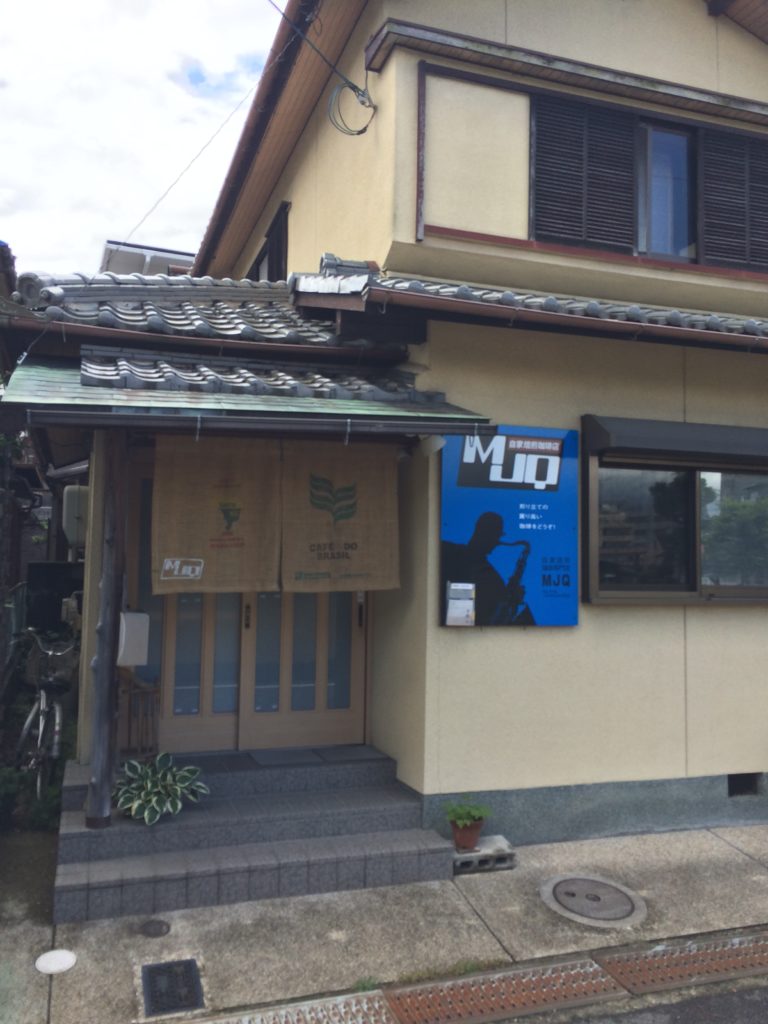 MJQ is located in Omihachiman in Shiga. You can get there by train if you want to. Not that far from the station.
As you can see from the picture, that shop is kind of a house looking but you can taste a good coffee smell inside when you get in.
In this shop, they have a lot of beans you can select and take a drink inside. They are kind of old style roasting shop in Japan. So that roasting degree is quite deep which is like City roast. It is more than middle roast so if you like to drink a bitter coffee, it might be an option to choose that roasting degree.
About roasting machine, they using FUJIROYAL 1kg. Shiga area have not many coffee roasters so far, it is good opportunity to visit there and have a nice city roast coffee.
I hope you can have a bitter shot in there 🙂
Thank you for read this blog, I will write about coffee shop in Hawaii from next article.
LET'S TALK OVER COFFEE IN THERE WITH ME. see ya
さて、今日は2016年6月23日に初めて伺ったお店の紹介をします。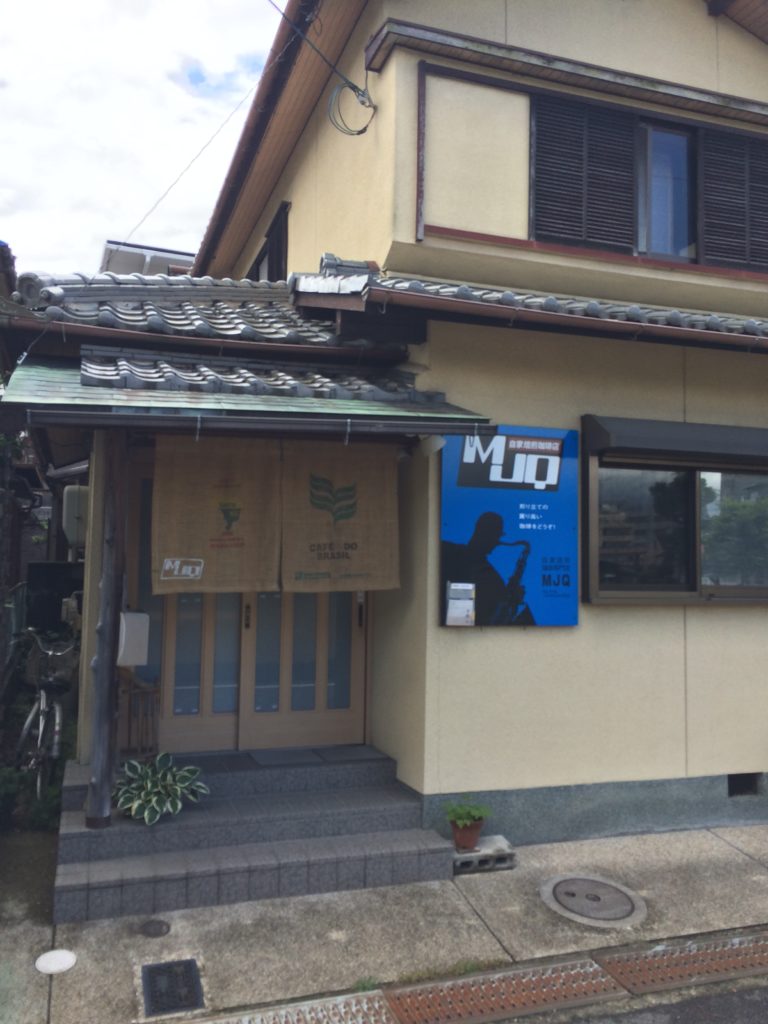 MJQさんは滋賀県の近江八幡市にあるお店で、近江八幡駅から歩いていける距離にあります。
写真からみてもわかる通り、このお店は普通の住宅の一部を改装して営業されており、外見は住宅ですがお店に入るとコーヒーの良い匂いが漂ってきます。
このお店は基本的には豆売りを行なっており、多くのコーヒー豆を選ぶ事が出来、店内で飲むことも出来ます。豆の焙煎度合いはシティーロースト、中煎りよりも若干深めで苦めのコーヒーが好きな方は伺ってみてはいかがでしょうか。
焙煎機に関しては、FUJIROYALの1kg窯を使用されているようです。滋賀県内では今の所あまり多くの珈琲の自家焙煎店を見る事が出来なかったので、滋賀県の近江八幡で自家焙煎店を探されている方は一度伺ってみてください。
I hope you can have a bitter shot in there 🙂
いつもブログを読んで頂いておりありがとうございます。次回からはハワイ編を書いていきたいと思います。
LET'S TALK OVER COFFEE IN THERE WITH ME. see ya