TIME TO HAVE A COFFEE BREAK! LET'S TALK OVER COFFEE!!
So today, I introduce the coffee shop where I have visited.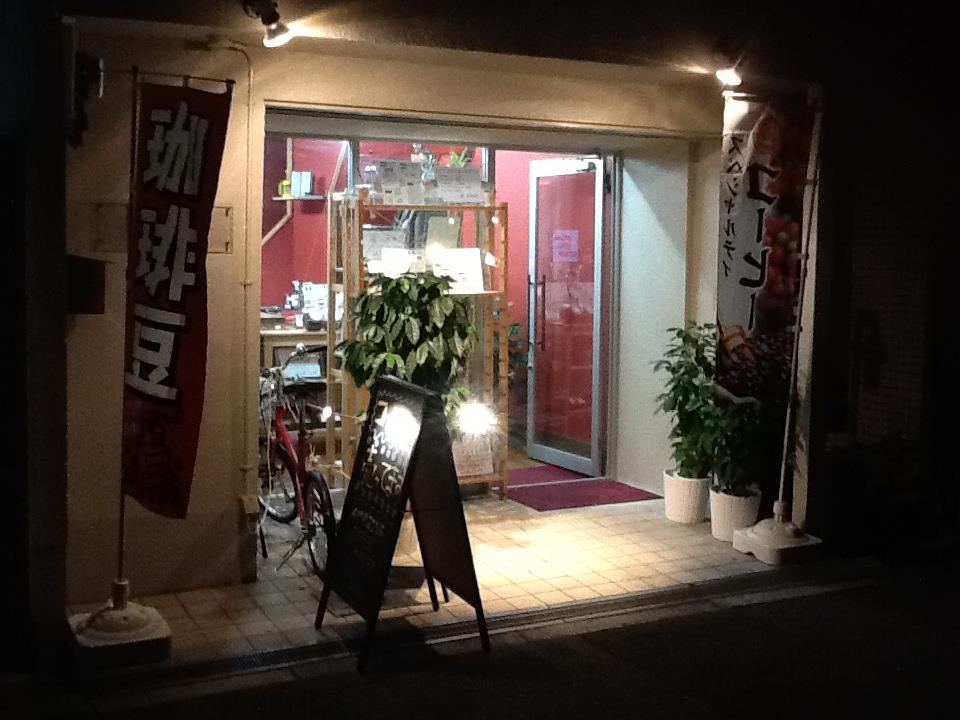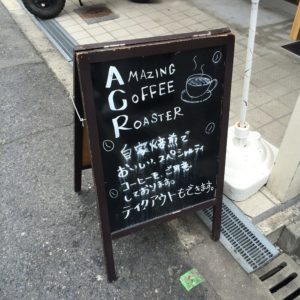 This coffee shop is kind of LEGEND shop for me. Actually that shop are already closed down. The owner of this coffee shop is the mentor, teacher, master of my coffee knowledge and the passion. He moved to another coffee shop called LANDMADE COFFEE in Kobe. I will introduce that shop next time soon.
This shop located in Fukushima-ku, Osaka. They had 4 seats with counter for the customers, that shops were focused on sale the beans but you could takeout the coffee like a coffee stand. Coffee beans lineup were not depends on trading company. Roasting machine were Fuji Royal 3kg and DISCOVERY.
LET'S TALK OVER COFFEE IN THERE WITH ME. see ya
今日はコーヒー屋さんを紹介したいと思います。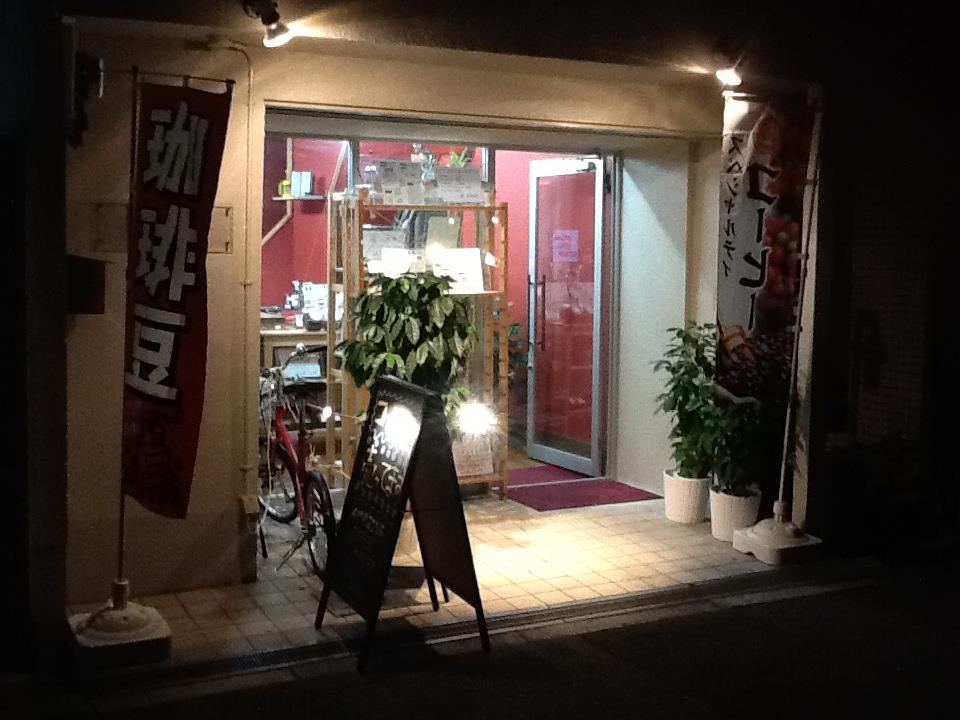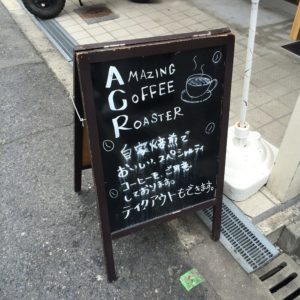 このお店は自分にとって伝説的なお店となっております。実はこの店舗は無くなってしまったのですが、オーナーの方は私にとってコーヒーに関する先生であり、メンター、師匠的な存在で(勝手ですが。。。)、オーナーさんにはとても多くの事を学ばせて頂いております。現在はこの店舗は閉まっていますが、LANDMADE COFFEEさんという神戸のお店にいらっしゃいます。こっちのお店の紹介はまた改めて行います。
AMAZING COFFEE ROASTERさんはカウンターに4席ほどの椅子があり、お店ではテイクアウトも行ってた。基本的には豆売りを基本とされており、豆の種類も商社に縛られないラインナップ。焙煎機は富士ローヤルの3kgとDiscoveryの二台を使用していた。
LET'S TALK OVER COFFEE IN THERE WITH ME. see ya