TIME TO HAVE A COFFEE BREAK! LET'S TALK OVER COFFEE!!
So today, I introduce the coffee shop where I have visited.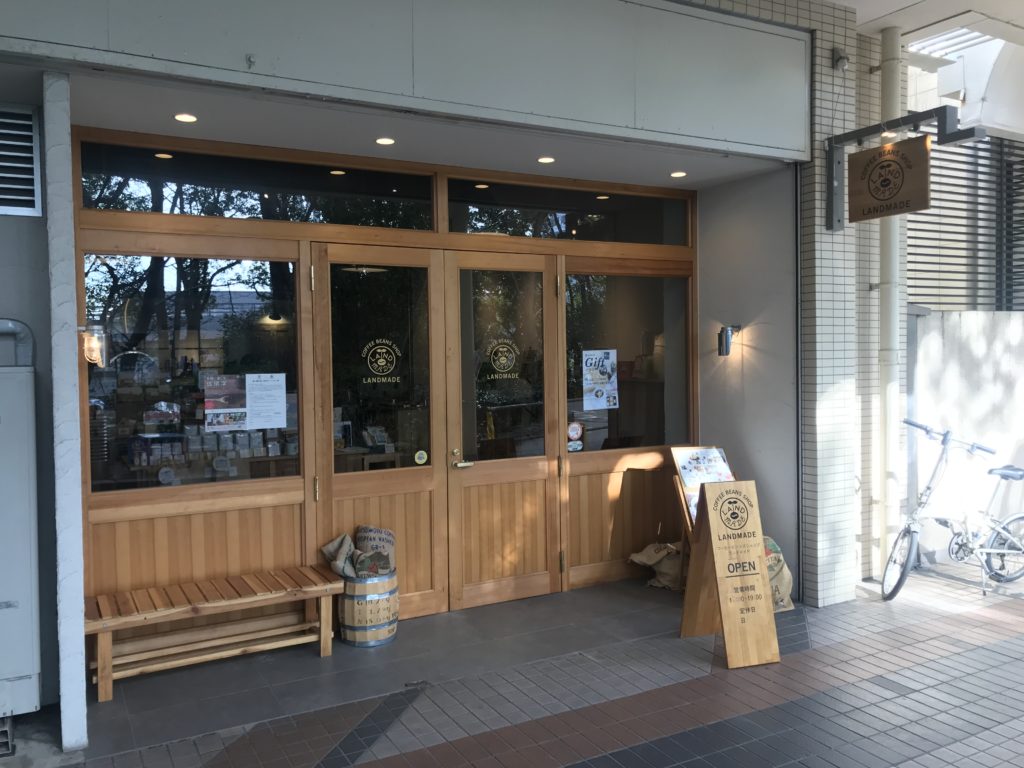 That shop is in Portisland, Kobe in Hyogo prefecture. You can get there by train from Sannomiya station. The owner of Amazing coffee roaster is working and roasting in this shop at the moment.
There is coffee beans shop and coffee gift shop. You can buy any coffee beans and coffee gift, which is coffee bag or cold brew coffee concentrate, and you can chose any type of taste which is like bitter, mild or light taste. And you also can choose specialty coffee with some roasting levels. If you want to drink the coffee in there, you can have a takeaway coffee but no seats inside. Roaster machine is Fuji Royal REVOLUTION and DISCOVERY, if you like to see the Roasting machine, it is good opportunity to see the REVOLUTION which is not many on the market.
今日はコーヒー屋さんを紹介したいと思います。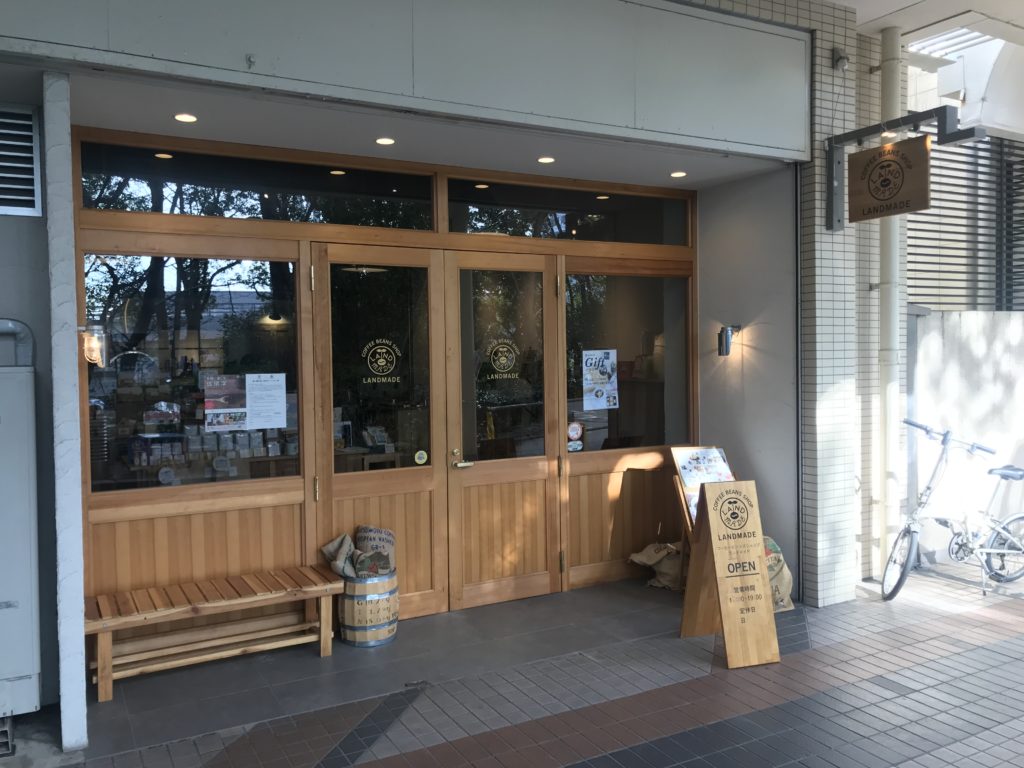 このお店は兵庫県神戸市のポートランド内にあり、三ノ宮駅で乗り換えて電車で行くのがベター。このお店では前回紹介したAMAZING COFFEE ROASTERのオーナーさんがおり、焙煎も行っている。
基本的には豆売りとギフト関連の販売をしており、コーヒーバッグやリキッドコーヒーを取り揃えており、味も深入りから浅めの味まで選ぶことができる。もちろんスペシャリティーコーヒーも取り揃えており、それぞれ焙煎度合いが違うものが販売されており、選ぶことができる。もしコーヒーをお店で飲みたい場合はテイクアウト用で購入可能だが、店内に飲食用のスペースはない。焙煎機は富士ローヤルのREVOLUTIONとDISCOVERYを使用しており、焙煎機が好きな方にはREVOLUTIONを見れる数少ない店になっている。