TIME TO HAVE A COFFEE BREAK! LET'S TALK OVER COFFEE!!
Today, I will introduce the coffee shop where I have visited on 13th Nov 2015 first time.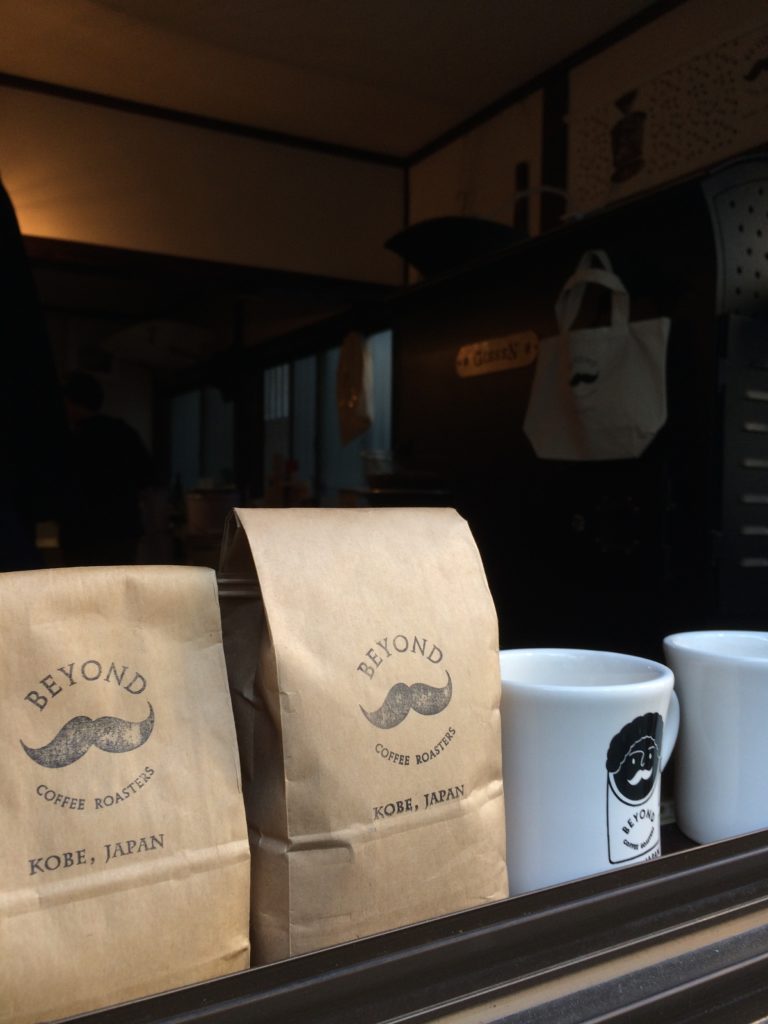 BEYOND COFFEE ROASTERS is coffee roaster and located in Kobe, Japan. You can get this shop by walk in 10 mints from Sannomiya Station
This shop made from a restored old house and open as a coffee roaster only, but they open the coffee shop where you can take a drink and food in front of that shop. Shop calls "BEYOND COFFEE ROASTERS 2" where I went to 12th May 2019.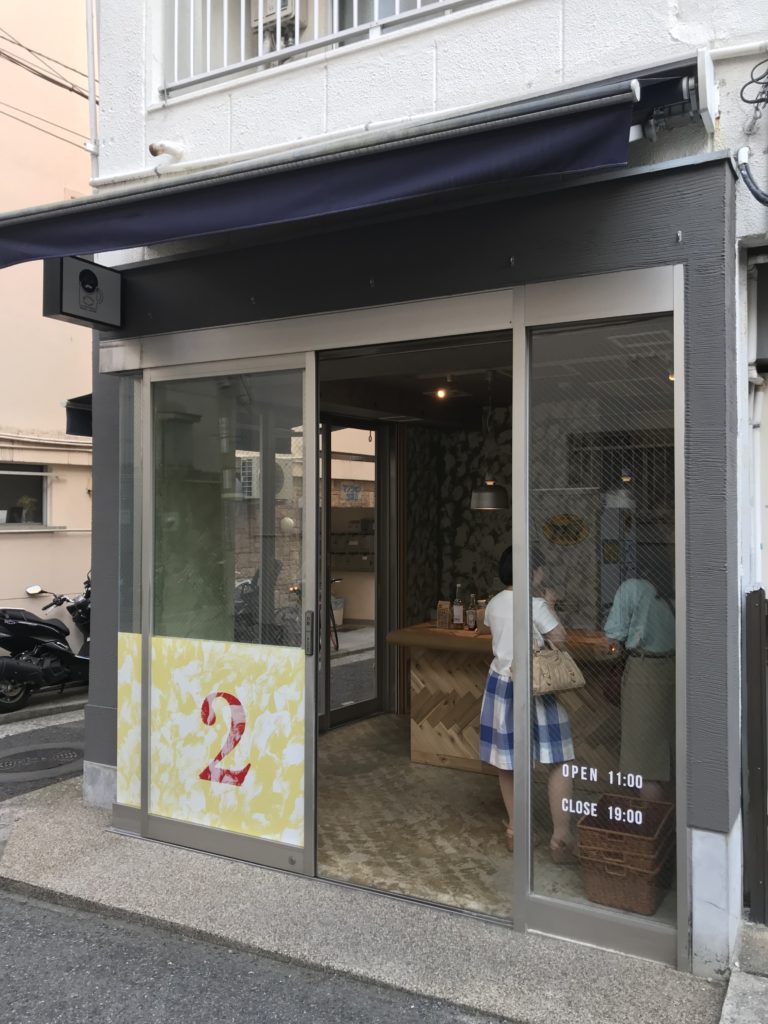 There are provide coffee drink and alcohol in this shop. Roaster is only providing the coffee beans only.
About roasting machine, they are using GIESEN W1, you can see the roasting machine from outside of shop.
LET'S TALK OVER COFFEE IN THERE WITH ME. see ya
今日は2015年11月13日に初めて伺ったコーヒー屋さんの紹介をします。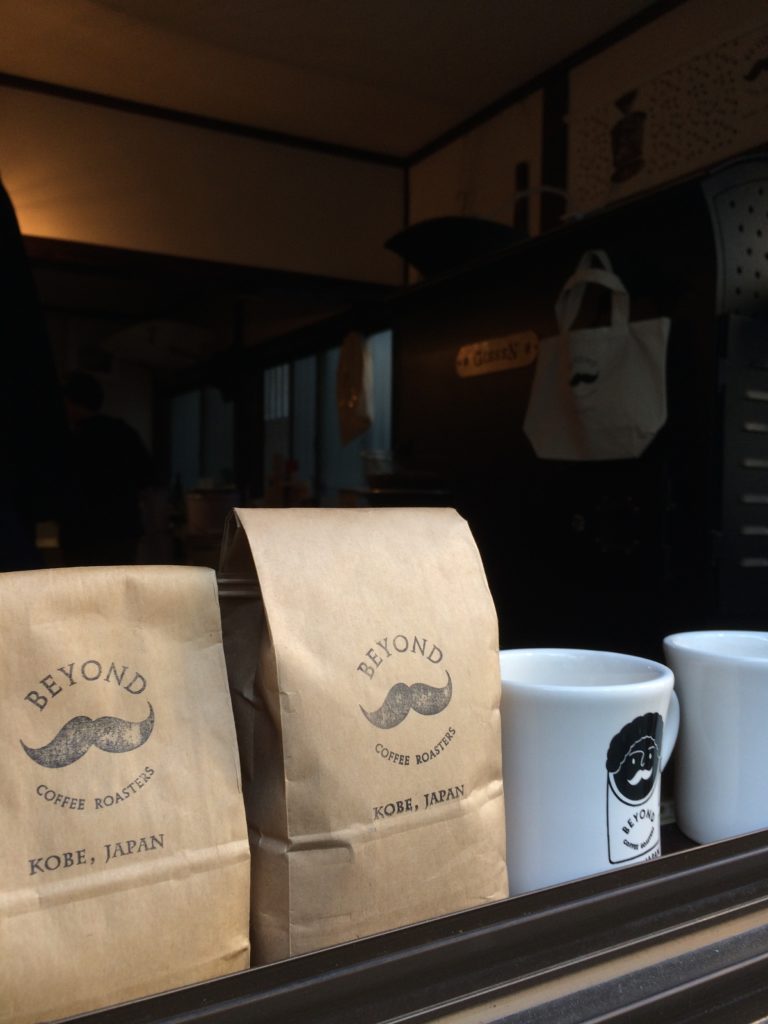 BEYOND COFFEE ROASTERSさんは兵庫県の神戸にあるコーヒーロースターです。三ノ宮駅から徒歩10分ほどで行くことが出来ます。
古い民家を改装した店内ではコーヒー豆の焙煎のみを行っており、こちらの店舗では豆の販売のみをしておりましたが、最近2号店「BEYOND COFFEE ROASTERS 2」をお店の道向かいにオープンしております。2号店の方へは2019年5月12日にお伺い頂きました。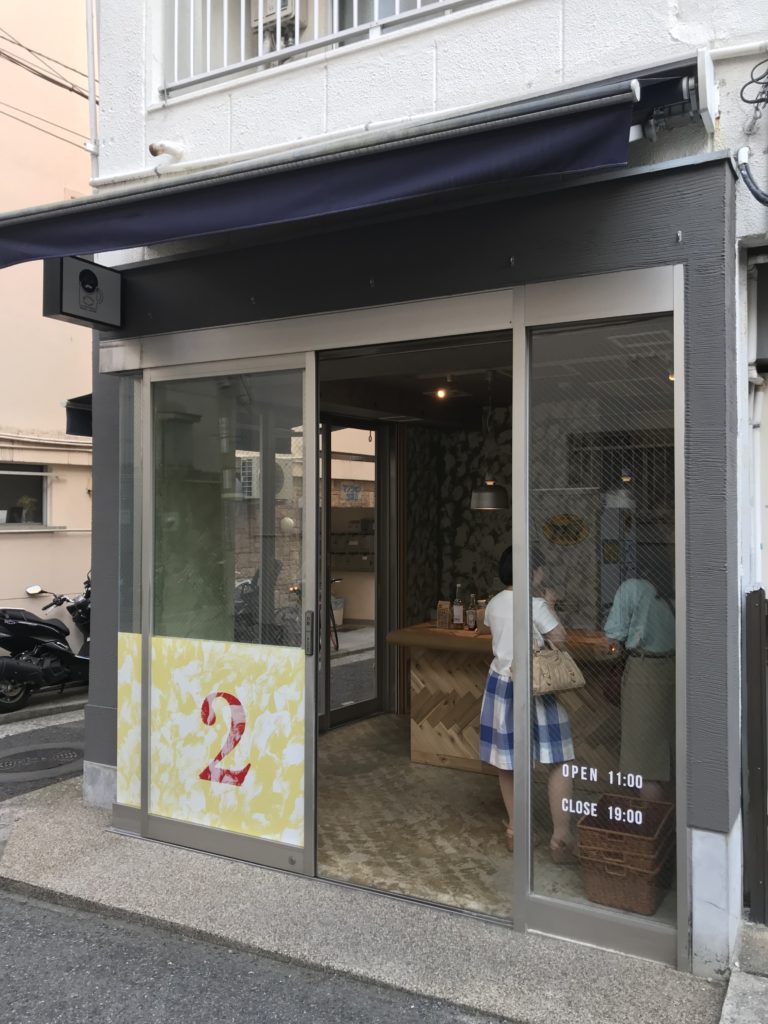 2号店の方ではコーヒーのドリンクに加え、アルコールも販売しておりました。
焙煎機はGIESENのW1が使用されており、店内に設置されております。こちらは1号店の店外から少し見ることが出来ます。
LET'S TALK OVER COFFEE IN THERE WITH ME. see ya