TIME TO HAVE A COFFEE BREAK! LET'S TALK OVER COFFEE!!
Today, I will introduce the coffee shop where I have visited on 7th Sep 2014 first time.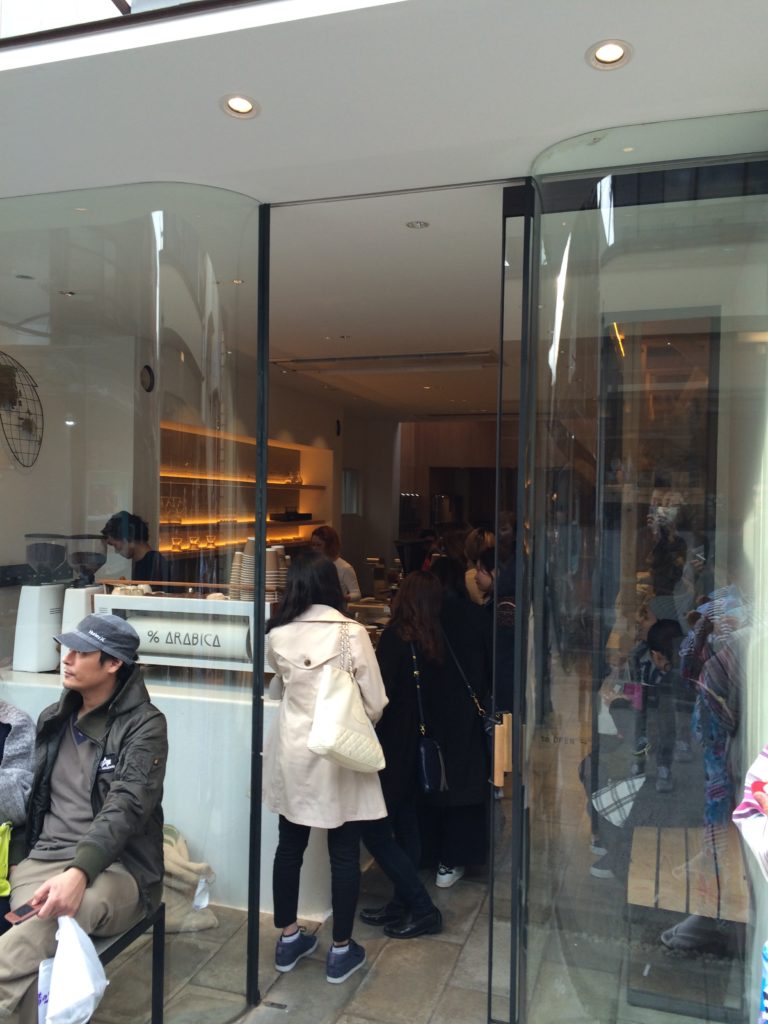 %ARABICA is one of famous coffee shop not only in Kyoto, Japan, but also around the world at the moment.
They has 3 shops inside Kyoto and some country, please check there website if you want to know about more details.
I have visited Kyoto Higashiyama and Arashiyama shops.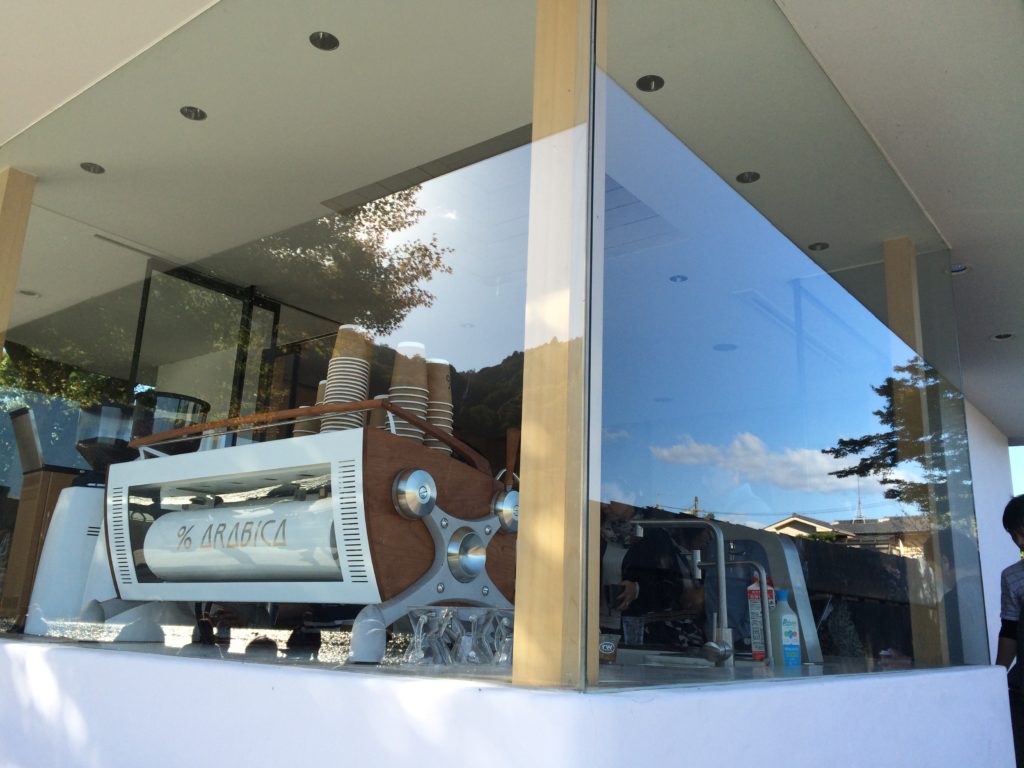 They have many type of coffee and you can drink inside or take out the espresso base coffee. And they are(actually Asiamix) doing distribute the espresso machine which is SLAYER in Japan and roasting machine which is TORNADO KING.
Both shop always making a long line so if you want to visit there, better to go there with ample time to spare.
About Roasting machine, of cause there are using TORNADO KING which they are distributing.
LET'S TALK OVER COFFEE IN THERE WITH ME. see ya
今日は2014年9月7日に初めて伺ったコーヒー屋さんの紹介をします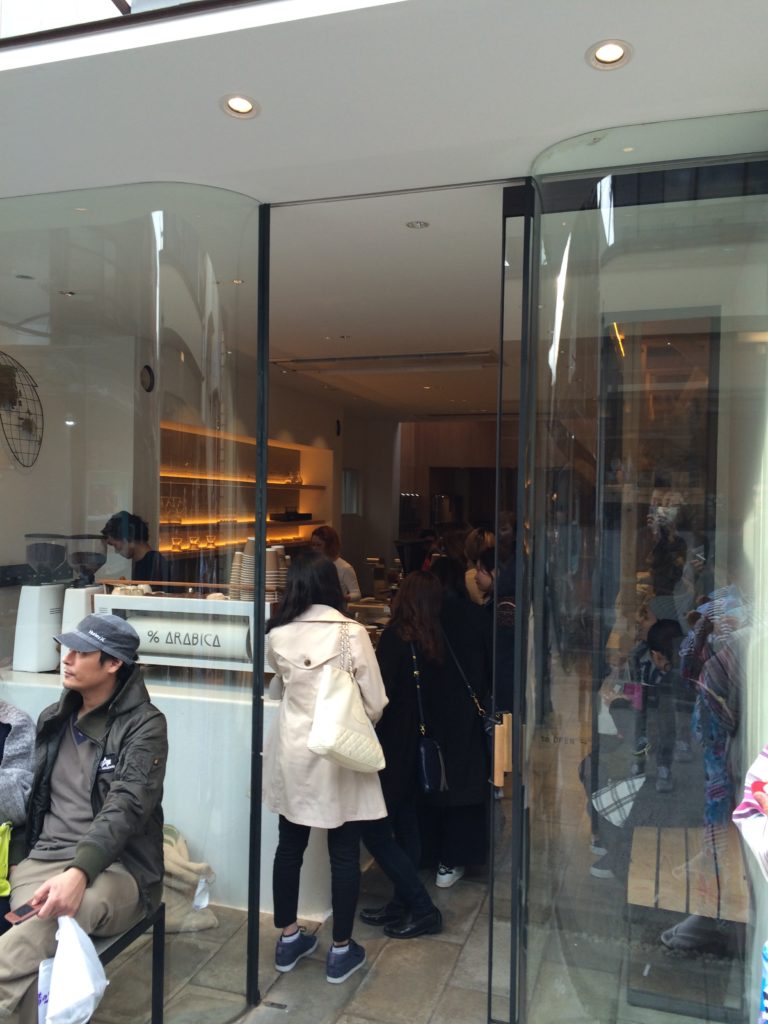 %ARABICAさんは京都に3件、世界中にもお店を持っている日本でも有名なコーヒー屋さんです。店舗情報の詳細は正式ホームページでご確認ください。
私が伺ったのは京都東山店と嵐山店の2店舗となっております。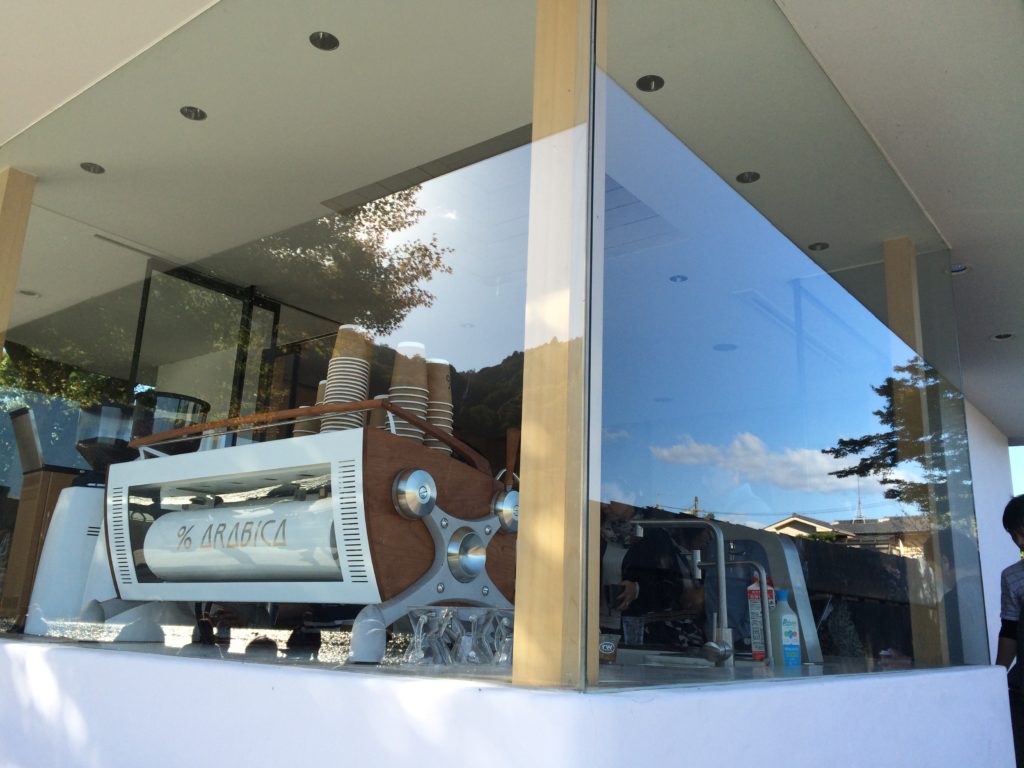 お店では色々な種類のコーヒーを選ぶことができ、店内利用やテイクアウトすることができ、エスプレッソ系のドリンクがよく出ております。%ARABICAさん(正確にはAsiamixさん)がエスプレッソマシンのSLAYERと焙煎機のTORNADO KINGの販売代理店を行っております。
%ARABICAさんはどこのお店もいつも長い行列が出来る人気店ですので、伺うさいは時間に余裕をもって行かれるのが良さそうです。
焙煎機に関してはもちろん販売代理店もしておりますので、TORNADO KINGを使用しております。
LET'S TALK OVER COFFEE IN THERE WITH ME. see ya