TIME TO HAVE A COFFEE BREAK! LET'S TALK OVER COFFEE!!
Today, I will introduce the coffee shop where I have visited on 5th Dec 2015 first time.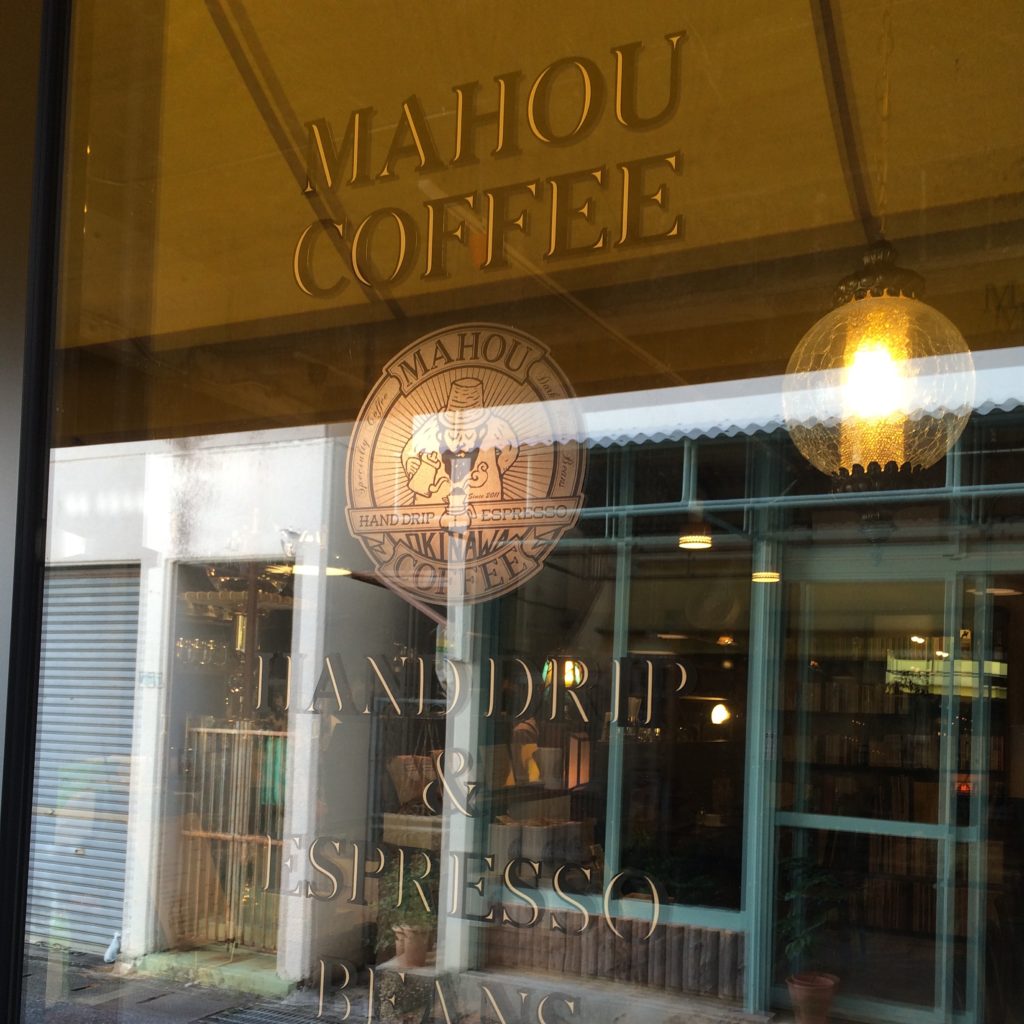 MAHOU COFFEE is located in Naha city, Okinawa. There is close from Kokusaidori street. Again, I only took this photo only…
Anyway, Kokusaidori street is big shopping district area in Naha city, and they have many shops around. You can find the information from the official website. KOKUSAIDORI STREET
Actually, this shop is not roasting the beans by themselves, they buying beans from tonbi coffee and Potohoto. About Potohoto, I went there after this shop and I will write with next article. And the milk which they using is from Okinawa. So it is good to try with milk if you like.
The shop has 13 sheets which is only counter sheets. And you can eat the original sweets which they are offering.
If you interested in please go there and have a good time 🙂
LET'S TALK OVER COFFEE IN THERE WITH ME. see ya
今日は2015年12月5日に初めて伺ったコーヒー屋さんの紹介をします。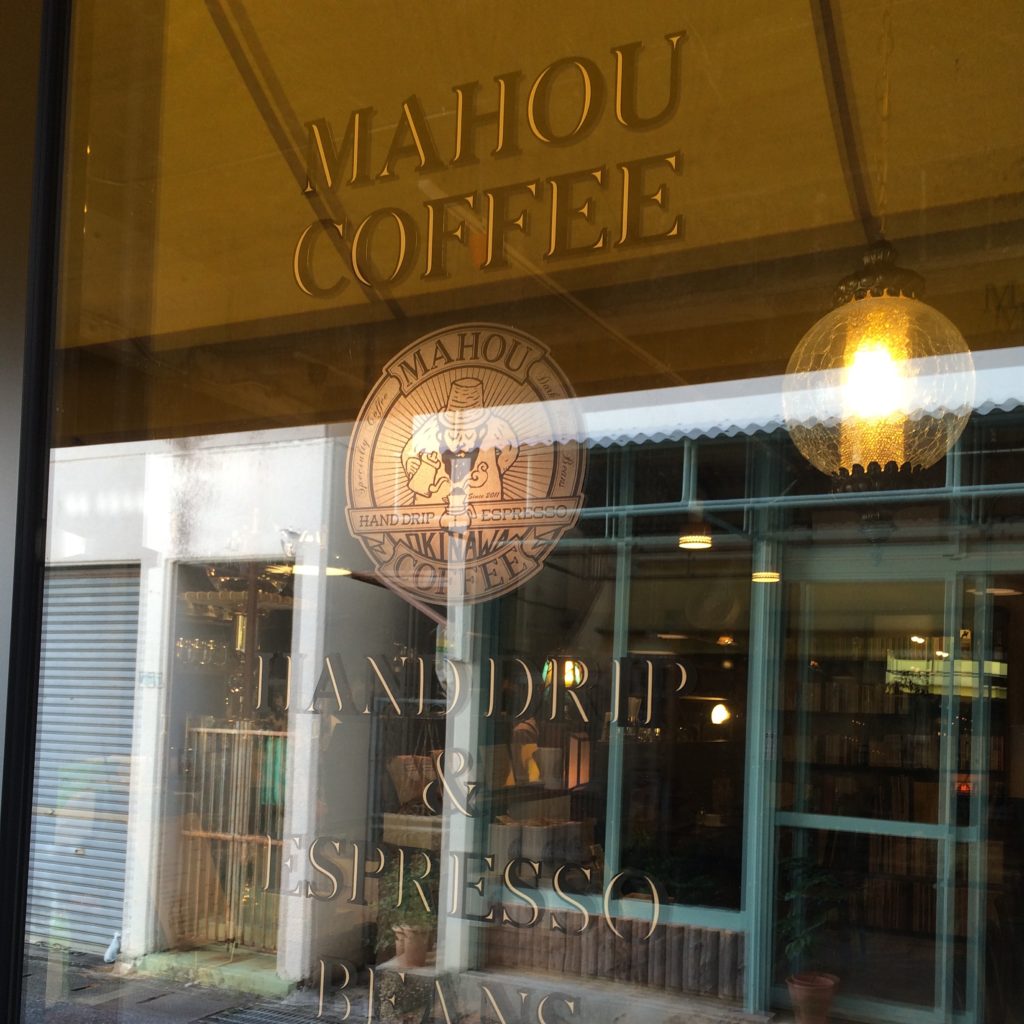 マホウコーヒーさんは沖縄、那覇の国際通りからすぐ歩いて行ける距離にあります。いつも通り、お店の写真がこれだけしかないのが申し訳ないですが。。。
ご存じの通り、国際通りは沖縄でとても大きな商店街やお店が多くある場所となっておりますので、一度公式ホームページで色々と情報を探してみるのも面白いのではないでしょうか?
このお店は自家焙煎店ではなく、ほかのお店からコーヒー豆を仕入れております。仕入れ先としては、tonbi coffeeさんとPotohotoさんのお店となっております。Potohotoさんはお伺いしたことがあるので、次回の投稿で記載させて頂きます。そしてこのお店の牛乳は沖縄県産の牛乳を使用しているようですので、興味があるかたは是非お試しください。
座席数は13席で全てカウンター席となっております。ですので、中でお店オリジナルのスイーツと一緒にコーヒーを楽しむことが出来ます。
沖縄に旅行で行かれて、もしくはお住いの方、是非行かれてみては 🙂
LET'S TALK OVER COFFEE IN THERE WITH ME. see ya