TIME TO HAVE A COFFEE BREAK! LET'S TALK OVER COFFEE!!
Today, I will introduce the coffee shop where I have visited on 4th Dec 2015 first time.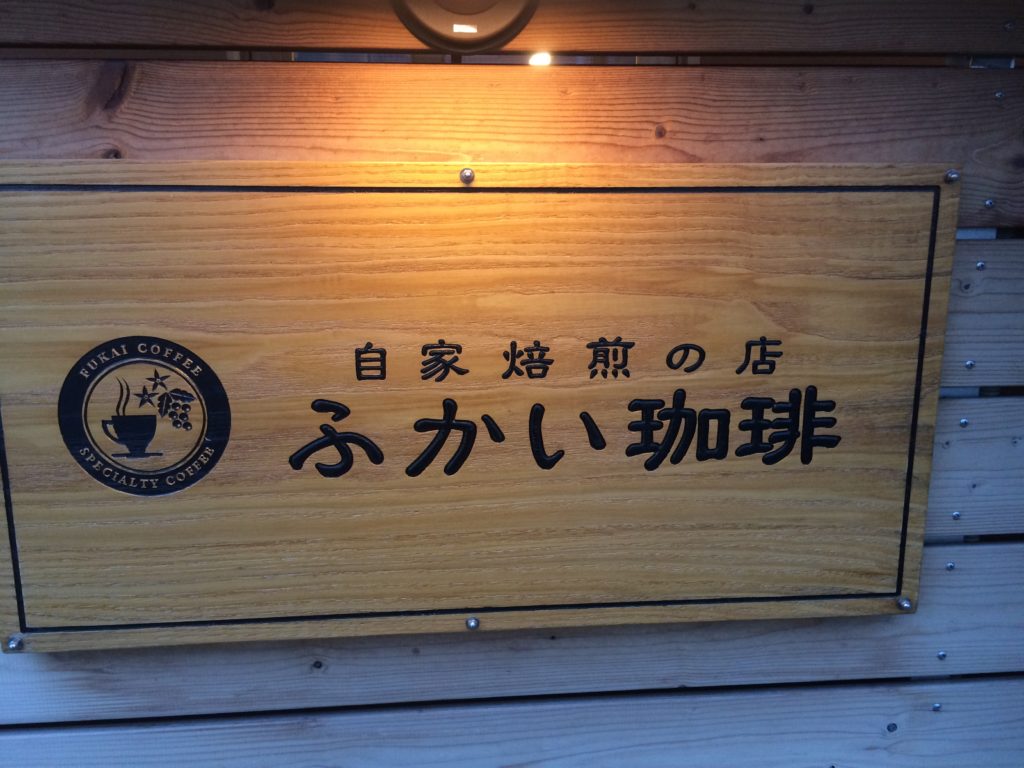 FUKAI COFFEE is located in SAKAI city, Osaka. You can take there by train and get there by walk from FUKAI station. I only took this photo only, you can see nice building in there if you go.
The building of this shop are looks like log cabin so you easily can find it in there.
They always preparing 3 blend and 8 single origin coffee beans. And you also can find some gift pack which is coffee bag or coffee base.
The shop basically only take out drink and sale the beans or other items. However they had 3 sheets so you can take a sheet in you want and talk with the owner.
About the roasting machine, they using Fujiroyal 1kg and you can see inside the shop. I am not sure if they change the machine after I went there.
LET'S TALK OVER COFFEE IN THERE WITH ME. see ya
今日は2015年12月4日に初めて伺ったコーヒー屋さんの紹介をします。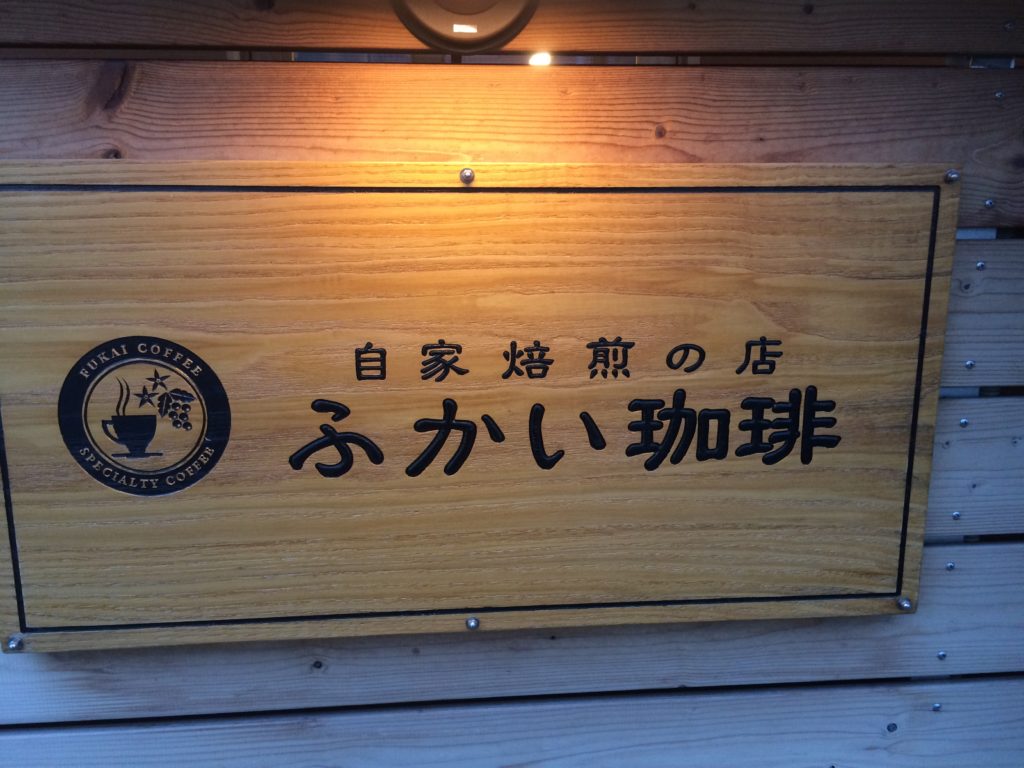 ふかい珈琲さんは大阪堺市にあり、深井駅から徒歩で行ける距離にあります。当時撮影していた写真がこれしか無いのが残念です。
お店の建物はログハウスのような木造となっており、お店の近くに行けばすぐにわかると思います。
コーヒー豆に関しては常時3つのブレンドと8種類のシングルオリジンを準備しているとのことです。もちろん豆以外にもコーヒーバッグやコーヒーベースも販売されております。
最近このコーヒーバッグとコーヒーベースは日本では主流となっておりますね。
店内に席は3席程あったかと思いますが、基本的にはテイクアウトや豆の販売をメインにされております。
焙煎機に関しては富士ローヤルの1kg窯を使っていたように思います。写真がないので確信が持てていないので、気になる方は是非お店に伺ってみてください。
LET'S TALK OVER COFFEE IN THERE WITH ME. see ya