TIME TO HAVE A COFFEE BREAK! LET'S TALK OVER COFFEE!!
Today, I will write about orthodox instant coffee.
Instant coffee is also consumed in many homes around the world, recently there are more and more types of "instant" coffee are developing.
What is different from specialty coffee and coffee which served in a coffee shop? In terms of that, the main ingredients is almost the same.
It feels totally different, but it is the same from roasting the coffee beans to powdering and extracting the coffee with hot water, and there are differences in the subsequent processes.
Of course, the taste is very different, but the biggest feature is very easy to make the coffee. Just put the powder in a mug and pour hot water. Dissolve in cold milk and ready. In addition, the beans used are 100% coffee beans, but because they have a high percentage of low-grade beans and can be manufactured relatively cheaply, they can be purchased at a cheaper price.
So how are instant coffees made? In the process of powdering coffee liquid, there are two main types of method of manufacture.
Spray drying
Freeze drying
First, Spray drying method. To explain this briefly, the liquid of the coffee extracted in to the dry high temperature room is sprayed in the form of a mist, which is instantaneously dried and made into powder. With this method, mass production becomes possible, and the powder becomes fine, so it melts easily even at low temperatures, and inexpensive instant coffee is produced. However, the flavor and taste are easily lost because the liquid becomes very hot when it is dried.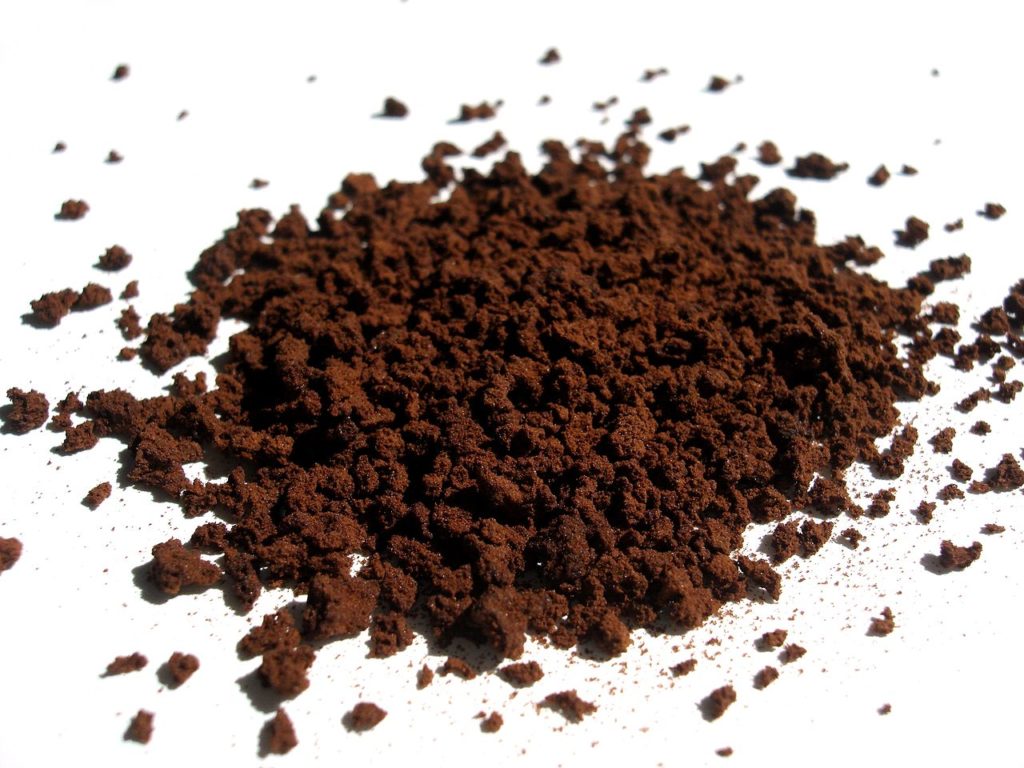 Second, Freeze drying method. To explain this briefly, the liquid of the coffee extracted is rapidly frozen and then grind the ice finely. The ground coffee is then placed in a vacuum chamber and depressurized. Then, when the inside of the chamber is in a vacuum state, moisture is released from the ice due to the phenomenon of sublimation, resulting in a dry powder. It is less likely to lose flavor and taste than spray drying instant coffee because of the very low temperature process, but it becomes less soluble at low temperatures because the powder are larger. In addition, it is more expensive than spray drying instant coffee because of the higher manufacturing costs.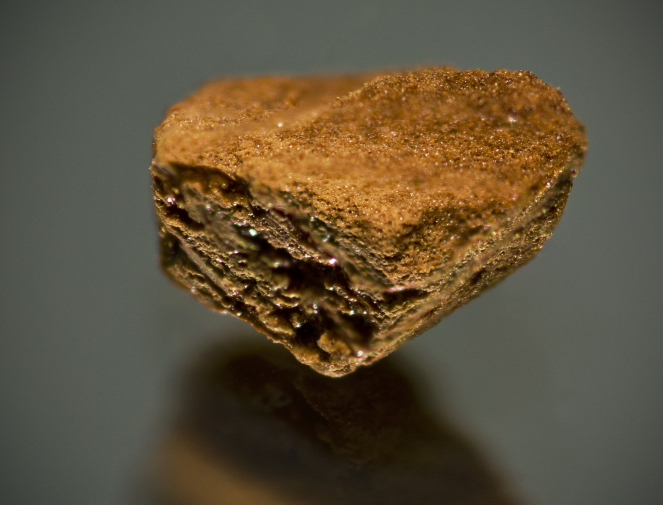 I don't drink instant coffee, but it seems to have evolved more technologically than in the past, so if you don't care too much about the taste, there may be instant coffee is one option.
LET'S TALK OVER COFFEE SOON LATER. see ya
Anthony's Organic Instant Coffee, Batch Tested, Gluten Free, Ultra Fine (14oz)
今日はオーソドックスなインスタントコーヒーについて少し書いていきたいと思います。
インスタントコーヒーは世界中の多くの家庭でも飲まれており、最近では色々なタイプの"インスタント"コーヒーも増えています。
スペシャリティコーヒーやコーヒー屋さんで飲まれているコーヒーと何が違うの?という点では、成分的にはほとんど変わらないです。
全く別物のように感じますが、コーヒー豆を焙煎し、粉状にしてからお湯でコーヒーを抽出する。までは同じで、その後の工程に違いがあります。
もちろん、味わいは大きく違いますが、最大の特徴はインスタントというだけあって、とても簡単に作れるところ。粉末をマグカップに入れてお湯を注ぐだけで出来上がり。冷たい牛乳に溶かして出来上がり。 さらに、 使用されている豆はコーヒー豆100%ですが、ローグレード豆の割合が高いため、比較的安価に製造できるため、安い金額で購入することができます。
では、どのようにしてインスタントコーヒーが製造されているか?についてですが、コーヒーの液体を粉状にする工程において、大きく分けると2種類の製法があります。
スプレードライ法
フリーズドライ法
まず、1のスプレードライ法。これを簡単に説明すると、乾燥した高温室の中に抽出されたコーヒーの液体を霧状に噴射し、瞬間的に乾燥させ粉末にしています。この製法だと大量生産が可能となり、粉末が細かくなるため低温でも溶けやすく、安価なインスタントコーヒーが出来上がります。ただ、乾燥する際に液体が高温状態となるため、風味や味は失われやすくなります。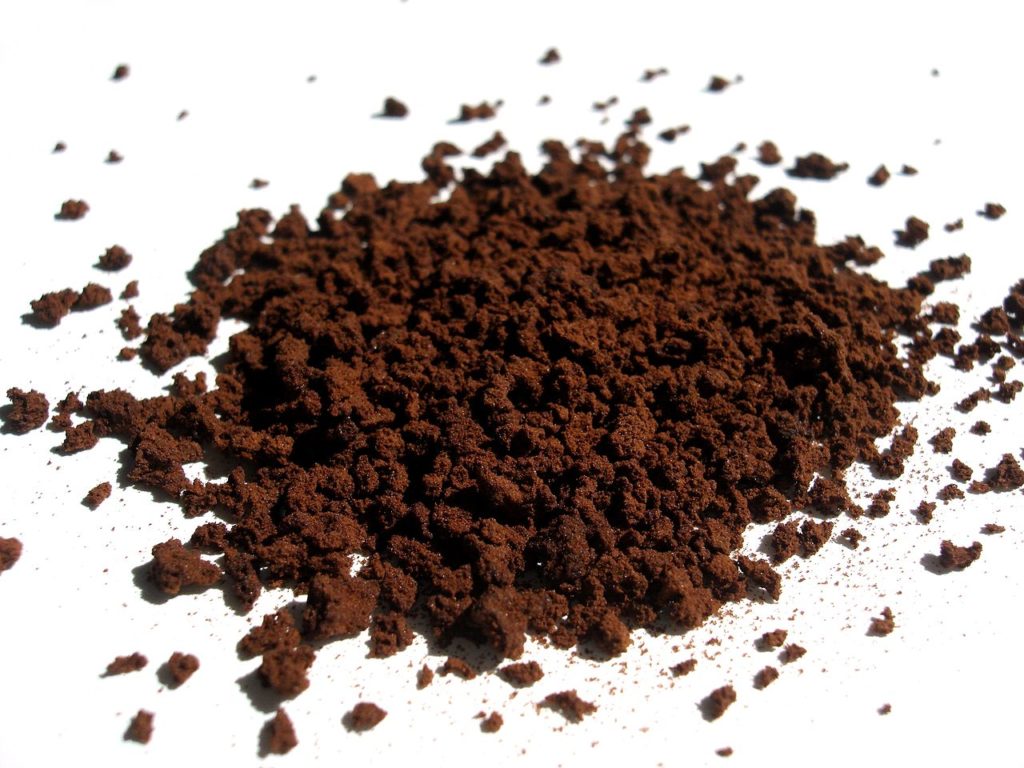 次に、2のフリーズドライ法。これも簡単に説明すると、まずコーヒーの液体を急激に凍らせた後、その氷を細かく粉砕します。次に粉砕されたコーヒーを真空状態にできるチャンバーに入れ減圧します。すると、チャンバー内が真空状態となることで氷の中から昇華の現象により水分が抜け、乾燥した粉末となります。極低温製法のためスプレードライのインスタントコーヒーよりも風味や味が失われにくくなりますが、粒が大きいものとなるため低温では溶けにくくなります。さらに、製造コストが高くなるため、スプレードライのインスタントコーヒーよりも値段は高くなります。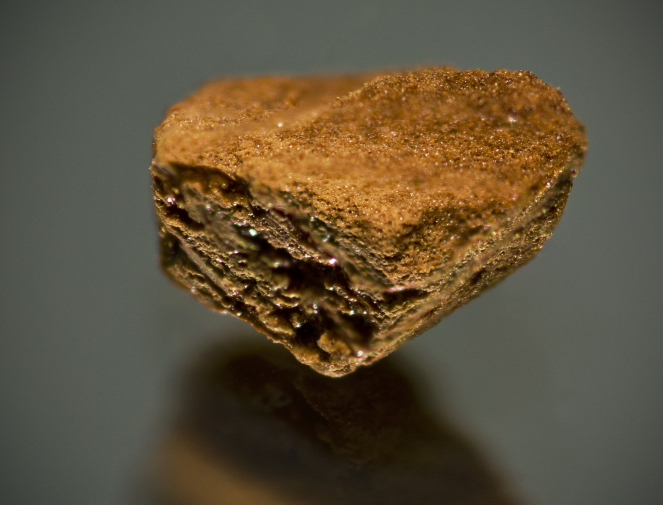 私はインスタントコーヒーを飲まないのですが、昔よりは技術的にも進化しているようですので、あまり味にこだわりがなければ、インスタントコーヒーという選択肢も一つではないでしょうか。
LET'S TALK OVER COFFEE SOON LATER. see ya