TIME TO HAVE A COFFEE BREAK! LET'S TALK OVER COFFEE!!
Today, I will introduce the coffee shop where I have visited on 16th May 2015.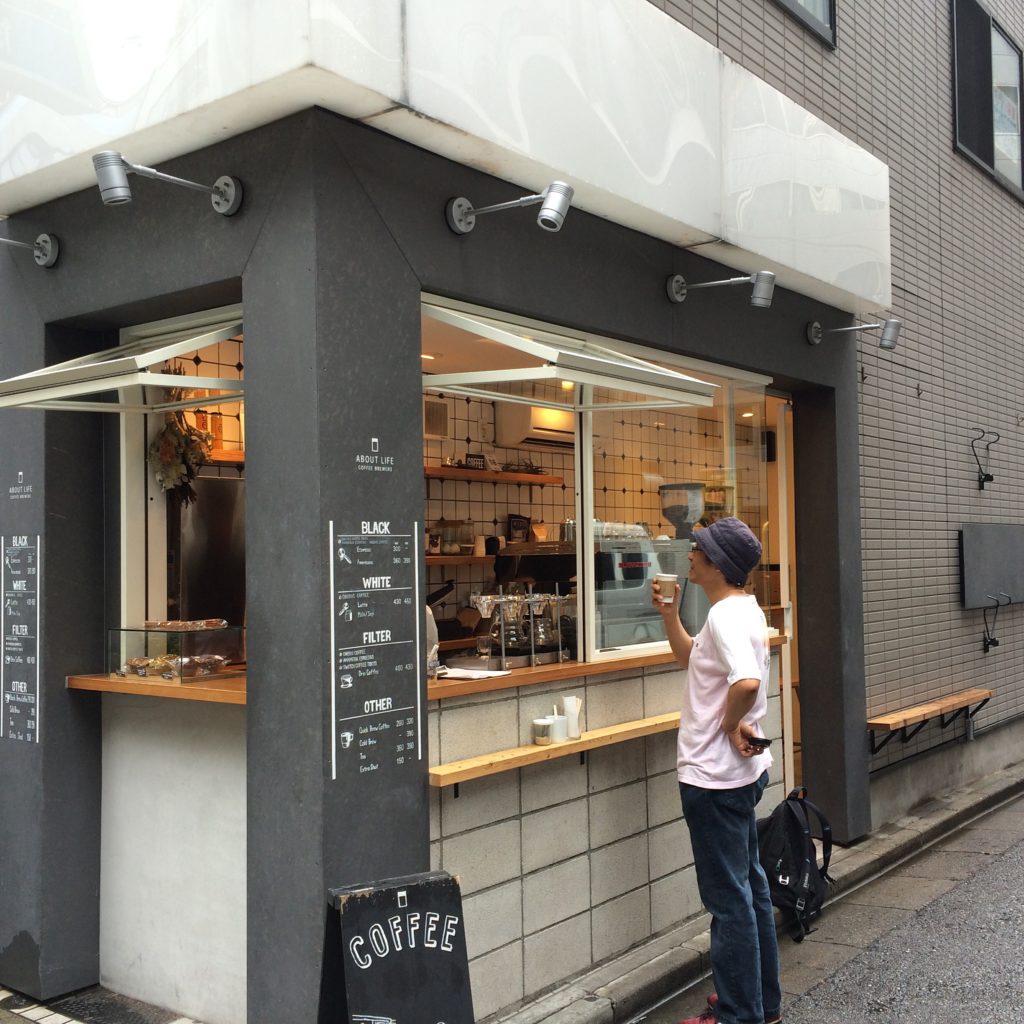 This coffee shop is the first post on my coffee/cafe hop history.
When I was there, they had 3 types of coffee beans where came from different shops. So you can chose and drink different shop's coffee in one shop, it is really interesting.
The shop is located in Shibuya, Tokyo. They had no seats so they only serving takeout coffee. The originator of this shop is ONIBUS COFFEE.
LET'S TALK OVER COFFEE IN THERE WITH ME. see ya
今日は 2015年5月16日に伺ったコーヒー屋さんの紹介をします。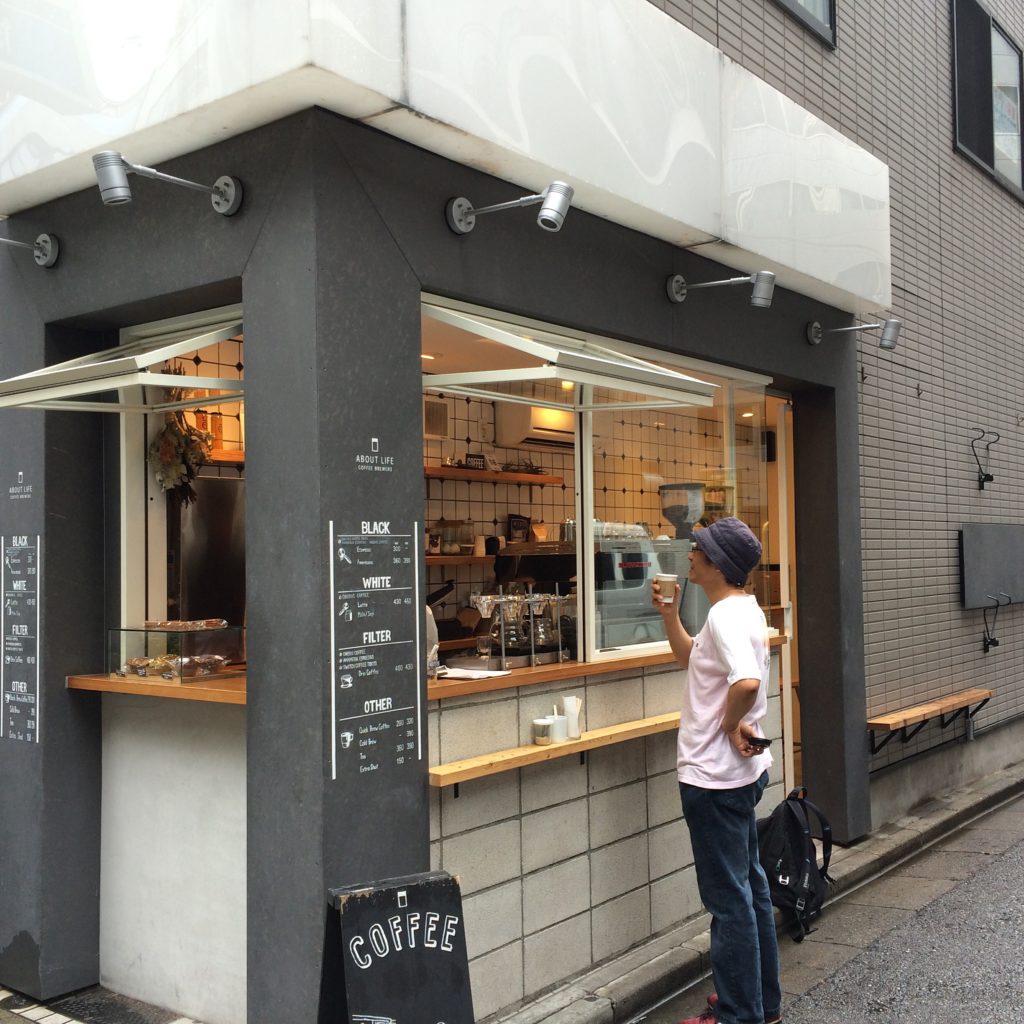 このお店が自分がコーヒー/カフェ巡りとInstagramへの記録投稿を始めたお店です。
私がお店に行ったときは3種類の豆が選べ、それぞれ別のお店で焙煎された豆だったため、1店舗で3店舗分の豆を選んで飲むことができる、非常に面白いお店となっています。
お店は東京の渋谷にあり、座席はないため持ち帰りのコーヒーのみとなります。大本の店舗はONIBUS COFFEEさんのようです。
LET'S TALK OVER COFFEE IN THERE WITH ME. see ya