TIME TO HAVE A COFFEE BREAK! LET'S TALK OVER COFFEE!!
Today, I will introduce the coffee shop where I have visited on 6th Feb 2016 first time.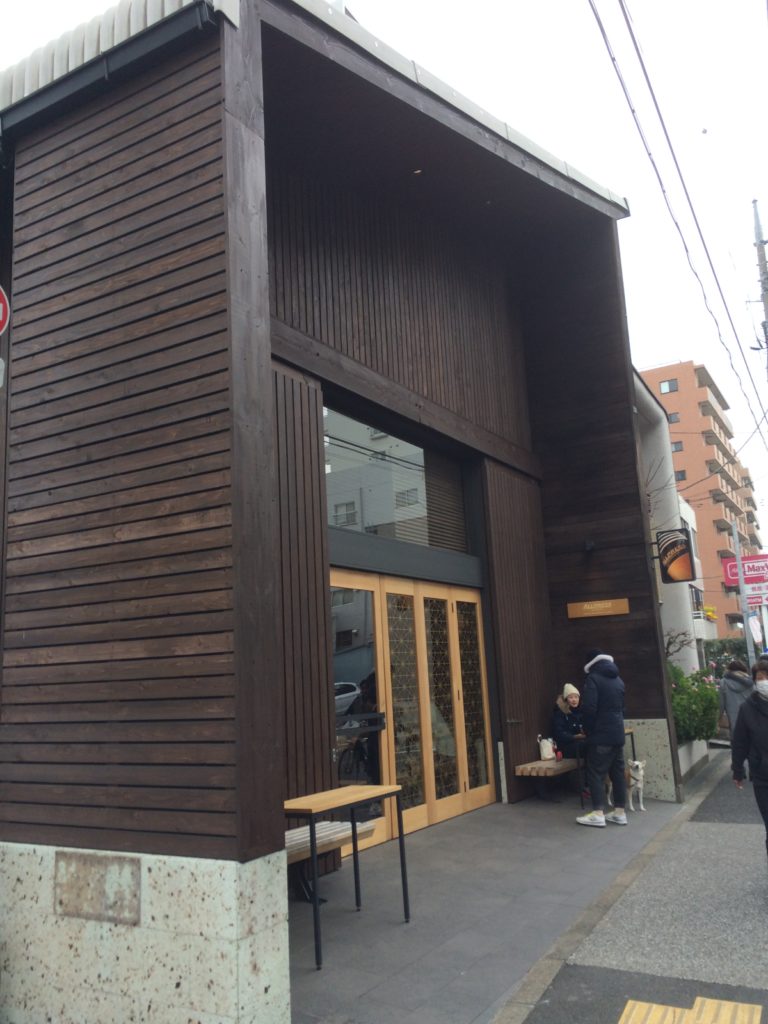 ALLPRESS ESPRESSO is located in Koto-ku in Tokyo. The place is close from Kiyosumishirakawa station by Hanzomon line or Oedo line. Kiyoshumishirakawa area, they have many cafe or coffee shops so it is good to go the place if you want to check some cafe in one place.
In this shop, you can take a coffee with some snacks. And they have some type of beans with specialty coffee so you can try several taste if you want.
About the roasting machine, they are using Loring Smart Roaster. You can see that roast machine inside the shop.
LET'S TALK OVER COFFEE IN THERE WITH ME. see ya
今日は2016年2月6日に初めて伺ったコーヒー屋さんの紹介をします。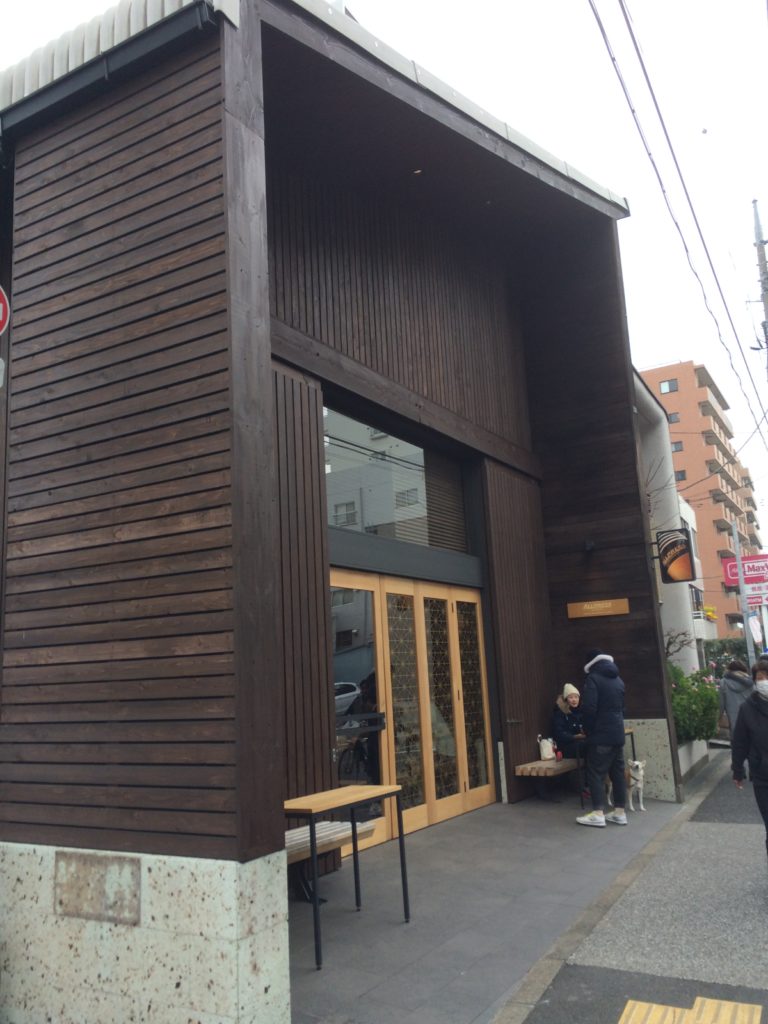 ALLPRESS ESPRESSOさんは東京の江東区にあるコーヒー屋さんです。清澄白河駅の近くにあり、半蔵門線か大江戸線を使うことで行くことができます。この清澄白河周辺はおしゃれなカフェやコーヒー屋が多く集まっている場所ですので、色々とカフェなどを見たい方は清澄白河に行くのも良いかと思います。
このお店ではコーヒーやスイーツなどを提供しており、テイクアウトもあります。スペシャルティコーヒーも数種類揃えているので、テイスト違いのコーヒーを試してみるのも良いかもしれません。
焙煎機に関してはLoring Smart Roasterを使用しており、店内に設置していますので直接みることができます。ただ、焙煎室のように別の部屋の中にあるので、近くでみるのは難しいかもしれません。
LET'S TALK OVER COFFEE IN THERE WITH ME. see ya