TIME TO HAVE A COFFEE BREAK! LET'S TALK OVER COFFEE!!
Today, I will introduce the coffee shop where I have visited on 23rd Aug 2015 first time.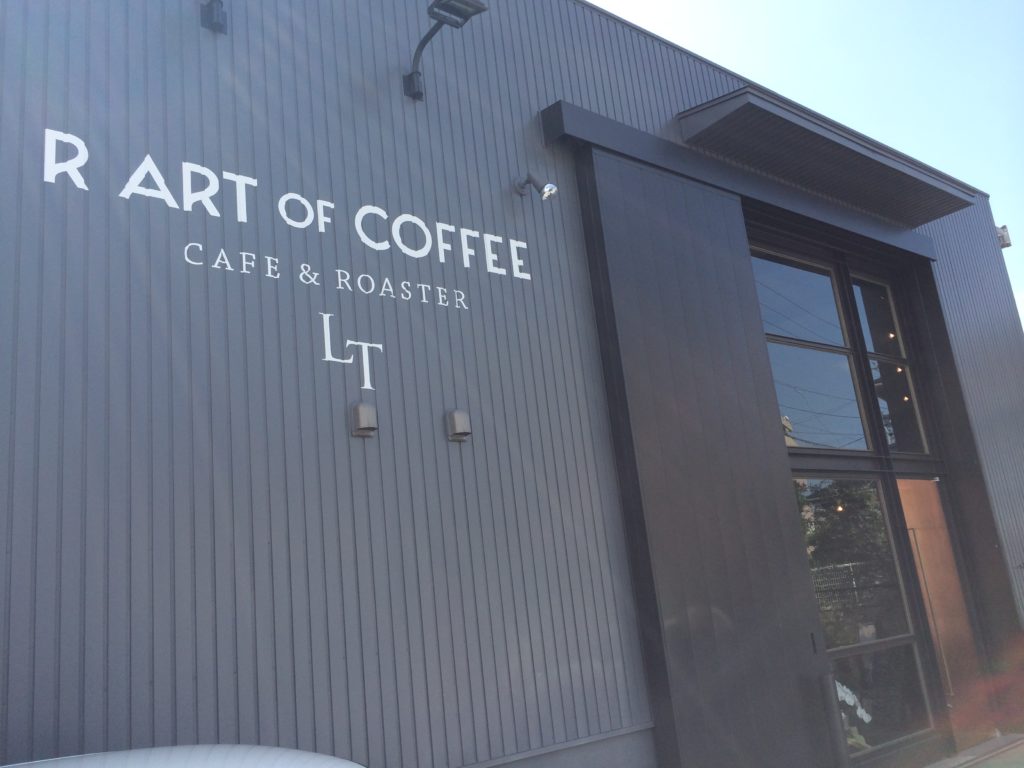 R Art Of Coffee was located in Nagakute, Aichi. However, this shop has been moved to another place where is Nagoya city. BUT after my research, they only opening the coffee stand shop somewhere in Sakai city. I could not find any info about that current shop detail even in website :/
Anyway, when I went to the Nagakute's shop, that shop was converted a warehouse in to a coffee shop so the space was really big.
About the beans, they had a selection with light and dark roasted coffee beans with any type of specialty coffee. Also you could take a snacks in there. Maybe still now on. Roasting machine were PROBAT 5kg and you could see before but I do not know current situation.
I hope you can find this shop in somewhere in Nagoya…
LET'S TALK OVER COFFEE IN THERE WITH ME HOPEFULLY. see ya
今日は2015年8月23日に初めて伺ったコーヒー屋さんの紹介をします。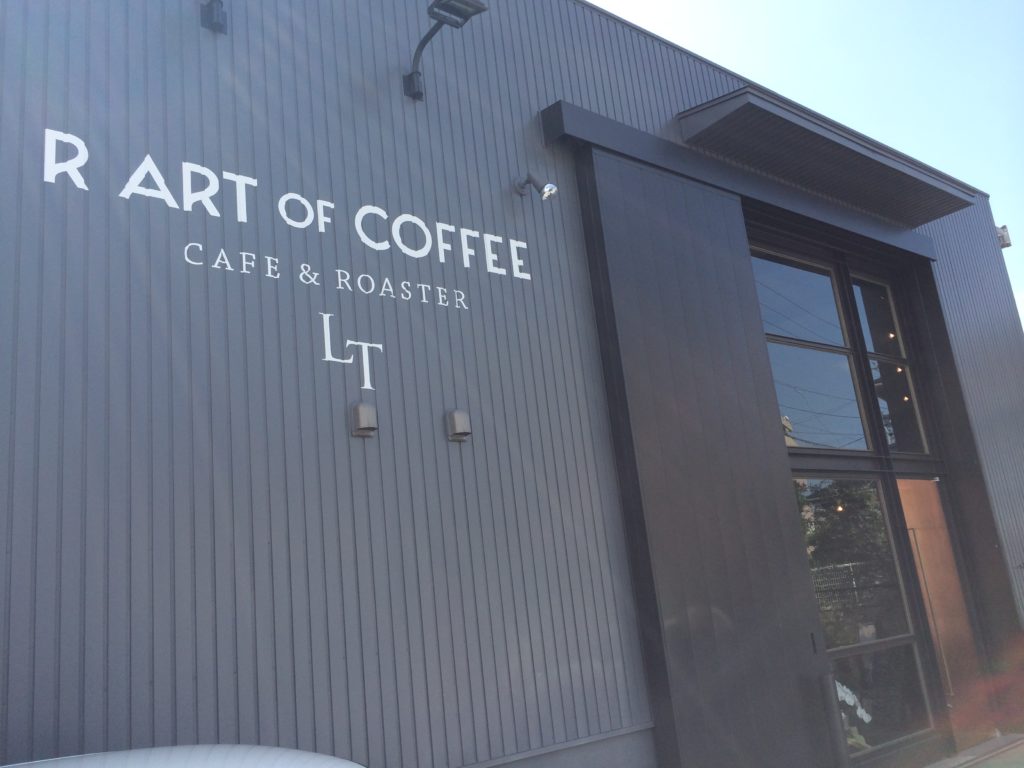 R ART Of Coffeeさんは愛知県の長久手市にありました。ですが、この店舗自体は移転されて名古屋市内にあるようです。ただ、色々調べてみたのですが、ホームページ上にある名古屋市千種区にある店舗は営業しておらず、栄市内のコーヒースタンドのみの営業となっているようです。
長久手のお店だったときは、倉庫を改装したようなお店でとても広い店舗でした。
コーヒー豆はライトローストからダークローストまで色々とあり、スペシャリティコーヒーもそろえておりました。多分今も形態としては同じなのでしょう。当時の焙煎機はPROBATの5kgで店内で見ることが出来ましたが、現在はどのような状態かはわかりません。
I hope you can find this shop in somewhere in Nagoya…
LET'S TALK OVER COFFEE IN THERE WITH ME HOPEFULLY. see ya