TIME TO HAVE A COFFEE BREAK! LET'S TALK OVER COFFEE!!
Hello everyone! Today is the post just like coffee break. Of cause I am drinking coffee right now. Today is hot day so I decide to drink iced coffee which beans from Ethiopia.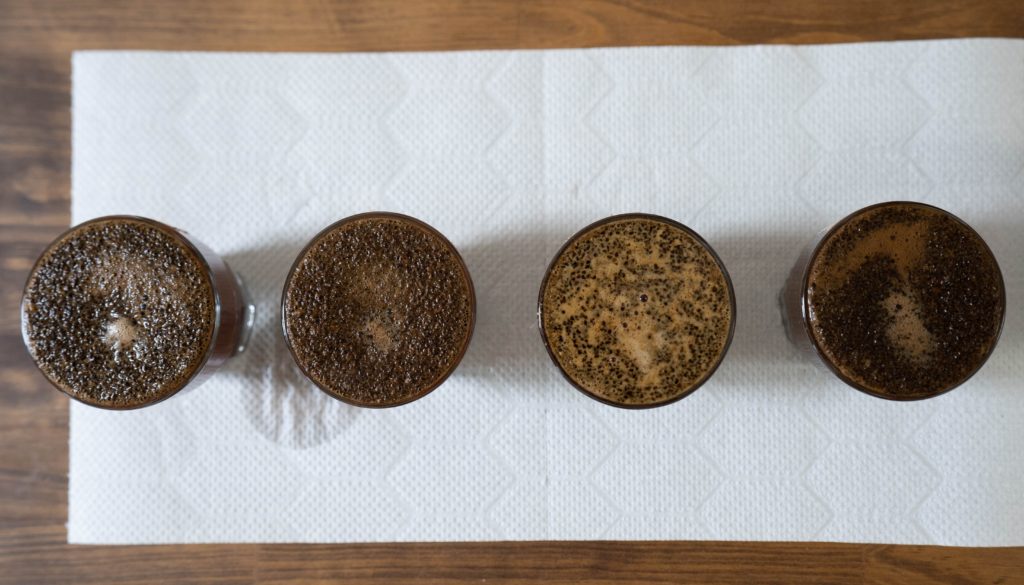 My coffee shop history on 2015 is finished with last post which is potohoto in Okinawa. From next post, it will be the coffee shop where I visited on 2016 and it will be the coffee shop where is not only in Japan but also in Taiwan and Hawaii so please check out the post. I will keep checking the situation of the shop about close or still open so please be careful if the shop is closed.
And, I will write about the cupping which I did on 6th Sep 2019. Actually I wanted to do the cupping since year ago and finally started. The schedule was really sudden so only one person joined it. However it was really fun to do it with other people. I will do the cupping regularly, I hope the people will get more and I want to share the tasty coffee with everyone!! It is one vision to start this blog too!
LET'S TALK OVER COFFEE IN THERE WITH ME. see ya
今日は自分のコーヒーブレイクとして記事を書いていきます。今日は暑い日なのでエチオピアのアイスコーヒーを飲みながらです。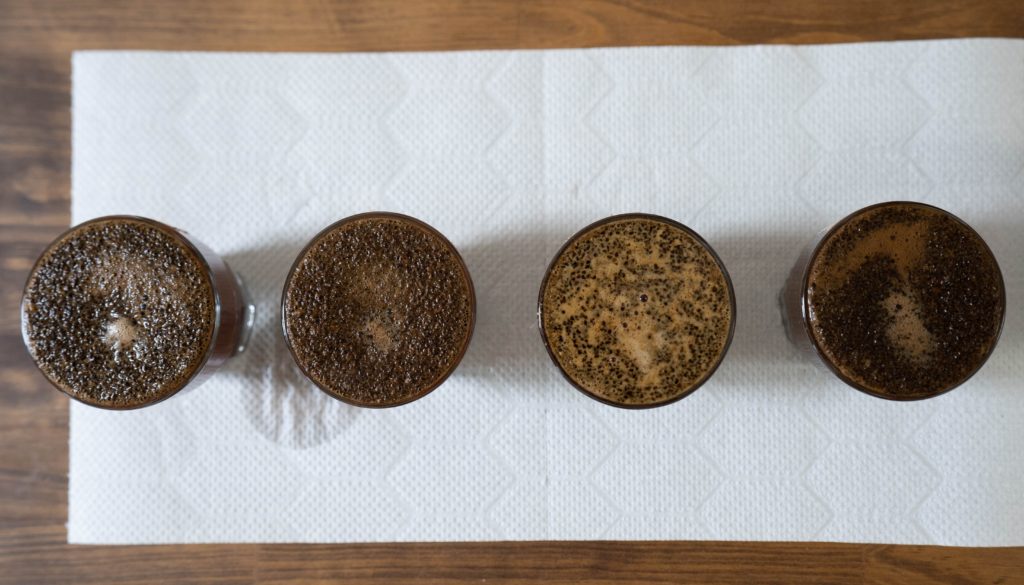 前回の沖縄、potohotoさんの投稿で2015年のコーヒーショップ記事は終わりました。次からは2016年を上げていきますが、2016年は日本国内だけでなく台湾とハワイにも行っているので是非見て頂ければと思います。ただ、現在もお店がオープンしているかは調べながら投稿していきますので、紹介されていても閉店してしまっているお店もあるかもしれませんので、ご了承ください。
また、近々、先日の2019年9月6日に行ったカッピングの事について投稿しようと思います。このカッピングは思い付きで行ったものの以前から実行したいと思っていたことでした。日程が急だったため、参加者は1名のみとなりましたが、とても楽しかったです。今後は定期的に行っていき、人数も増えていけばよいと考えております。みんなで美味しいコーヒーをシェアしていければと思っております。この「みんなで美味しいコーヒーを」というのはこのブログを始めた理由の一つでもあります。
ではまた
LET'S TALK OVER COFFEE IN THERE WITH ME. see ya