TIME TO HAVE A COFFEE BREAK! LET'S TALK OVER COFFEE!!
Today, I will introduce the coffee shop where I have visited on 9th Aug 2015 first time.
KINGLY COFFEE is located in Nishinomiya, Hyogo. You can get around 5 mints by walk from Koutouen station.
The shop is semi-basement so not really easy to find the shop from far place.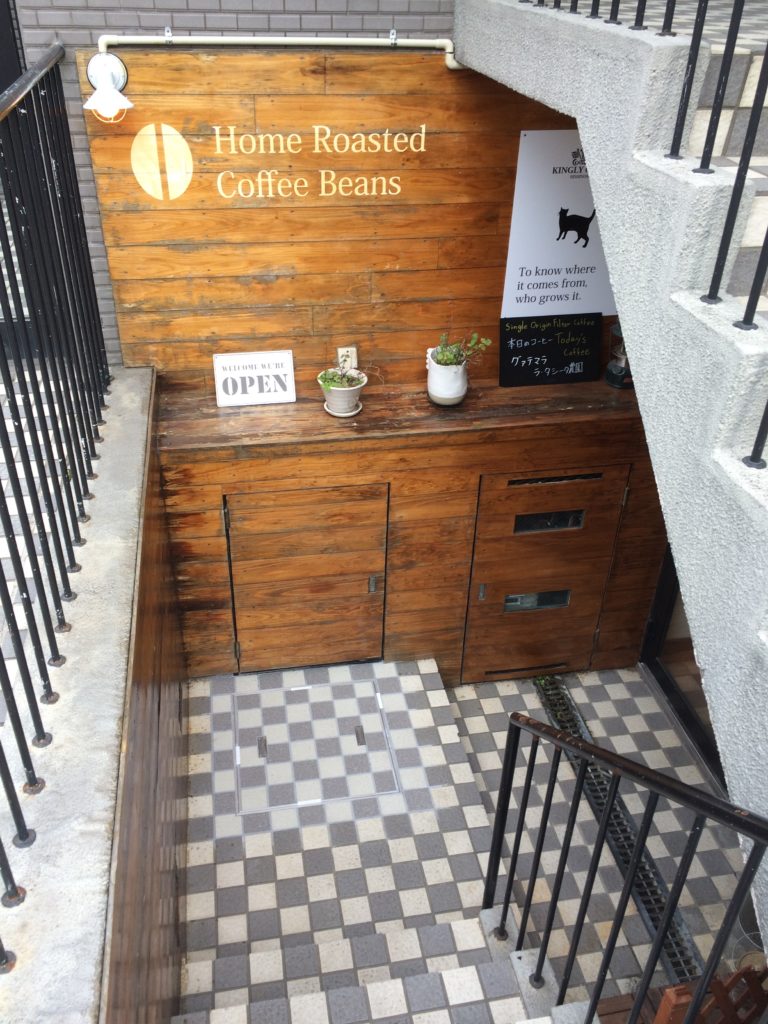 You can choose some specialty coffee in this shop and also you can buy the coffee gift over there.
This shop has a good selection with light and dark roasted coffee beans. And you can eat some sweets with latte or pour over coffee.
They has around 13 seats in there. You can see the Roasting machine in side the shop. That machine is Fuji-royal 3kg and has a DISCOVERY as well.
LET'S TALK OVER COFFEE IN THERE WITH ME. see ya
今日は2015年8月9日に初めて伺ったコーヒー屋さんの紹介をします。
キングリーコーヒーさんは兵庫県西宮市にあります。甲東園駅から徒歩で5分ほどで行くことができます。
このお店は半地下なので遠くからだと若干見つけづらいところにあります。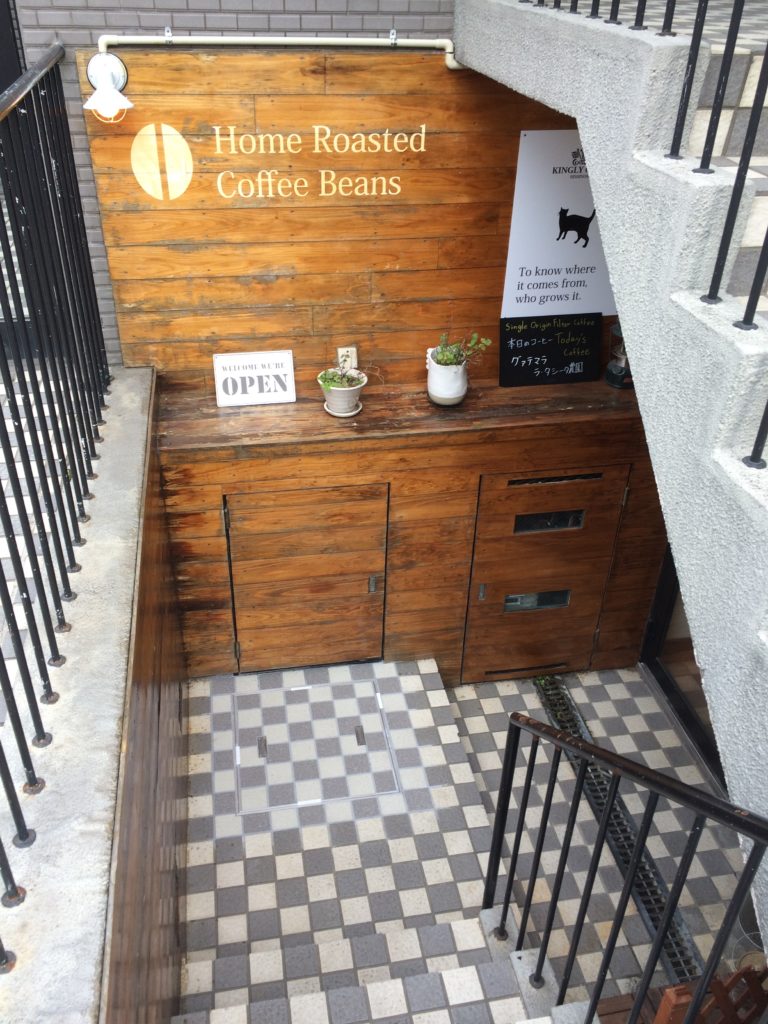 このお店では数種類のスペシャリティーコーヒーを選ぶことができ、コーヒーギフトなども購入することができます。
焙煎度もライトローストからダークローストまであり、ラテやドリップコーヒーと一緒にスイーツも楽しむことができます。
店舗の席数は約13席ほどあります。焙煎機は店内に設置されているので見ることができ、富士ローヤルの3kg窯とDISCOVERYの2台があります。
LET'S TALK OVER COFFEE IN THERE WITH ME. see ya