TIME TO HAVE A COFFEE BREAK! LET'S TALK OVER COFFEE!!
Today, I will introduce the coffee shop where I have visited on 23rd Aug 2015 first time.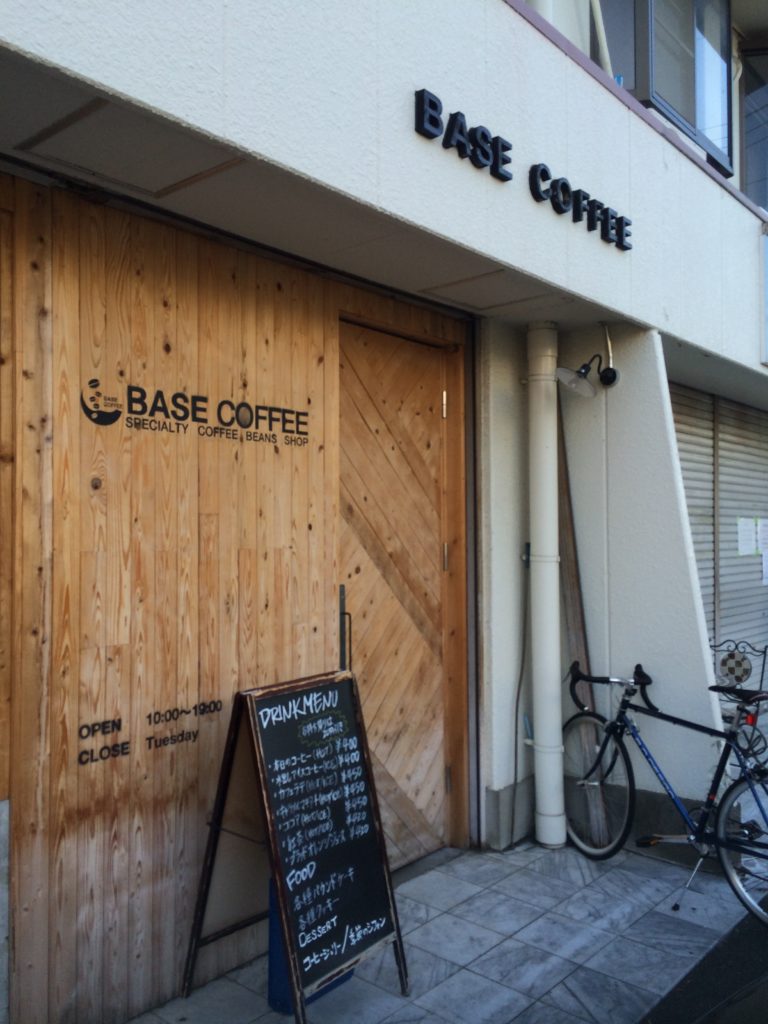 BASE COFFEE is located in Ichinomiya city, Aichi. If you want to go by train, you can take from Nagoya station to Meitetsu Ichinomiya station and you should walk more than 20 mints so better to get there by taxi or car if you can.
The Exterior of a building and Interior is wooden so looks stylish.
They have a variety of specialty coffee beans with light and dark roasted beans and also you can buy any gift in there. Inside shop they had around 40 seats so you can take a coffee break in there.
About Roasting machine, they using Fujiroyal 5kg and DISCOVERY, you can see inside the shop if you want to.
LET'S TALK OVER COFFEE IN THERE WITH ME. see ya
今日は2015年8月23日に初めて伺ったコーヒー屋さんの紹介をします。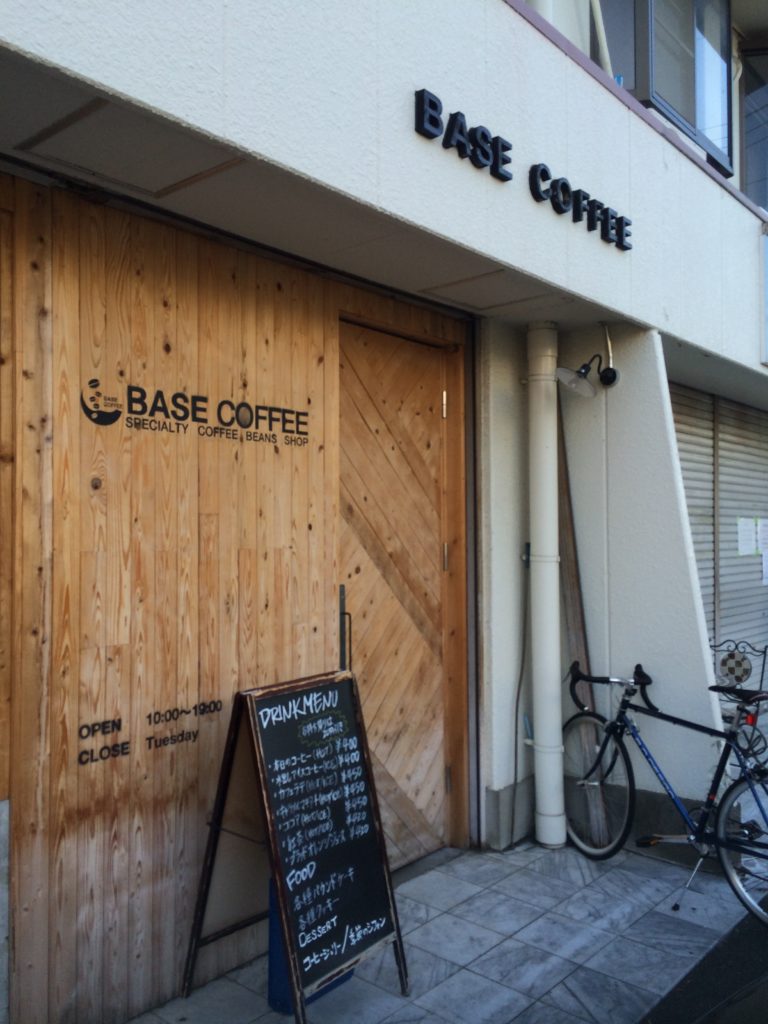 ベースコーヒーさんは愛知県の一宮市にあるコーヒー屋さんです。電車で行きたい場合は、名古屋駅から名鉄線の名鉄一宮駅まで行き、駅から20分以上あるく必要があるので、可能な方はタクシーか車で行くことをお勧めします。
外観や内装はすべて木をベースにデザインされており、個人的には好きな雰囲気です。
お店では色々な種類のスペシャリティーコーヒーを選ぶことができ、焙煎度もライトからダークローストまでそれぞれありました。また、コーヒーギフトなども多く揃えられております。店内には席が40席ほどあり広く、ゆっくりすることが出来ます。
焙煎機は店内で見ることが出来ます。使用されているのは富士ローヤルの5kg窯とDISCOVERYの2台でした。
LET'S TALK OVER COFFEE IN THERE WITH ME. see ya