TIME TO HAVE A COFFEE BREAK! LET'S TALK OVER COFFEE!!
Today, I will introduce the coffee shop where I have visited on 21st Feb 2016 first time.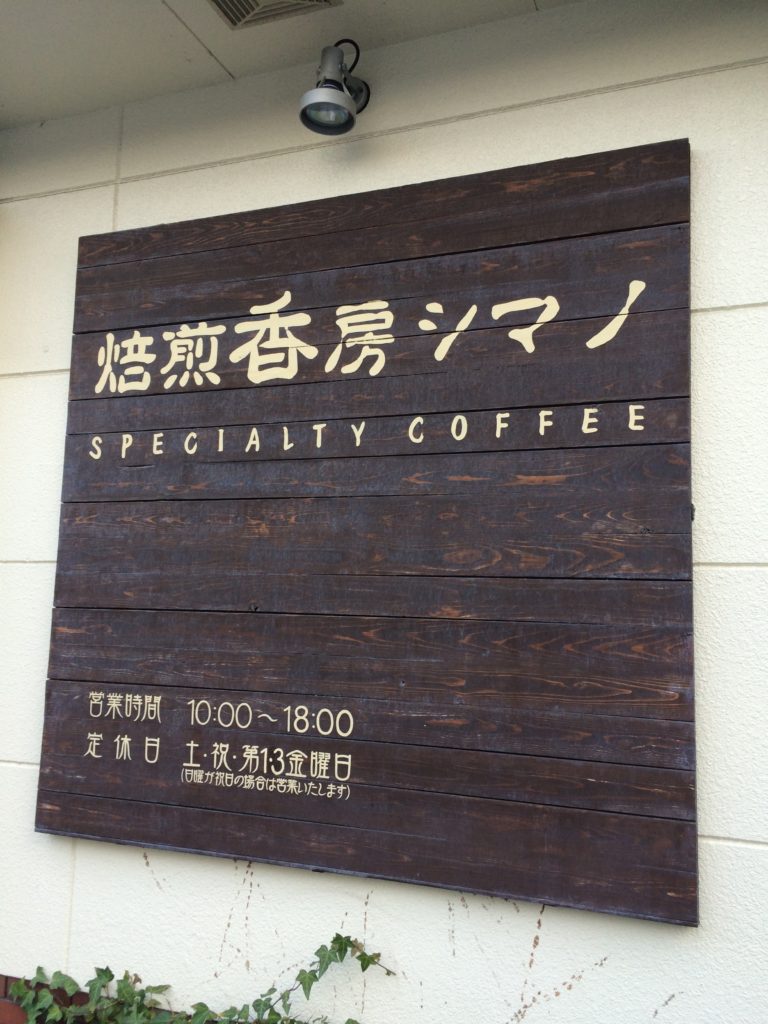 Roasting Studio Shimano is located in Sayama city, Osaka. This shop is better to have a car to get there if possible or please go to Kongo station and take a bus or walk around 17 mints.
This shop is only offering roasting coffee so you cannot take a cup of coffee inside this shop. They started this shop in 1958, it is almost 60 years ago.
You can order any type of coffee beans you want and they will roast it in few minutes. They have more than 40 types of green coffee so you might find which you like to drink.
About Roasting machine, they have old Fuji-Royal which made in 1966 and using drum type simple direct flame roaster as well. If you want to see this roasting machines please visit this shop for it.
I hope you can find a good coffee beans in there.
LET'S TALK OVER COFFEE IN THERE WITH ME. see ya
今日は2016年2月21日に初めて伺ったコーヒー屋さんの紹介をします。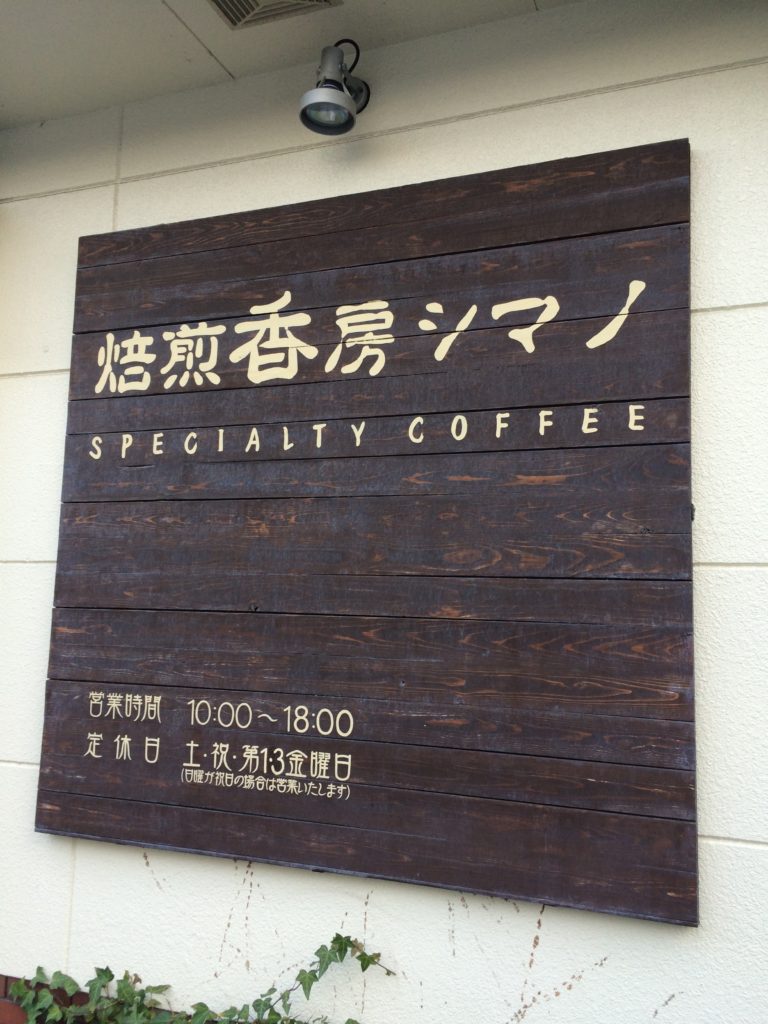 焙煎香房シマノさんは大阪の狭山市にあるコーヒーの焙煎専門店です。金剛駅から徒歩17分ほどのため、バスを使用するか車で行かれる方が行きやすいかと思います。
このお店は創業が1958年で約60年の歴史がある焙煎専門のお店です。ただ、焙煎専門店ですので、お店のなかでドリンクのみを注文することは出来ません。
お店では40種以上のコーヒーの生豆がおいてあり、好みの豆を選んで注文すればその場ですぐに焙煎してもらえます。種類が豊富なので自分が好きなコーヒーを見つけることが出来るかもしれません。
焙煎機に関しては、1966年製造の富士ローヤル(オールド富士)を使用しており、また注文時にその場で焙煎してくれる機会は筒型でシンプルな直火型焙煎機を使用しております。どちらも店内にありますので、一度伺ってみてはいかがでしょうか?
I hope you can find a good coffee beans in there.
LET'S TALK OVER COFFEE IN THERE WITH ME. see ya