TIME TO HAVE A COFFEE BREAK! LET'S TALK OVER COFFEE!!
Today, I will introduce the coffee shop where I have visited on 27th Sep 2015 first time.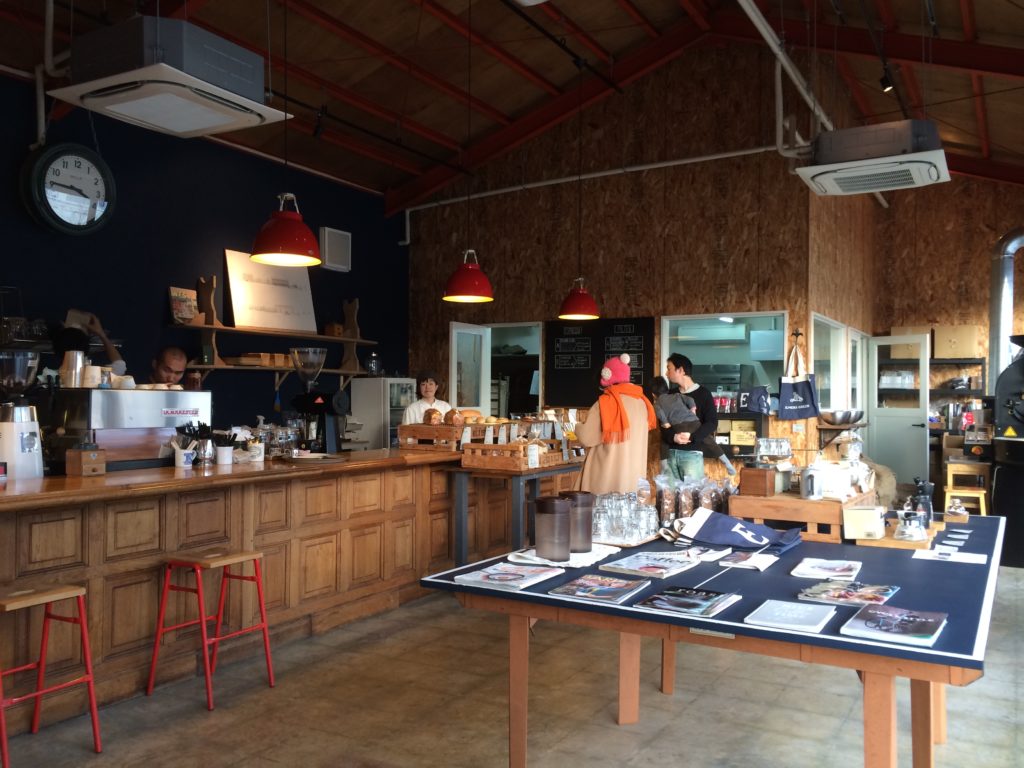 ELMERS GREEN Coffee and Bakes are located in Sakai city, Osaka. They has some store in Osaka and I often to go this shop where located in Sakai city. Please check there website if you want to know other stores detail. I will write about EMBANKMENT COFFEE in different contribution.
This shop has a large space made from a restored warehouse. You can choose many type of beans and degree of roasted specialty coffee. And this Sakai city's shop also has bakery so you can eat the bread or cookie with coffee.
About roasting machine, they are using PROBAT 5kg, you can see inside the store.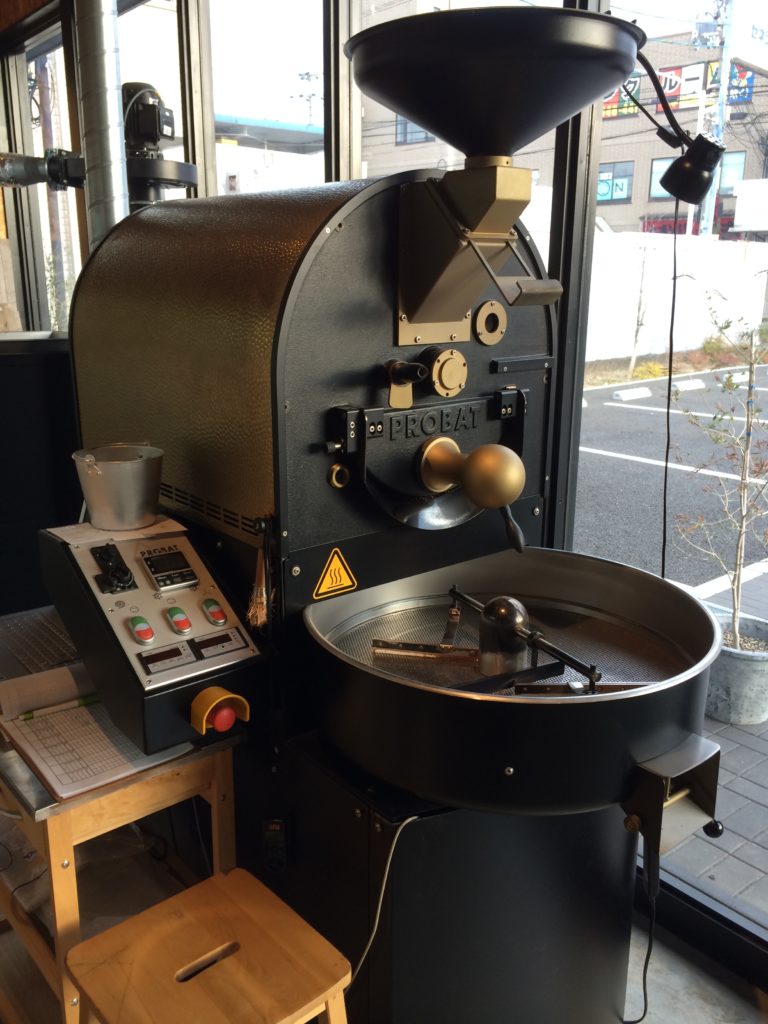 LET'S TALK OVER COFFEE IN THERE WITH ME. see ya
今日は2015年9月27日に初めて伺ったコーヒー屋さんの紹介をします。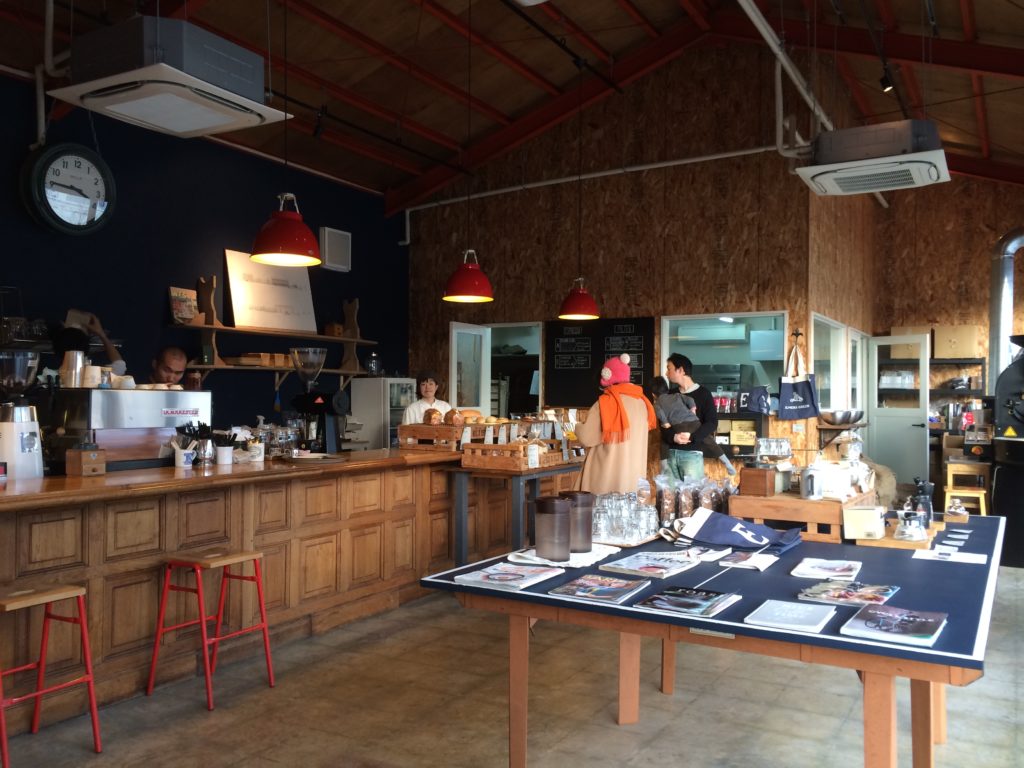 写真のエルマーズグリーンさんは大阪の堺市にあります。エルマーズグリーンさんは何店舗かされておりますが、私は堺市にあるエルマーズグリーン・アンドベイクスさんに良く行っておりました。ほかの店舗の詳細が必要な方はお店のHPからご確認ください。また系列のEMBANKMENT COFFEEさんに関しては別の記事で改めて投稿したいと思っております。
このお店は大きな倉庫を改装したつくりとなっており、コーヒーも種類、焙煎度ともに多く取り揃えておりました。堺市のお店ではベーカリーも併設しており、コーヒーと一緒にパンやクッキーなども食べることが出来ます。
焙煎機はPROBATの5kgを使用されており、店内に設置されておりますので見ることが出来ます。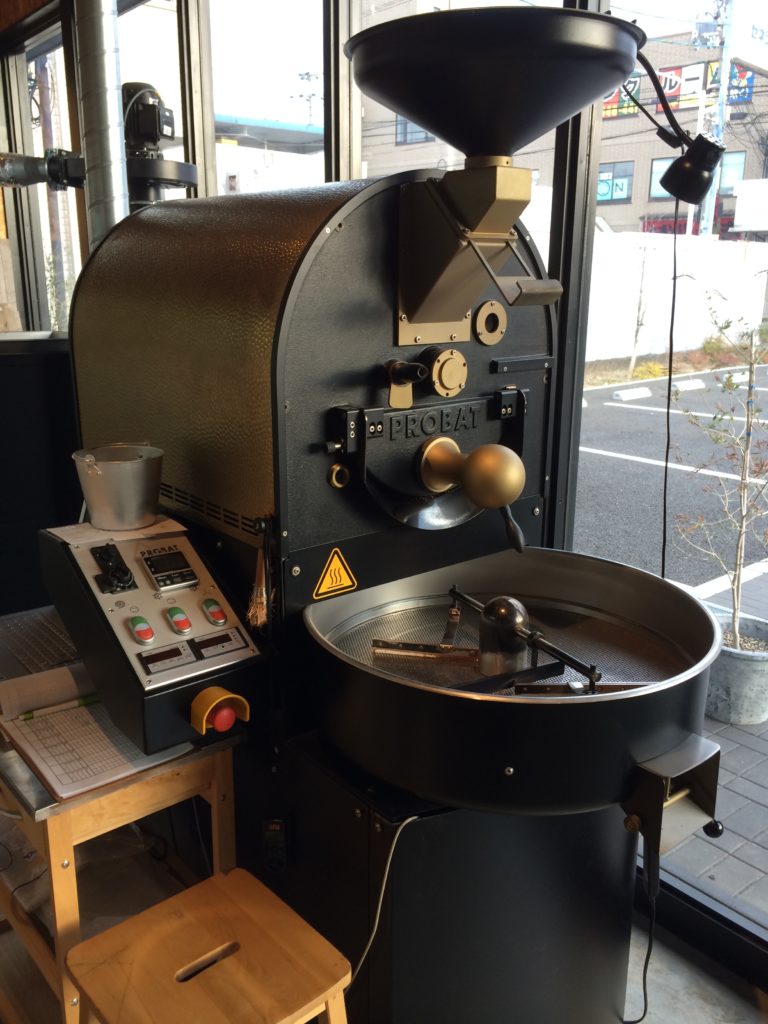 LET'S TALK OVER COFFEE IN THERE WITH ME. see ya