TIME TO HAVE A COFFEE BREAK! LET'S TALK OVER COFFEE!!
Today, I will introduce the coffee shop where I have visited on 27th Mar 2016 first time. Unfortunately, this shop is already closed in Japan.
COUTUME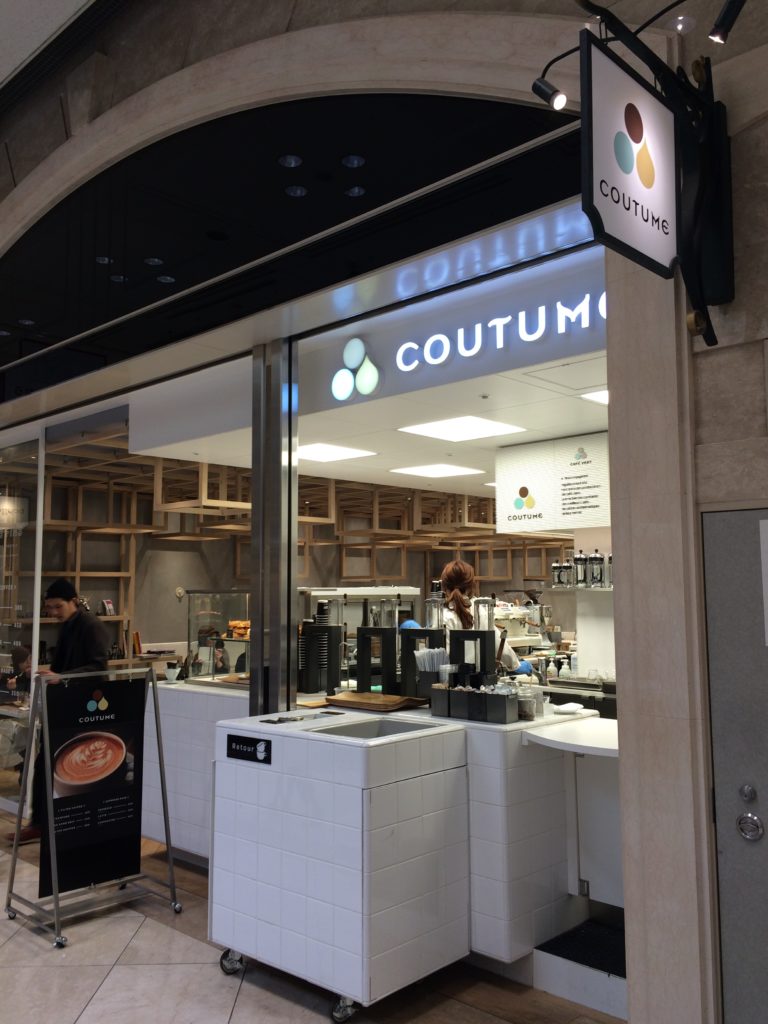 COUTUME were located in Umeda city in Osaka. Actually, this shop is already closed. COUTUME CAFE is started in Paris in France and you can go there if you really want.
That shop was offering a coffee with the Steampunk which is not many shops are using in Japan. This Steampunk were made by Alpha Dominche LTD which is an American company, however they closed down there company at the moment. That mean, that Steampunk will not longer available in this coffee culture in few years if other company will not take any machine support.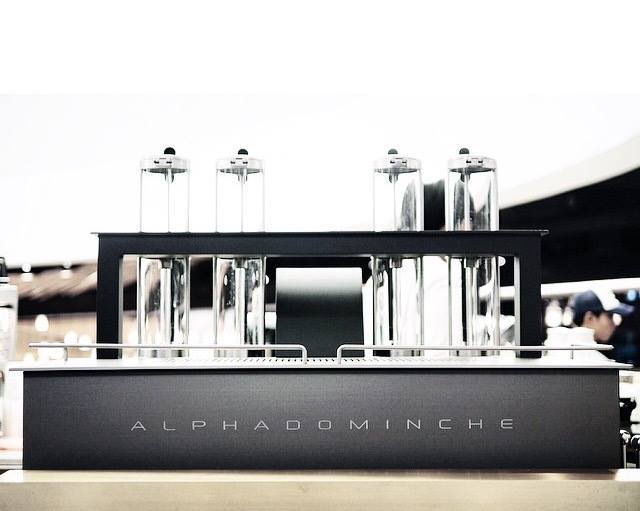 It is better to try to find the coffee shop where using this Steampunk as soon as possible. Please let me know if you find any shops where using it.
I hope you can dink a coffee which served by the Steampunk once in your life.
LET'S TALK OVER COFFEE WITH A COFFEE WHICH SERVED BY STEAMPUNK. see ya
今日は2016年3月27日に初めて伺ったコーヒー屋さんの紹介をします。残念ながらこのお店は既に閉店しております。
COUTUME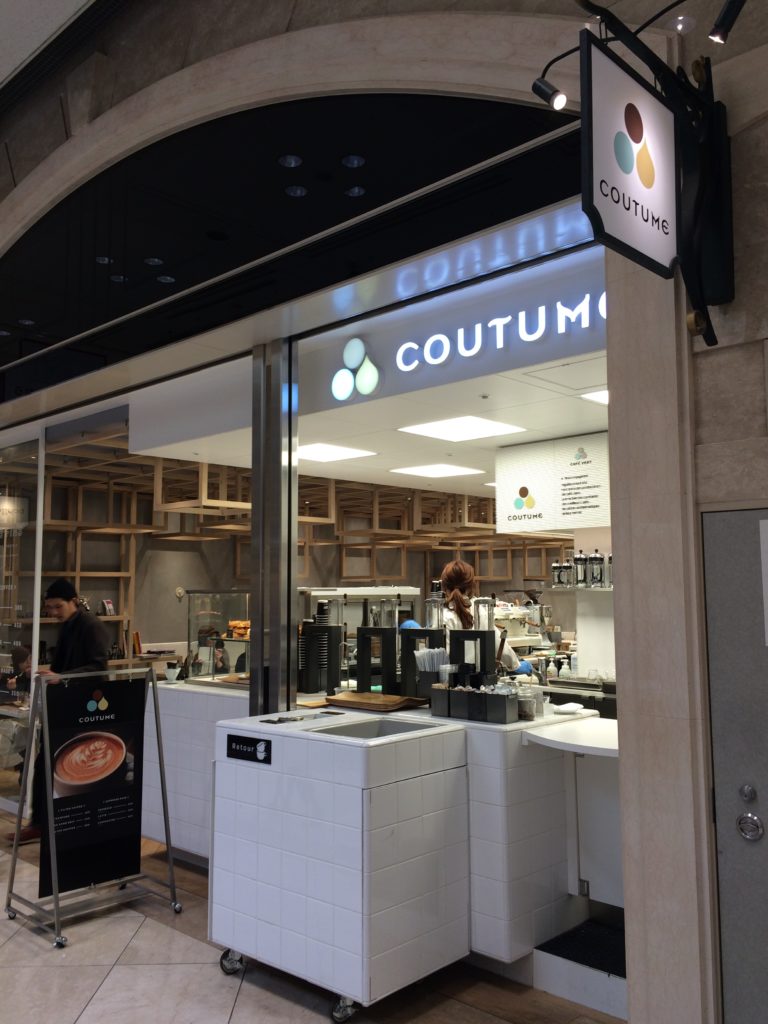 COUTUMEさんは大阪の梅田にあるコーヒー屋さんでした。残念ながら既に閉店されており、日本国内のお店も全て撤退しております。元々はフランスのパリにある COUTUME CAFE からスタートしており、パリのお店はまだ営業されておりますので、フランスに行かれる際は一度パリのお店に行かれるのを検討されてみてはいかがでしょうか?
このお店ではSteampunkというコーヒーマシンを使用しておりました。このSteampunkは国内でも取り扱っているお店が少ないです。ただ、このSteampunkを製造したのがアメリカのAlpha Dominche LTDという会社なのですが、この会社も残念ながら最近廃業されてしまっております。ですので、Steampunkのサポートに関しても他の会社が引き継がない場合、数年で見ることが出来なくなってしまう可能性が非常に高いです。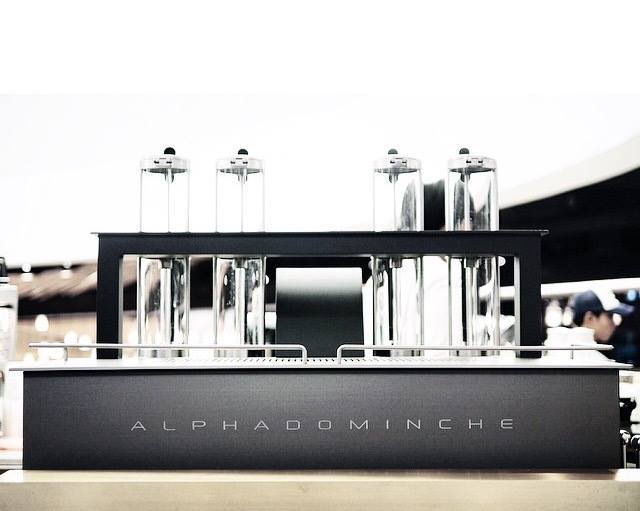 もしこのSteampunkで淹れたコーヒーを飲みたい方は、お店を探して飲みに行かれてはいかがでしょうか?また、見つけられた方は私にお店を教えてください。
お店からなくなってしまう前に、是非一度お試しください。
LET'S TALK OVER COFFEE WITH A COFFEE WHICH SERVED BY STEAMPUNK. see ya