TIME TO HAVE A COFFEE BREAK! LET'S TALK OVER COFFEE!!
Today, I will introduce the coffee shop where I have visited on 18th Oct 2015 first time.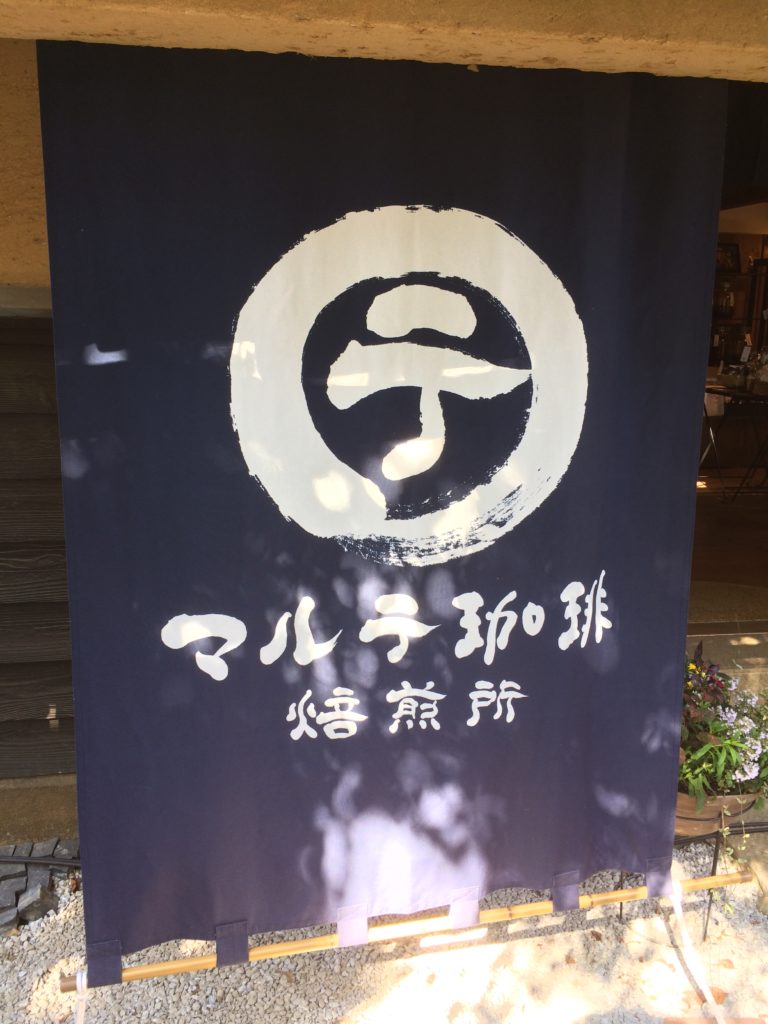 Did not take good photo when I was there… anyway…
Marute Coffee Roaster is located in Obuse, Nagano. Obuse is the location for sightseeing area which is for Katsushika hokusai and Chestnuts. If you want to know more about Obuse please check the official website for the OBUSE GUIED.
This shop has a shop made from a restored old house which is constructed about 120 years ago. You can choose the some specialty coffee and season blend.
This shop dose not have any sheets inside so you only can take away the coffee or buy the beans and gift in there. So you can enjoy drinking coffee outside during sightseeing the Obuse area.
Roasting Machine, you can see inside the shop and they are using FUJIROYAL 3kg and DISCOVERY. They are doing the roasting trial session with DISCOVERY so you can try the roasting beans by yourself.
LET'S TALK OVER COFFEE IN THERE WITH ME. see ya
今日は2015年10月18日に初めて伺ったコーヒー屋さんの紹介をします。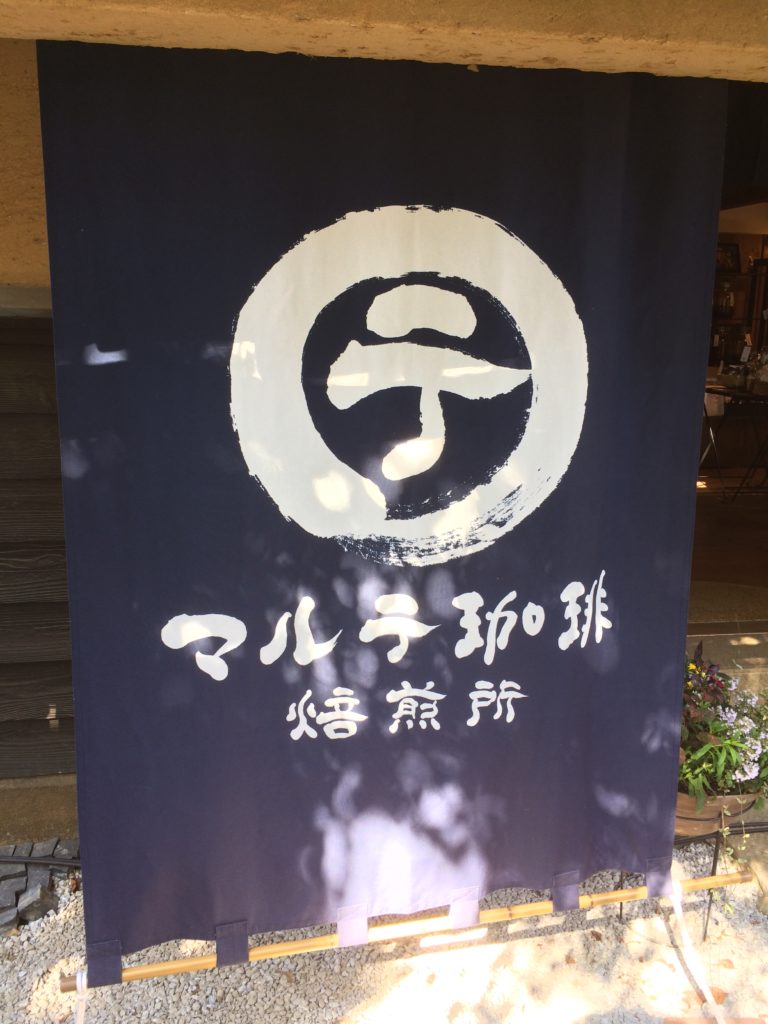 残念ながらこの時あまり良い写真を撮っていませんでした。。。
マルテ珈琲焙煎所さんは長野県の小布施にあるコーヒー屋さんです。小布施は栗と葛飾北斎が有名な観光エリアとなっておりますので、詳しくは小布施観光のホームページを確認してみてください。
このお店は築120年の家を改装して作られたようで、雰囲気の良いお店となっております。コーヒーに関してはスペシャリティとお店のシーズンブレンドを選ぶことが出来ます。
お店の中には席はなく、テイクアウトのみとなっておりますが、小布施エリアを観光しながらコーヒーを楽しむことが出来ます。
焙煎機に関しては、富士ローヤルの3kg窯とDISCOVERYを使用されています。また、このお店ではDISCOVERYを使用して焙煎体験が出来るとのことですので、実際に自分の手で焙煎機を操作して焙煎することが出来ます。詳しくはお店にお問い合わせください。
LET'S TALK OVER COFFEE IN THERE WITH ME. see ya