TIME TO HAVE A COFFEE BREAK! LET'S TALK OVER COFFEE!!
Today, I will introduce the shop where I have visited on 16th April 2016 first time when I went to Taiwan.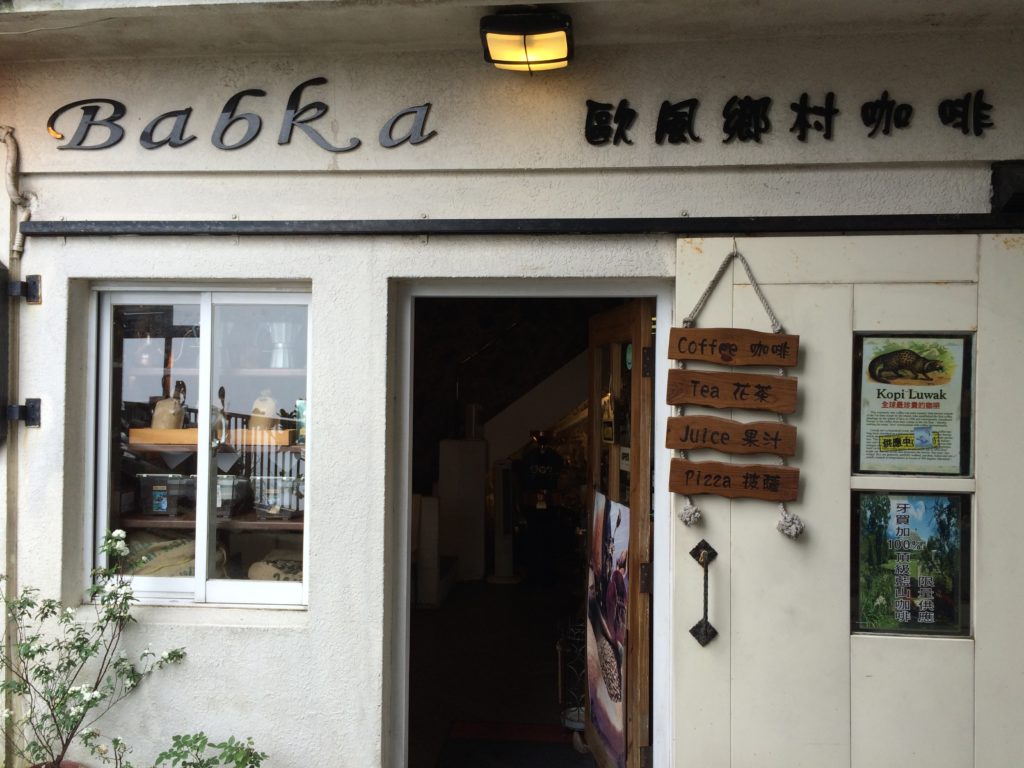 Babka is located in Jiufen, Taiwan. This shop is around the top of hill so you can get there after sightseeing around Jiufen area. As you may know, Jiufen is famous place in Taiwan, so you might have chance to get this cafe if you go there.
You can drink home roasting coffee or tea with some food in there. The place of the shop is little bit hard to find so please try to go there and look around the place. You may find other nice shop as well but I hope you can find and go there for nice experience.
About Roasting machine, they are using HAS GARANTI which is made in Turkey. I have never saw that machine so it was good to see the machine is the shop.
Please try to go there and see the machine by yourself if you like to see the roasting machine.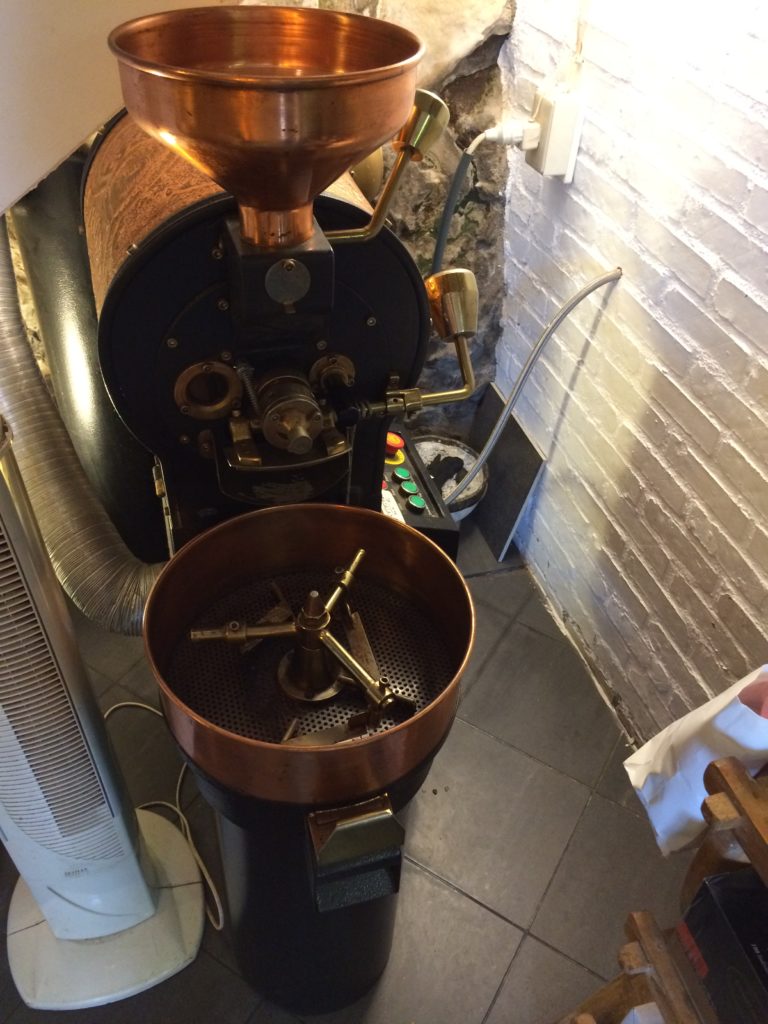 I hope you can have a good coffee break at the Jiufen 🙂
LET'S TALK OVER COFFEE IN THERE WITH ME. see ya
今日は2016年4月16日に台湾に行った時に初めて伺ったお店の紹介をします。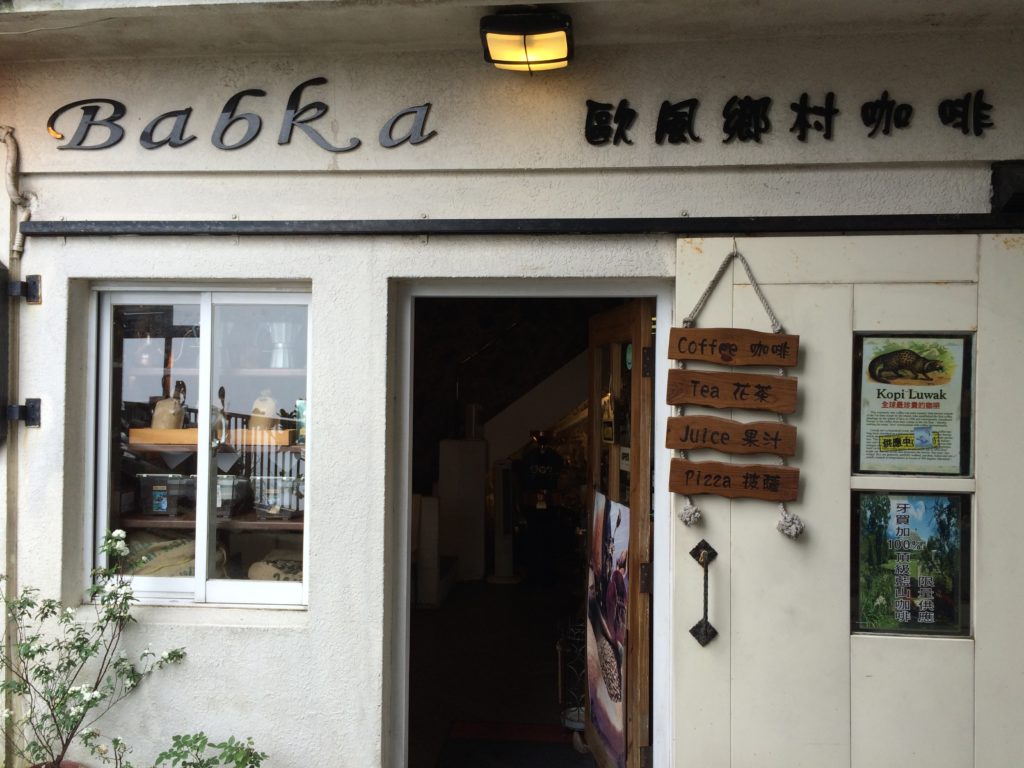 Babkaさんは台湾の有名な観光地、九份にあります。場所は坂を登った上の方にありますので、観光をしてから休憩がてら行ってきました。観光地ですので、もし九份に行かれた際には立ち寄ってみるのも良いのではないでしょうか?
このお店では自家焙煎のコーヒーやお茶、お菓子や軽食を取ることができます。お店は少しわかりづらい場所にあるので、一度九份に訪れた際には色々と見て回ってみてください。他にもたくさん良いお店がありますが、九份で自家焙煎コーヒーを飲めるという経験も体験されてみてはいかがでしょうか?
焙煎機に関しては、このお店ではHAS GARANTI というトルコのメーカーの焙煎機が使われていました。今までみたことがなかったので、このお店でみることが出来てよかったです!
もし焙煎機が好きな方がいれば、九份に行った際には焙煎機を見に行かれるのも良いかもしれませんね。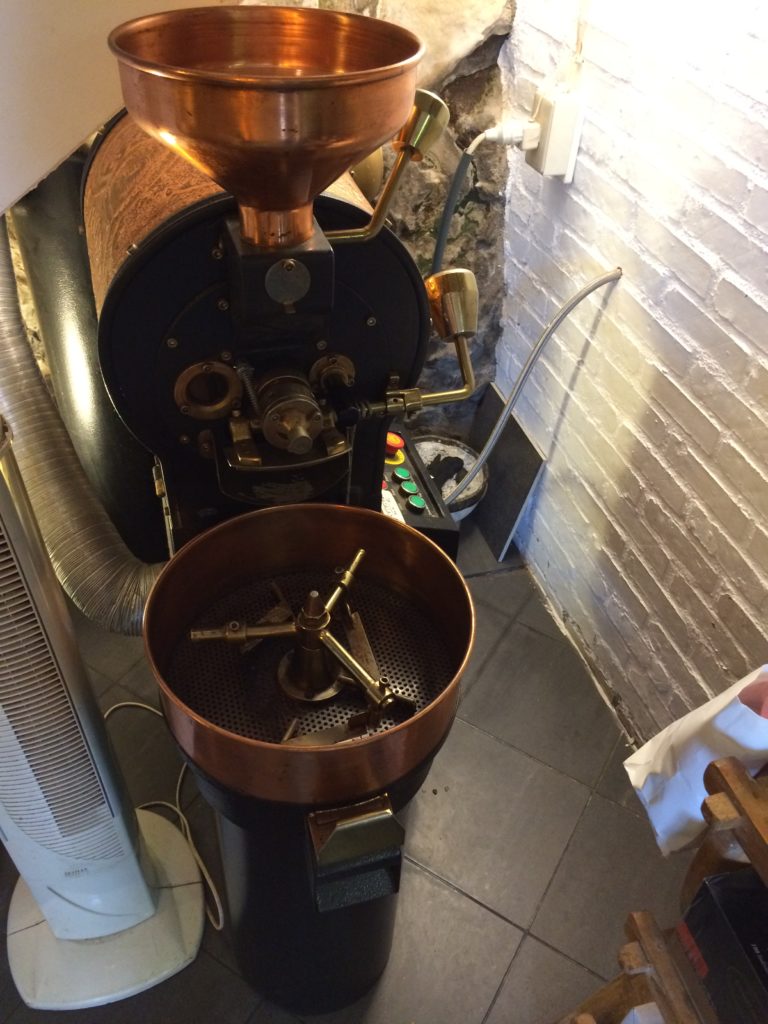 I hope you can have a good coffee break at the Jiufen 🙂
LET'S TALK OVER COFFEE IN THERE WITH ME. see ya