TIME TO HAVE A COFFEE BREAK! LET'S TALK OVER COFFEE!!
Today, I will introduce the coffee shop where I have visited on 17th June 2015 first time.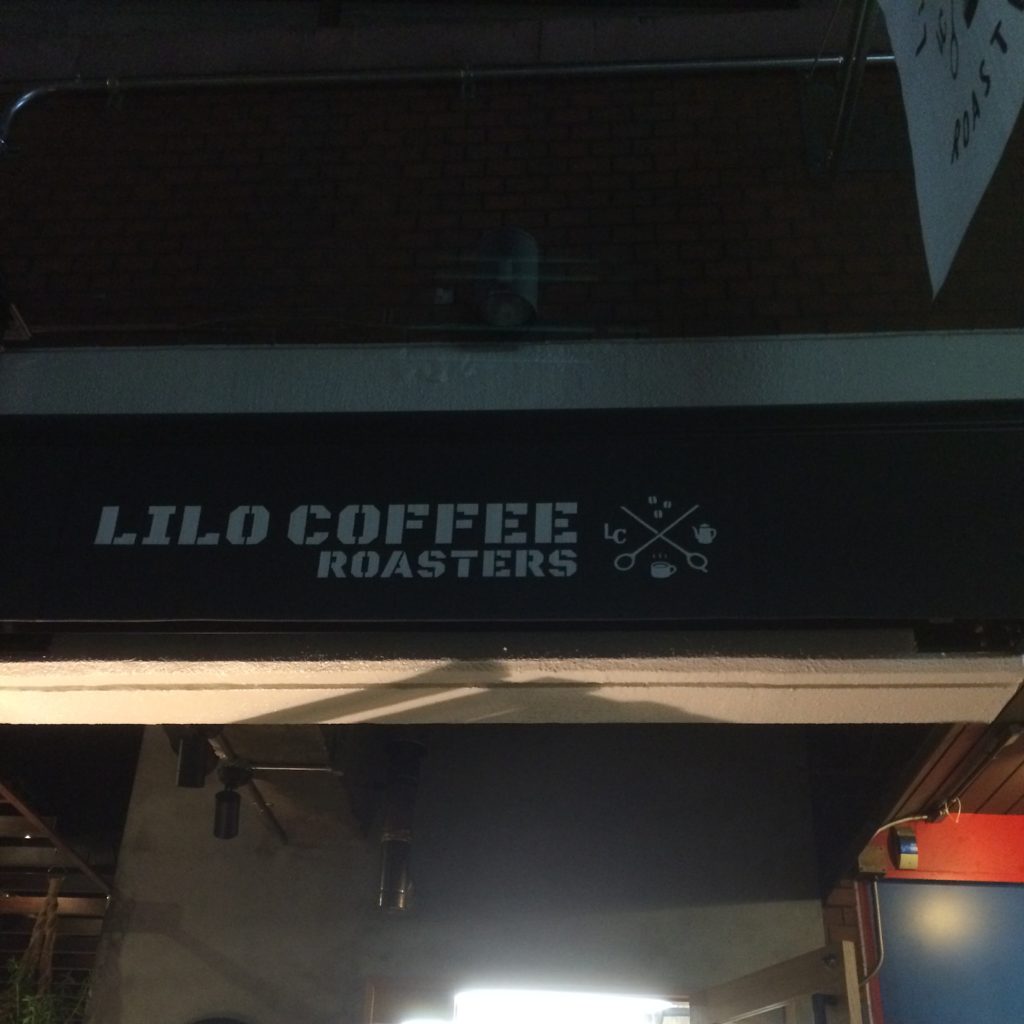 Did not take and have a good picture so far…
Anyway, Lilo Coffee Roasters is located in Shinsaibashi, Osaka. They become famous coffee shop in Osaka currently.
You can choose many type of coffee beans, a cup of coffee and coffee bag or other items in this shop. And they are open until 11 p.m so you can take a coffee after drinking around Shinsaibashi area.
They have around 10 seats inside and outside, you also possible to takeout the drinks. The roasting machine, they were using Hama coffee's 1kg machine but they are using Lucky Coffee machine's 8kg after they made the roasting lab. They also have another shop called Lilo Coffee Kissa, I never been Kissaa so please check the official website if you want to know more about there.
LET'S TALK OVER COFFEE IN THERE WITH ME. see ya
今日は2015年6月17日に初めて伺ったコーヒー屋さんの紹介をします。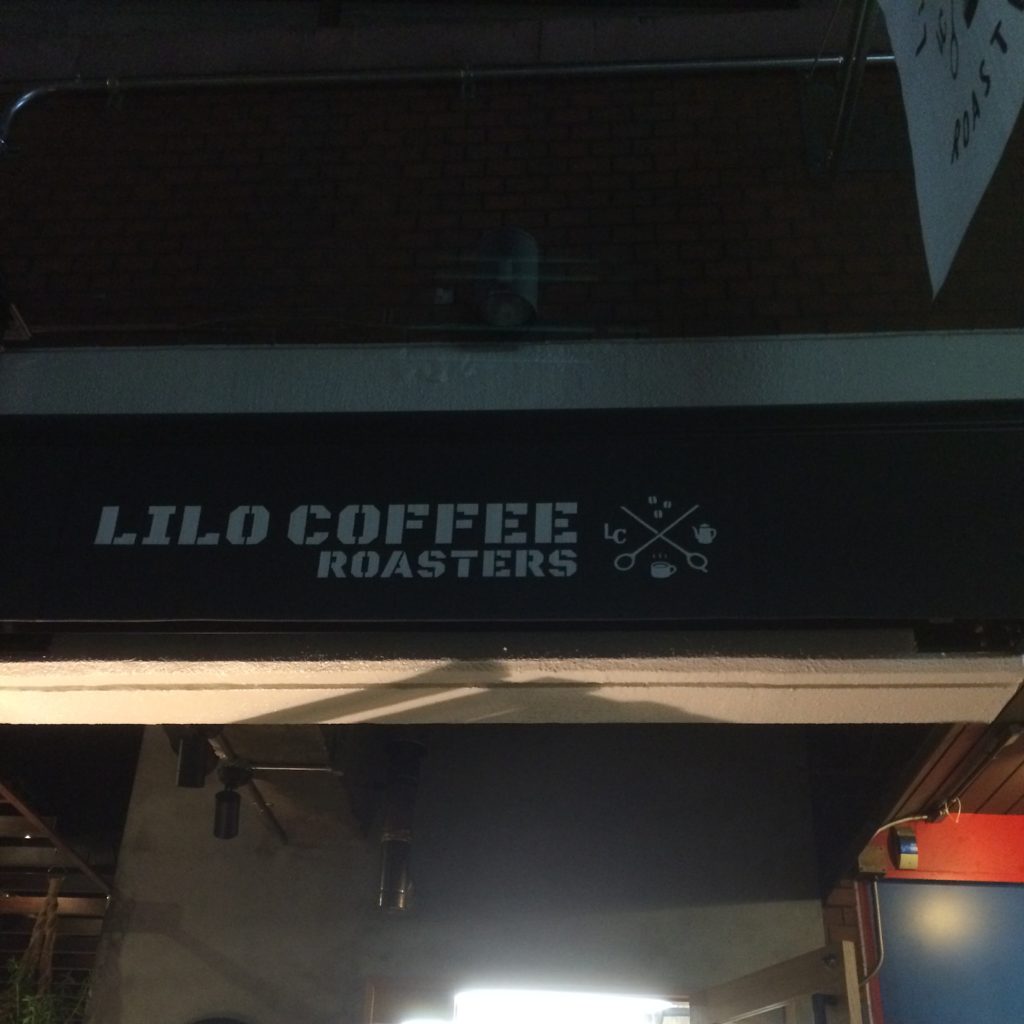 ちゃんとした写真がないですが。。。
今日は大阪の心斎橋にある有名店のLILO COFFEE ROASTERSについてです。
お店ではかなり多くの豆を選ぶことができ、豆の購入、ドリンク、ギフトと取り揃えております。また、お店は夜の23時までオープンしているので、心斎橋などでお酒を飲んだ後の締めのコーヒーを楽しむことができます。
店内、店外合わせて約10席ほどあり、店内で飲むこともできますし、もちろんテイクアウトのドリンクもあります。焙煎機はオープン当初はハマ珈琲の1kg直火型を使っていましたが、現在では焙煎所も準備し、ラッキーコーヒーマシンの8kg窯を使用しているようです。こちらも直火型ですね。さらに、現在はLILO COFFEE KISSAという喫茶店もオープンしているようです。こちらには伺ったことがないので、詳細を知りたい方はオフシャルサイトで確認してください。
LET'S TALK OVER COFFEE IN THERE WITH ME. see ya