TIME TO HAVE A COFFEE BREAK! LET'S TALK OVER COFFEE!!
Today, I will introduce the coffee shop where I have visited on 2nd Aug 2015 first time.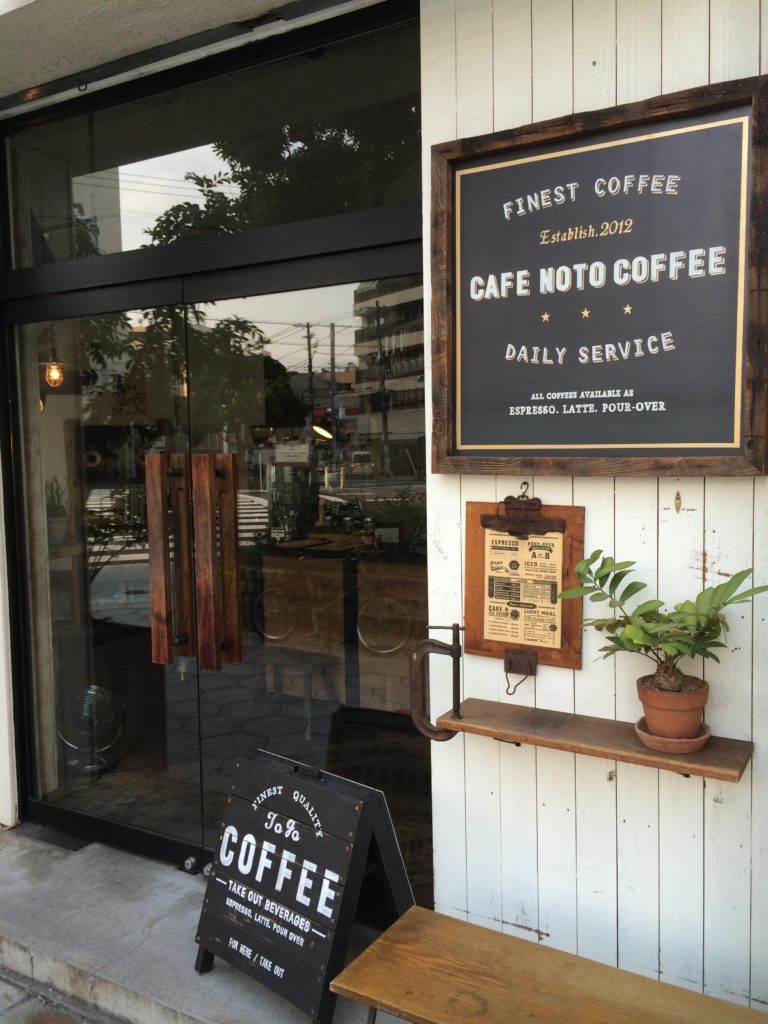 Cafe Noto Coffee is located in Tamatsukuri, Osaka. You can get there by walk in 5mints from Tamatsukuri station.
They are playing background music by Vinyl record and they are installing vintage furniture. They looks really cool shop.
You can take out the coffee or take inside and you can choose some beans in there. When I was there they did not roasting the beans by themselves, but they started Roasting shop recently so you can choose and buy the single origin or blended beans in there or on the website.
The roasting machine is using GIESEN.
LET'S TALK OVER COFFEE IN THERE WITH ME. see ya
今日は2015年8月2日に初めて伺ったコーヒー屋さんの紹介をします。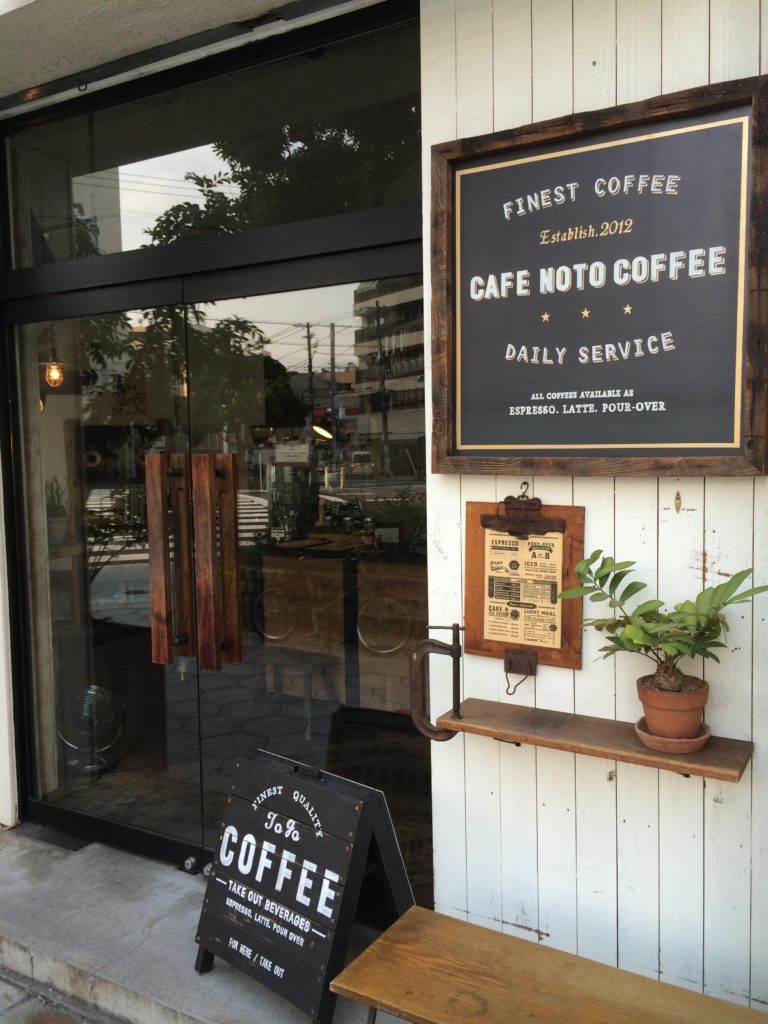 カフェ ノートコーヒーさんは大阪環状線、玉造駅から徒歩5分ほどの場所にあります。
店内にBGMはアナログレコードを使って流しており、ヴィンテージ家具を使っているなど、とてもおしゃれなお店でした。
コーヒーは持ち帰りでも店内でも提供しております。今までは自家焙煎をしておりませんでしたが、最近焙煎店を新しくスタートされたようです。スペシャリティーコーヒーやブレンドのコーヒー豆をお店もしくはホームページから購入可能です。
焙煎機はギーセンを使用しているようです。
LET'S TALK OVER COFFEE IN THERE WITH ME. see ya