TIME TO HAVE A COFFEE BREAK! LET'S TALK OVER COFFEE!!
Today, I will introduce the coffee shop where I have visited on 16th May 2015. So I went there after ABOUT LIFE COFFEE BREWING.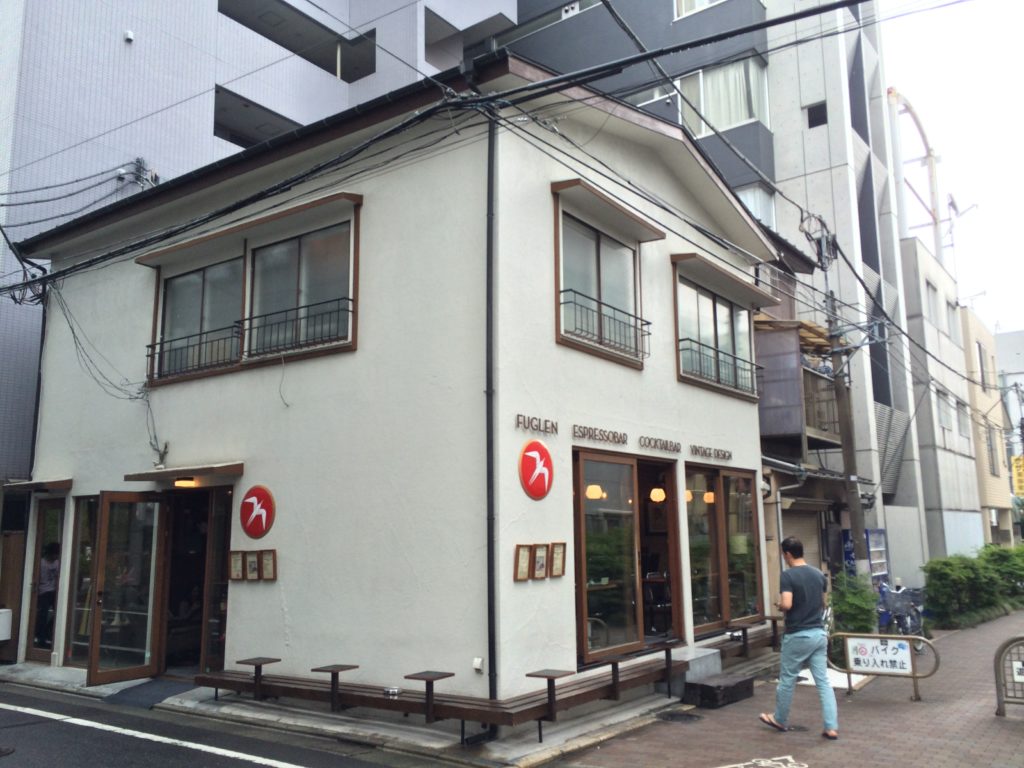 FUGULEN TOKYO is one of famous coffee shop in Tokyo, Japan. Many people are having coffee all the time.
That shop originally came from Oslo, Norway. FUGULEN OSLO is the basic shop and they started since 1963. FUGULEN TOKYO are trying to serve Nordic style roasting in here, which is light roasting. You cannot see the roasting machine in there, maybe you can see in FUGULEN COFFEE ROASTERS TOKYO.
This shop is located in Tomigaya, Tokyo. They have around 20 seats and you can choose counter, table or outside. Roasting machine is using PROBAT . If I remember well, you can choose many type of specialty coffee in the shop.
LET'S TALK OVER COFFEE IN THERE WITH ME. see ya
今日は 2015年5月16日に伺ったコーヒー屋さんの紹介をします。 前回の記事のABOUT LIFE COFFEE BREWINGさんの後に伺っています。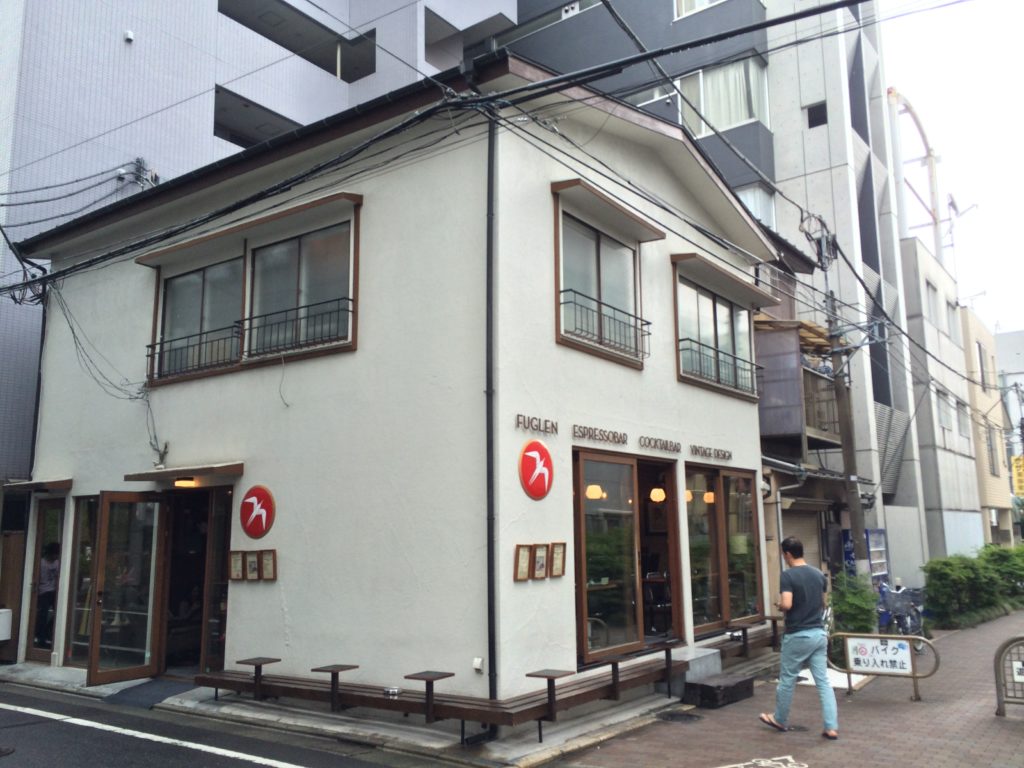 フグレンさんと言えば東京でもかなり有名なコーヒー屋さんで、いつ行ってもたくさんの人がコーヒーを飲んでいます。
このお店のオリジナルはノルウェーのオスロに1963年からあるFUGULEN OSLOで、そのお店が日本に出店したのが始まりです。 日本にあるフグレンさんでもノルディックスタイルの焙煎(ライトロースト)でコーヒーを提供しております。写真の店舗では焙煎機を見ることができませんが、別の場所にあるFUGULEN COFFEE ROASTERS TOKYOに行けば見ることができるようです。
このお店は富ヶ谷にあり、約20席の座席と、カウンターやテーブル、外のベンチなど選ぶことができます。焙煎機はプロバットを使用しているようです。記憶が間違っていなければ、コーヒー豆の種類も多く、多くのスペシャリティーコーヒーの中から選んで飲むことができます。
LET'S TALK OVER COFFEE IN THERE WITH ME. see ya