TIME TO HAVE A COFFEE BREAK! LET'S TALK OVER COFFEE!!
Today, I will introduce the coffee shop where I have visited on 11th Feb 2016 first time.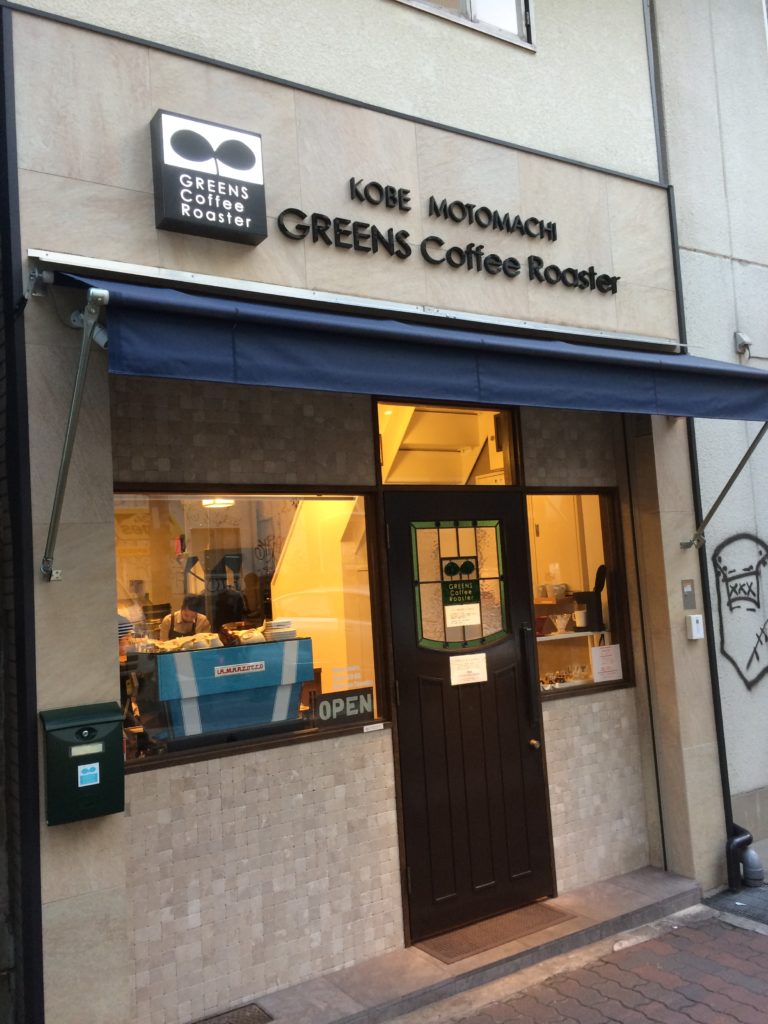 GREENS COFFEE ROASTER is located in Motomachi, Kobe, Hyogo. There is close from China town in Kobe so it is good opportunity to go there if you there.
This shop is not offering the take out drink or food anymore after reopen after remodeling. They only concentrating for sale the coffee beans and some coffee gifts. You can choose several specialty beans or blended beans in this shop.
About the roasting machine, they are using PROBAT. It was big machine however I am not sure which size they were using. You can see that machine inside the shop, please go there and check the machine by yourself if you want to check it.
I hope you can find the good coffee for you.
LET'S TALK OVER COFFEE IN THERE WITH ME. see ya
今日は2016年2月11日に初めて伺ったコーヒー屋さんの紹介をします。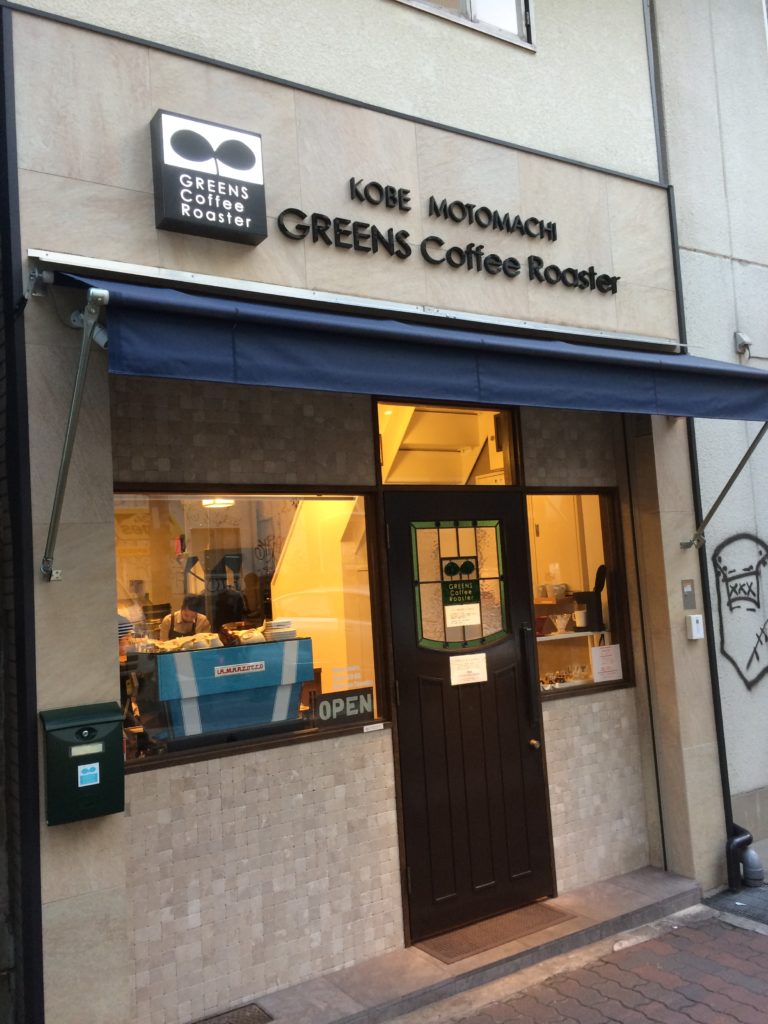 グリーンズコーヒーロースターさんは兵庫県、神戸の元町にあるコーヒー屋さんです。元町は神戸中華街からとても近く、中華街に行かれる方はついでに立ち寄ってみるのも良いのではないでしょうか。
このお店ではリニューアルされて以降、テイクアウトのドリンクやフードの販売を中止されており、コーヒー豆やコーヒーギフトの販売に注力されています。豆はシングルオリジンのスペシャルティーやブレンドなど数種類が常時取り揃えられています。
焙煎機に関してはPROBATを使用しております。店舗内に設置されていますので、興味がある方は一度お店を訪れてみてはいかがでしょう。
あなたに合うコーヒーが見つかると良いですね。
LET'S TALK OVER COFFEE IN THERE WITH ME. see ya