TIME TO HAVE A COFFEE BREAK! LET'S TALK OVER COFFEE!!
Today, I will introduce the coffee shop where I have visited on 6th Feb 2016 first time.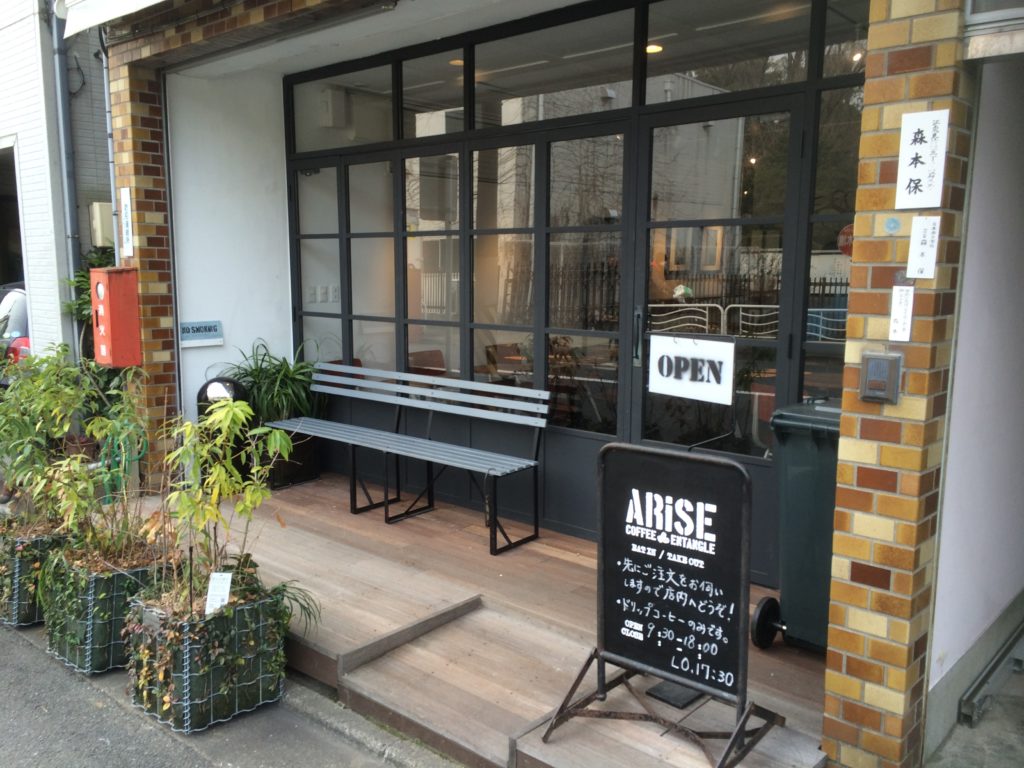 ARiSE COFFEE ENTANGLE located in Koto-ku in Tokyo where is close from Kiyosumishirakawa station by Hanzomon line or Oedo line. As I wrote in before article, Kiyoshumishirakawa area has many cafe or coffee shops so it is good to go the place if you want to check some cafe in one place.
This shop is using Donuts Dripper which is not many shops are using so if you interested in this coffee dripper, you can check in this shop. And you can choose some type of specialty coffee beans which roasted in ARiSE COFFEE ROASTERS. Actually, this shops in second shop of ARiSE COFFEE ROASTERS however I could not go the roasters because they were closed when I went this area.
About Roasting machine, as I wrote that shop is not roaster and I could not go the roaster so I have not visited in there yet. I would like to visit the roaster one day soon.
LET'S TALK OVER COFFEE IN THERE WITH ME. see ya
今日は2016年2月6日に初めて伺ったコーヒー屋さんの紹介をします。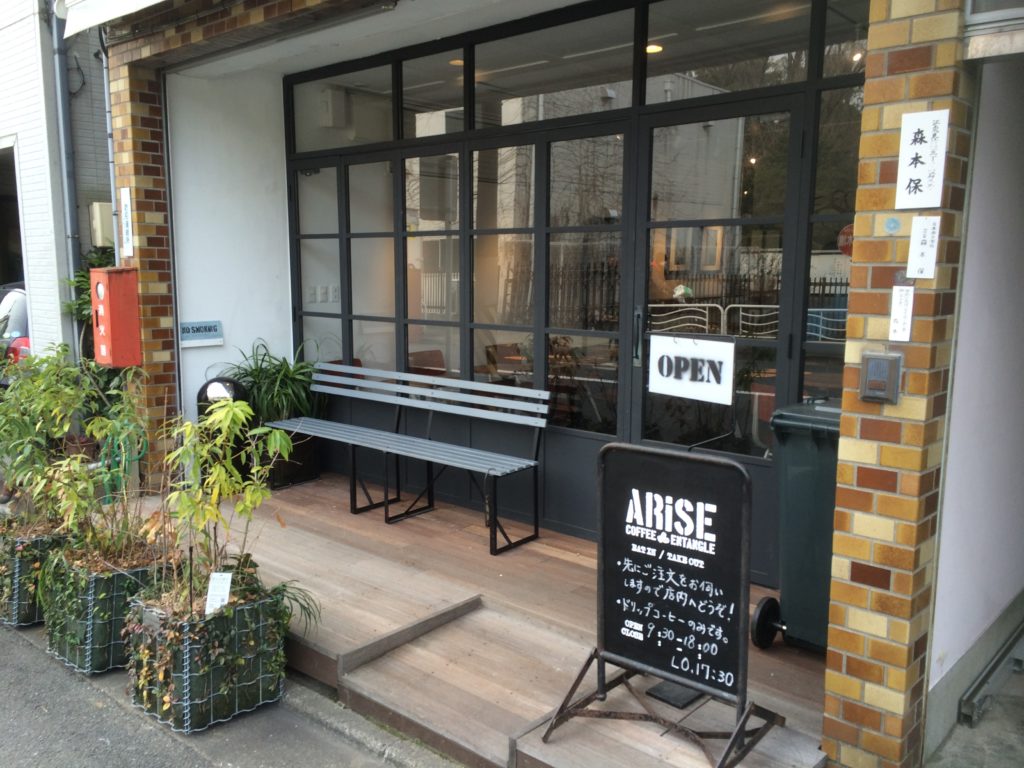 ARiSE COFFEE ENTANGLEさんは東京の江東区、清澄白河にあるお店で、前回も記載した通り、この地域は色々なカフェやコーヒー屋さんがあるので、一箇所で色々とカフェなどを巡られたい方は行ってみるのも良いかもしれません。
このお店はドーナッツドリッパーというコーヒードリッパーを使っており、このドリッパーを使っているお店は珍しいと思うので、試して見たい方はこのお店に行ってみるのも良いですね。また、スペシャルティコーヒーも数種類あり、ARiSE COFFEE ROASTERSさんの豆となっております。このARiSE COFFEE ENTANGLEさんはARiSE COFFEE ROASTERSさんの二店舗目となっております。
焙煎機についてですが、ARiSE COFEEE ROASTERSさんが焙煎のお店となっており、ROASTERSさんはこの時定休日だった為お伺いすることができず、焙煎機も見れておりません。いつかROASTERSさんへもお伺いしたいと思っております。
LET'S TALK OVER COFFEE IN THERE WITH ME. see ya