TIME TO HAVE A COFFEE BREAK! LET'S TALK OVER COFFEE!!
Today, I will introduce the coffee shop where I have visited on 17th May 2015.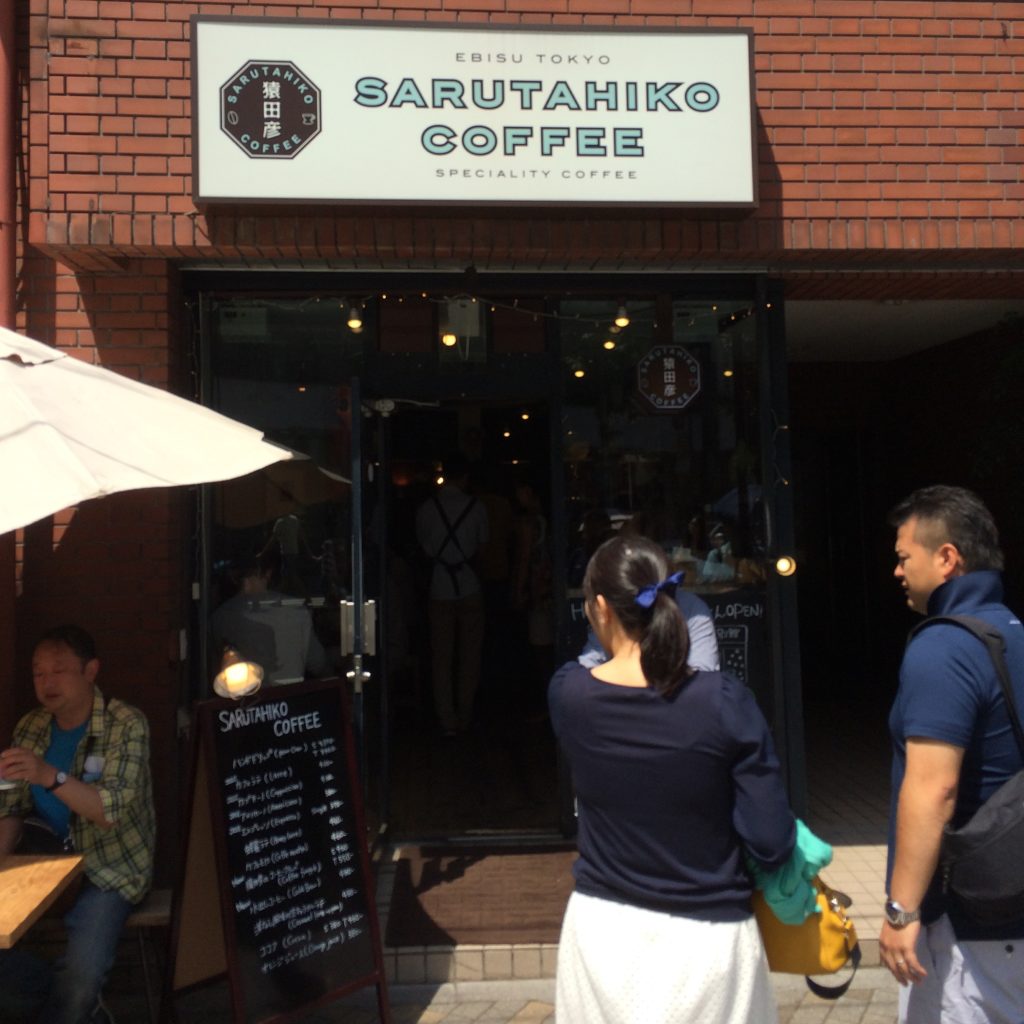 SARUTAHIKO COFFEE is one of famous shop in Tokyo at the moment and they are increasing the number of shops in Japan and Taiwan. You can check the shop detail on there website.
The main store where I went to is located in Ebisu, Tokyo. And there is close from the Ebisu station. The shop has around 10 seats and you also can buy the beans or gift in the shop. You cannot watch the roasting machine. They are using Loring Smart Roaster as a roasting machine if my information in correct. Of cause you can choose specialty coffee in there.
LET'S TALK OVER COFFEE IN THERE WITH ME. see ya
今日は2015年5月17日に伺ったコーヒー屋さんの紹介をします。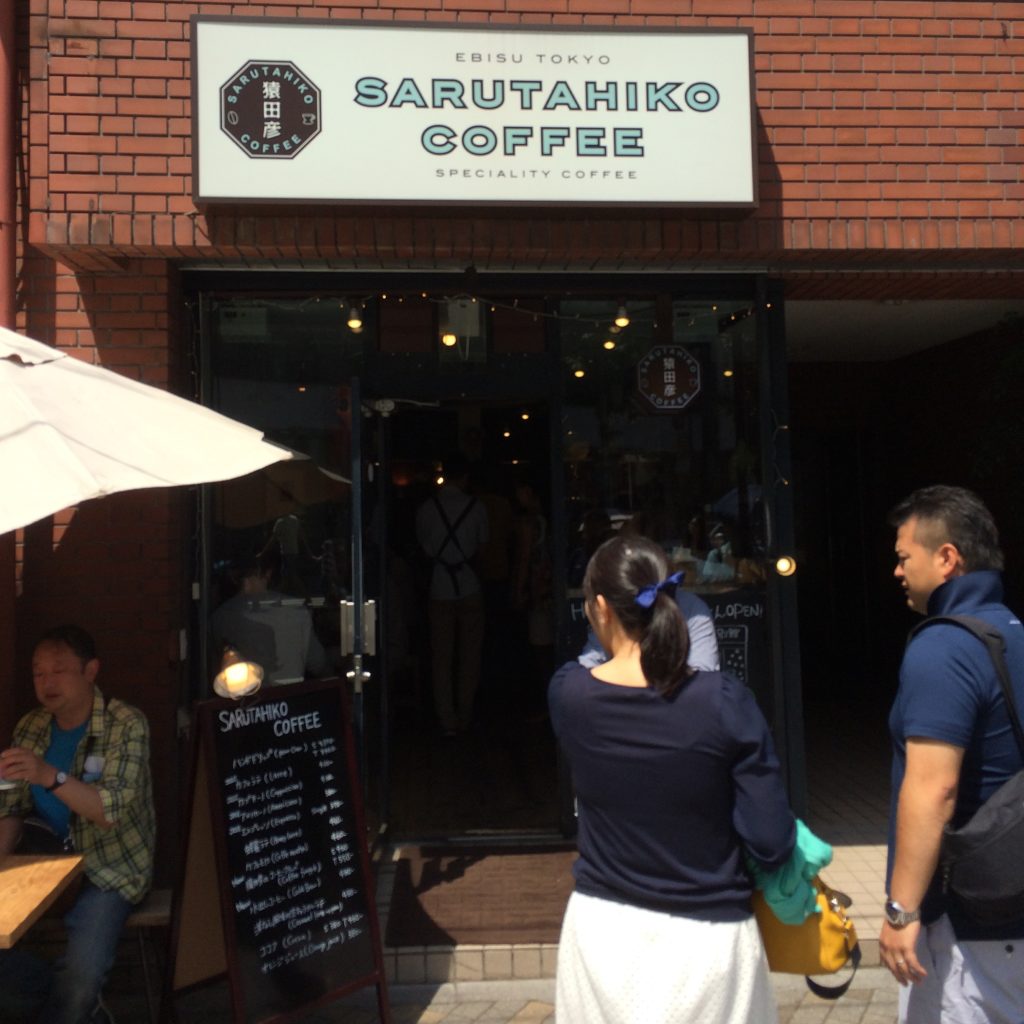 猿田彦コーヒーさんは東京でも有名な店舗の1つで、現在では多くの店舗をだしており、台湾にも進出しております。お店の詳細情報は公式サイトでご確認ください。
私が行った恵比寿の本店では10席程の席数があり、豆やギフトも購入することができます。焙煎機に関しては見ることができませんが、私の情報が間違っていなければ、Loring Smart Roasteを使用しているようです。もちろんお店ではスペシャリティーコーヒーを選ぶことができます。
LET'S TALK OVER COFFEE IN THERE WITH ME. see ya