TIME TO HAVE A COFFEE BREAK! LET'S TALK OVER COFFEE!!
Today, I will introduce the coffee shop where I have visited on 17th June 2015 first time.
Shinsaibashi-Baisensyo (The Roasters Coffee Shinsaibashi)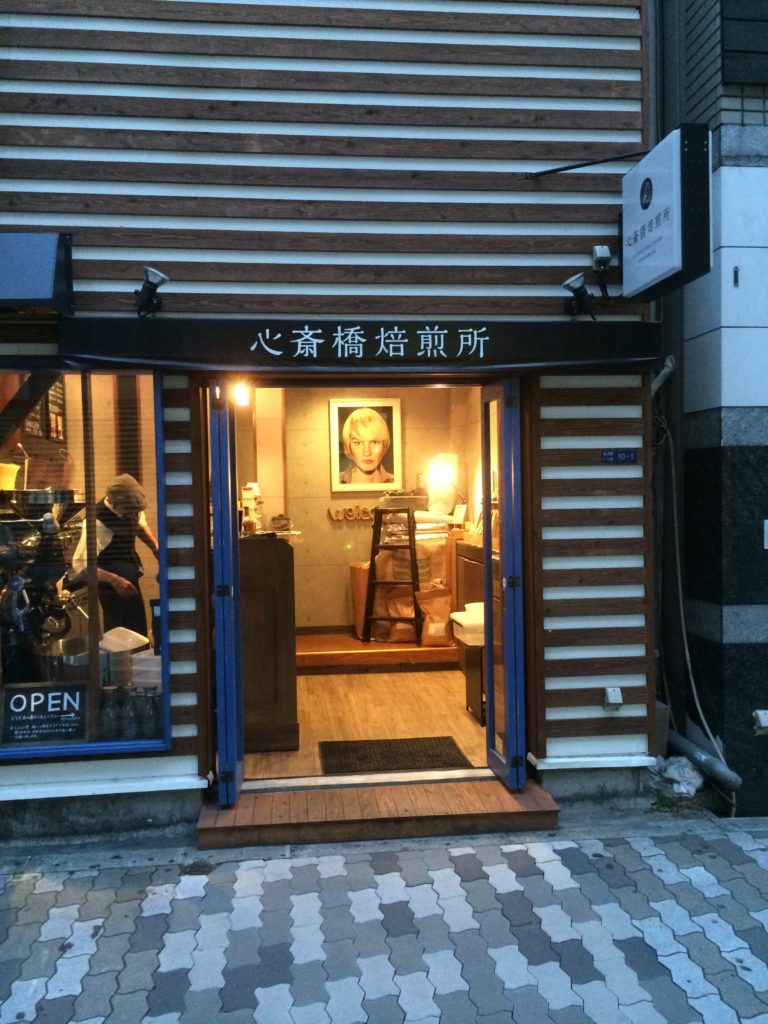 Shinsaibashi-Baisensyo is located in Shinsaibashi, Osaka. This shop are close from Lilo Coffee Roastes near by.
This shop has a Taiyaki store, which is Japanese style sweets, next door so you can try it together. And you can see the latte art in there.
They are close from Shinsaibashi Metro station, and they have around 24 seats in second floor. You can see the roasting machine which is Fujiroyal 3kg(R-103) inside the shop. They used to have original blend coffee so I am not sure they have a single origin specialty coffee or not in there. If you know or someone visit there recently, please let me know.
LET'S TALK OVER COFFEE IN THERE WITH ME. see ya
今日は2015年6月17日に初めて伺ったコーヒー屋さんの紹介をします。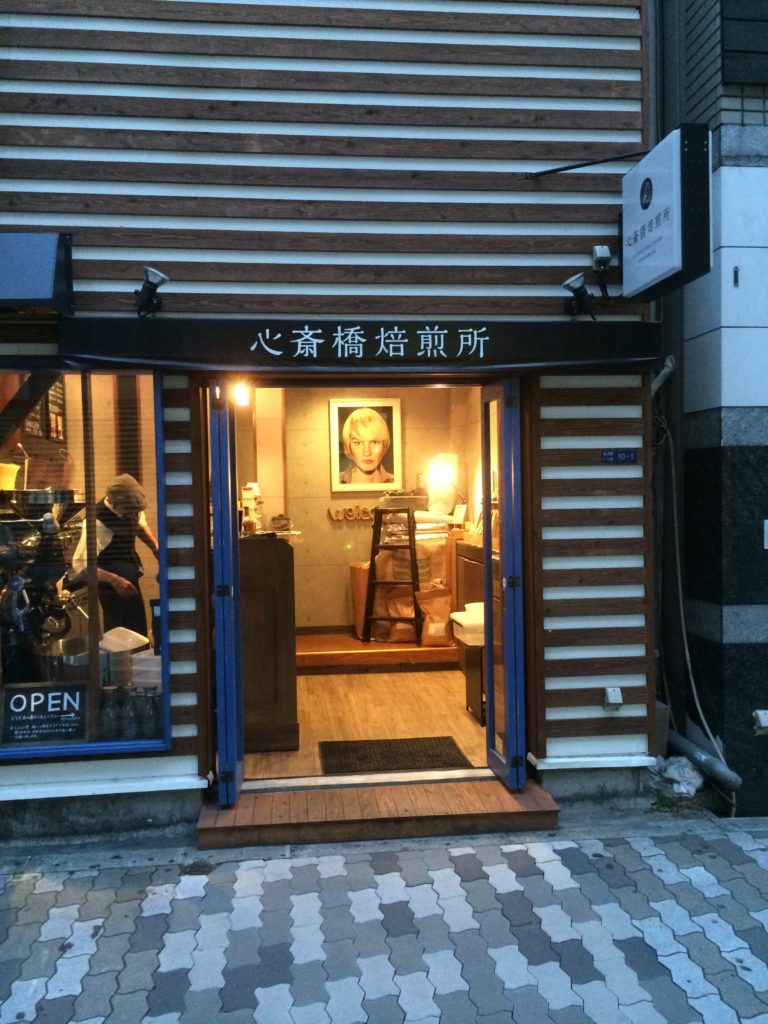 心斎橋焙煎所さんはLilo Coffeeさんの近くで、大阪の心斎橋エリアにあるお店です。
このお店の特徴は隣にたい焼き屋が併設されており、そのたい焼きと一緒にコーヒーを味わうことができ、バリスタが作るラテアートも見ることができます。
心斎橋駅からも近く、24席ほどが2階に準備されております。また、焙煎機は富士ローヤルの3kg窯(R-103)を使用しており、店内で見ることができます。このお店はオリジナルブレンドを多く取り揃えておりますが、現在シングルオリジンのスペシャリティーコーヒーを準備されているかはわかりません。ご存じの方、情報頂けると幸いです。
LET'S TALK OVER COFFEE IN THERE WITH ME. see ya