TIME TO HAVE A COFFEE BREAK! LET'S TALK OVER COFFEE!!
Today, I will introduce the coffee shop where I have visited on 25th July 2015 first time.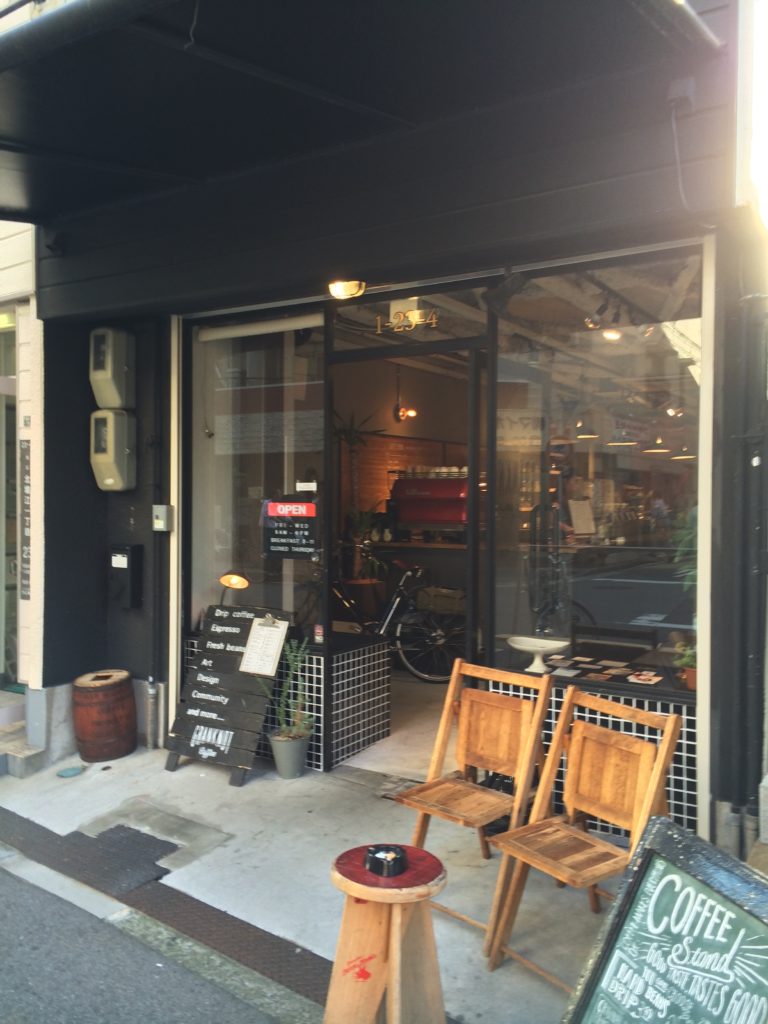 Granknot Coffee is located in Kitahorie, Osaka. This shop is close from Yotsubashi metro station or Shinsaibashi metro station.
They were not roasting the beans before but started own roaster recently. And the Roasting machine is PROBAT. You can drink latte or pour over coffee with some snacks in the shop or possible to take out.
I am not remember how many seats they had more than 10 seats for sure. So you can take a coffee brake with your friends over there.
LET'S TALK OVER COFFEE IN THERE WITH ME. see ya
今日は2015年7月25日に初めて伺ったコーヒー屋さんの紹介をします。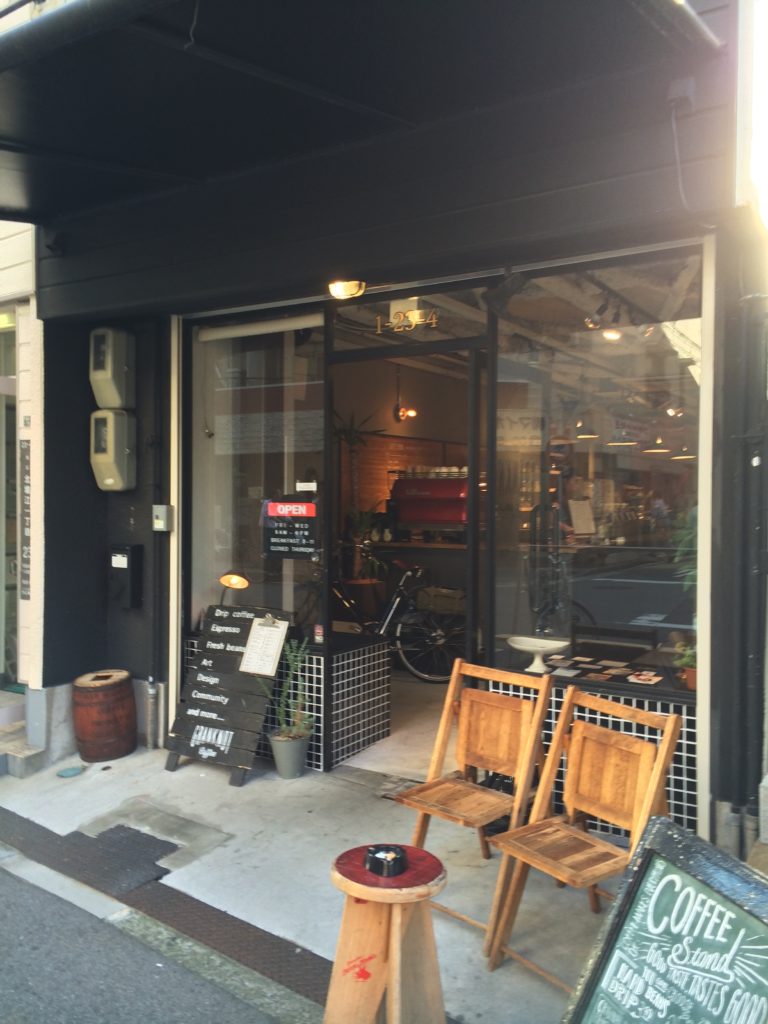 グランノットコーヒーは北堀江にあるおしゃれなお店で、四ツ橋駅もしくは心斎橋駅から歩いて行くことができます。
以前伺った際には自家焙煎はしておりませんでしたが、最近は自家焙煎をスタートしたようです。焙煎機はプロバットを使用されているようです。このお店ではラテやドリップコーヒーと一緒に軽食もあり、テイクアウトも可能です。
座席数は覚えていませんが、10席以上はありました。ですので、友達と一緒にゆっくりコーヒーを楽しむことができます。
LET'S TALK OVER COFFEE IN THERE WITH ME. see ya