TIME TO HAVE A COFFEE BREAK! LET'S TALK OVER COFFEE!!
Today, I will introduce the coffee shop where I have visited on 17th May 2015.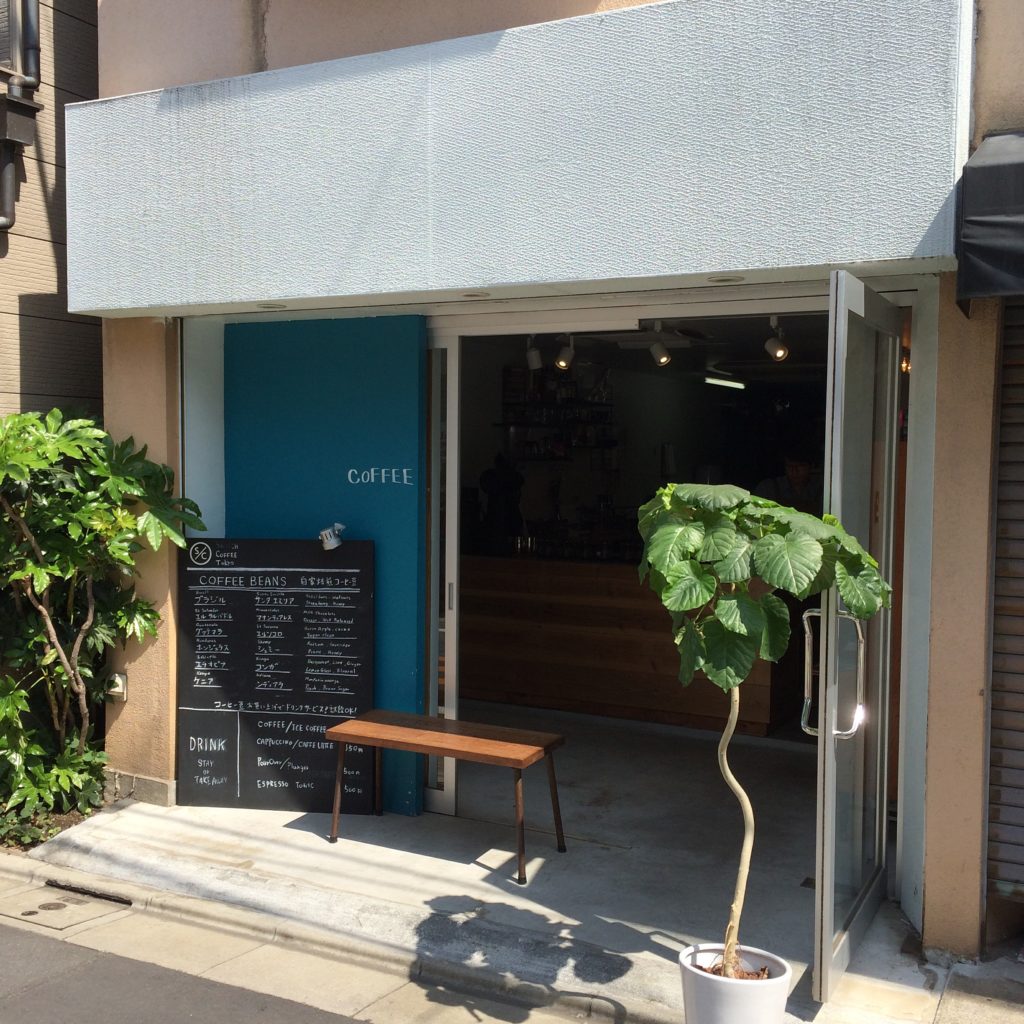 Switch coffee Tokyo is located in Meguro, Tokyo. You can get there by train and walk from Meguro station. And there are located in a quiet residential area.
They had only 2 seats when I went there, but you can taste, buy several beans and takeout a coffee. OR you also can go to the coffee stand where they opened in Yoyogihachiman, Tokyo. I went there on 5th June on 2019.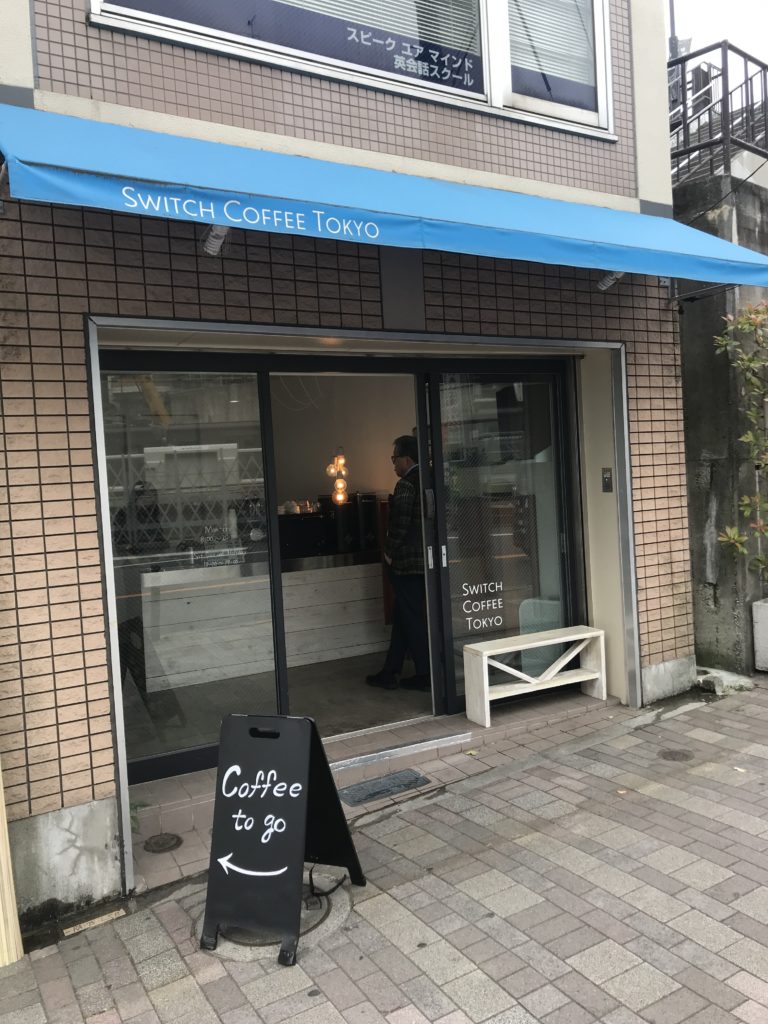 You can try light roasted coffee in this shop. The roasting machine is PROBAT and head roaster is advanced to the Japan final of JCRC2019(Japan Coffee Roasting Championship) in this year.
LET'S TALK OVER COFFEE IN THERE WITH ME. see ya
今日は2015年5月17日に伺ったコーヒー屋さんの紹介をします。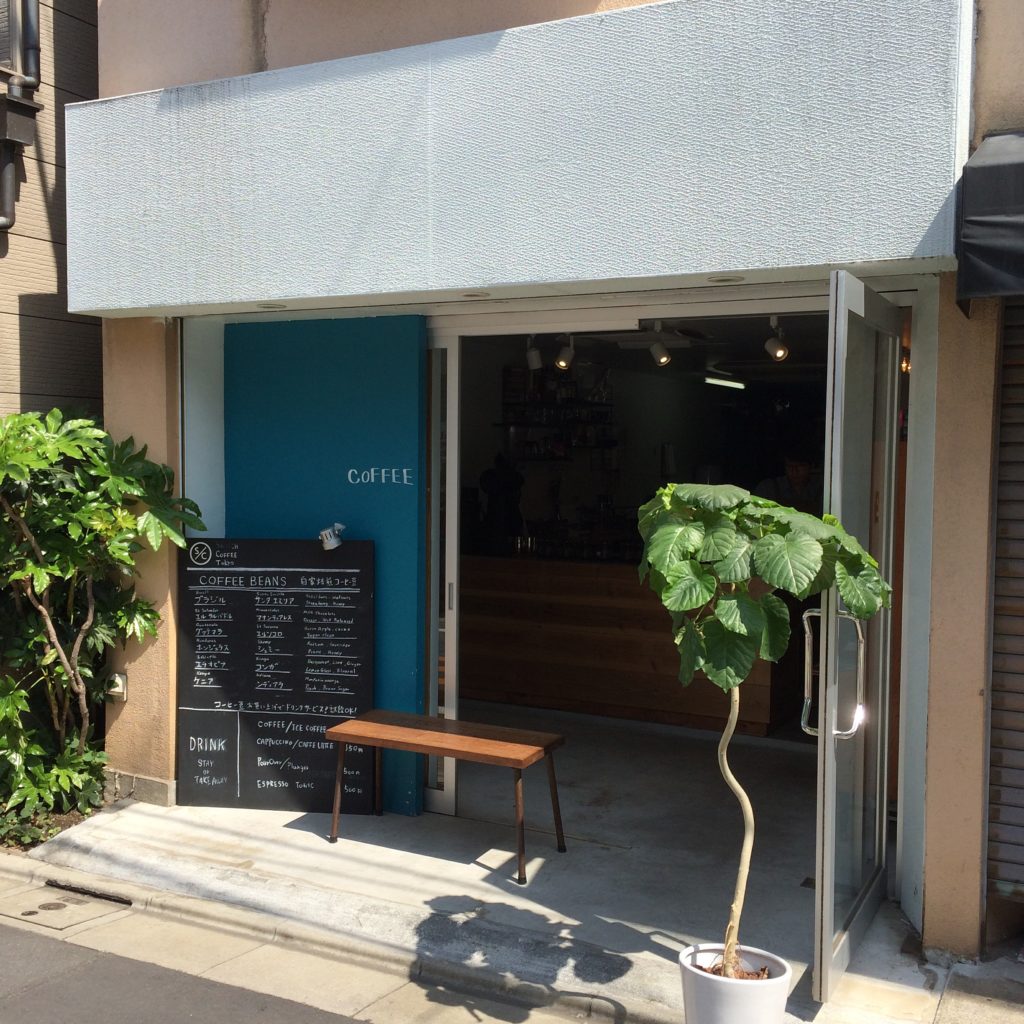 スイッチコーヒーさんは目黒駅から歩いて行ける閑静な住宅街の中にあります。
私が伺ったときには2個のイスのみがあり、何種類かのコーヒーの試飲と購入ができ、テイクアウトのドリンクもありました。もしコーヒーだけを飲まれたいのであれば、代々木八幡に新しくできたコーヒースタンドもあります。こちらのコーヒースタンドには2019年6月5日に伺いました。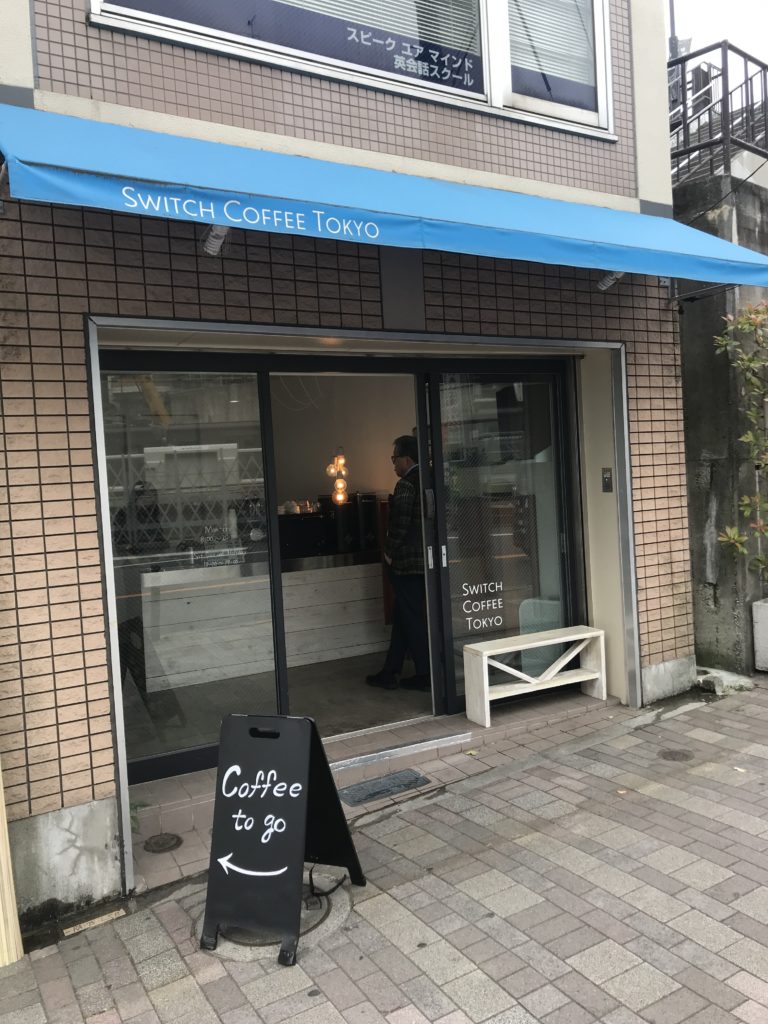 ここのお店ではライトロースト(浅煎り)のコーヒーが飲むことができます。焙煎機はプロバットを使用しており、ヘッドロースターの方は今年行われているJCRC2019(焙煎の大会)で日本大会の決勝進出を決めております。
LET'S TALK OVER COFFEE IN THERE WITH ME. see ya